The Rogers World Elite Mastercard offers up to 3% cash back and ranks as one of the best cash back credit cards in Canada. Following its recent update, the card remains fairly competitive, however, it has lost a bit of its lustre.
Competitive cash back rates on all purchases, zero-foreign transaction fees on US dollar purchases, and travel insurance are some of the benefits still being offered by this card.
This review of the Rogers World Elite Mastercard covers all you need to know if you are considering adding it to your wallet.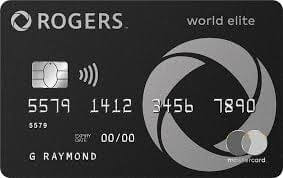 Rogers World Elite Mastercard Benefits
1. No annual fee: For a card that offers up to 3% unlimited cash back and premium travel perks, it is remarkable that no annual fees apply.
2. Generous cash back Rewards: The cash back rewards for cardholders are:
3% unlimited cash back on eligible purchases in US dollars
1.50% unlimited cash back on all other purchases
3. $25 welcome bonus: You are eligible for $25 cash back rewards when you make a purchase within 3 months of receiving your card.
4. Travel insurance benefits including:
Out-of-Province/Out-of-Country emergency medical coverage
Trip cancellation
Trip interruption and trip delay
Rental car collision/damage insurance
5. Purchase protection and extended warranty.
6. Access to Mastercard Airport Experiences through Lounge key.
7. Access to Boingo Free Global Wi-Fi with over 1 million hotspots around the world.
The cashback rate of 1.50% offered by the Rogers World Elite on all general purchases is much better than the 0.5% – 1% available on most no-fee cards. An alternative card is the Tangerine Money-Back card which offers unlimited 2% cash back on purchases in up to 3 categories.
The Tangerine World Mastercard is also another great alternative and offers a 2% regular cash back on up to 3 categories of spending, plus mobile device insurance, Mastercard Airport Experiences provided by Loungekey, rental car collision insurance, global Wi-Fi, and more. It also has no annual fees.
No fee, no foreign transaction fee cards like the Home Trust Preferred Visa are scarce in Canada.
While the Rogers World Elite Mastercard charges the general 2.5% foreign transaction fee, you get 3% in cash back on all your eligible spending in the U.S. This leaves you with 0.5% cash back in gains when you spend US dollars.
However, for other foreign currencies, many of the cards on our no-foreign currency transaction fee credit card list are way better.
Apply For The Rogers World Elite Mastercard.
How To Redeem Your Rewards
There are many options to redeem cash back earned with this card.
1. Redeem cash back using the mobile app (Mastercard Pay with Rewards).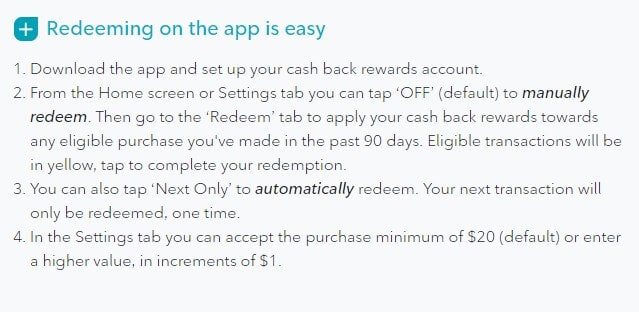 You can automatically (or manually) apply your cash back rewards towards any eligible purchases you have made in the past 90 days using your cards. The minimum redemption amount is $20.
The Pay with Rewards app is available on the App Store and Google Play.
2. You can choose to wait till the end of the year and request that an annual statement credit is applied against your card balance. Give them a call to set this up at 1-855-775-2265. You can also use the online customer support service.
Downsides of the Rogers World Elite MasterCard
The main downside of the Rogers World Elite Mastercard is that it has a high-income requirement. To apply for this card, you will need to have a personal income of $80,000 per year or $150,000 for household income. This income requirement puts the card outside the reach of many Canadians.
Also, you now have to spend at least $15,000 every year to remain eligible for this card.
No-fee cash back cards that have a less stringent income requirement include the Tangerine Credit Card and SimplyCash Card from American Express.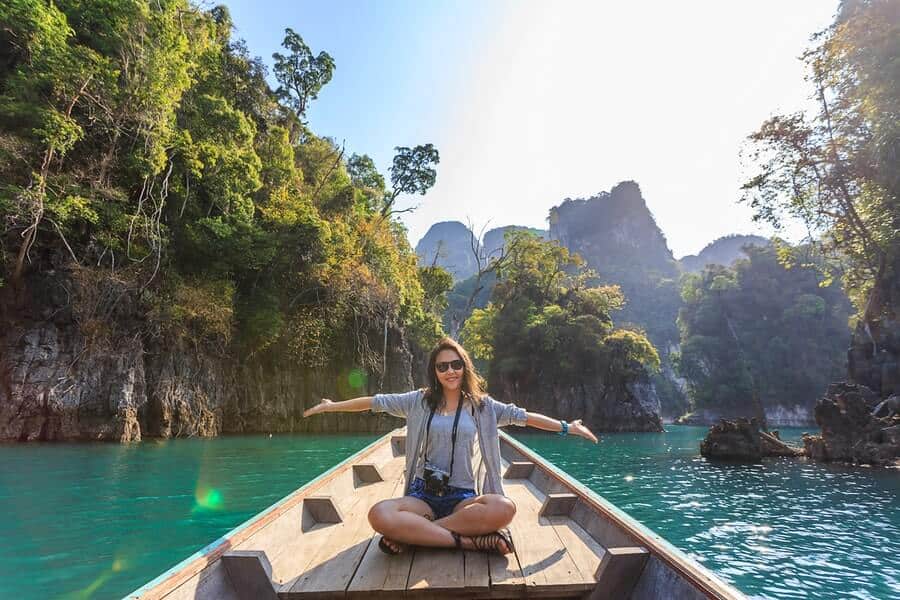 Is The Rogers World Elite Mastercard For You?
If you do a lot of travelling to the U.S, the Rogers World Elite Mastercard can save you some money. While it charges the standard 2.5% foreign transaction fee, you get 3% cash back on US dollar purchases that pay the FX fees plus a gain of 0.5% in rewards.
After downgrading the card to offer cashback on only US dollar purchases, frequent travellers who need a no-FX credit card will have to look elsewhere.
The 1.50% cash back rewards on all other purchases remains competitive for a no-fee card.
The SimplyCash Preferred Card from American Express pays a nice 2% cash back (10% for the first 4 months up to $400 cash back) on all purchases, however, it has an annual $99 price tag.
The insurance package that comes with this card is good for a no-fee credit card.
As always, I am a proponent for maximizing rewards by combining compatible cards. For example, if you spend a lot on groceries, you could consider the Tangerine Money-Back card.
When combined, you can then use the Rogers World Elite Mastercard to earn a higher 1.50% rewards rate on all your other purchases.
Related Reading