The tax-free savings account (TFSA) is highly flexible, allowing you to save and invest using a...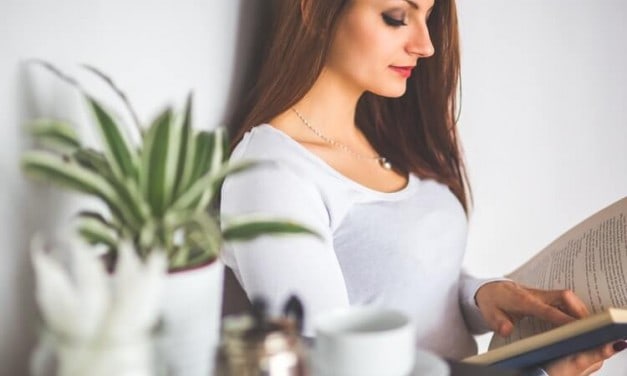 Whether you are looking to transform your personal finances, get out of debt, save more money,...
Retirement Planning
Latest
Discussing pension payments after death and the benefits that survivors can expect is a morbid...
Toronto is Canada's largest city, known as an international destination boasting a...
The Scotiabank Value Visa is a no-frills card that does a great job when all you need is a...
Life insurance is an important part of your overall financial planning strategy. Whether you are...