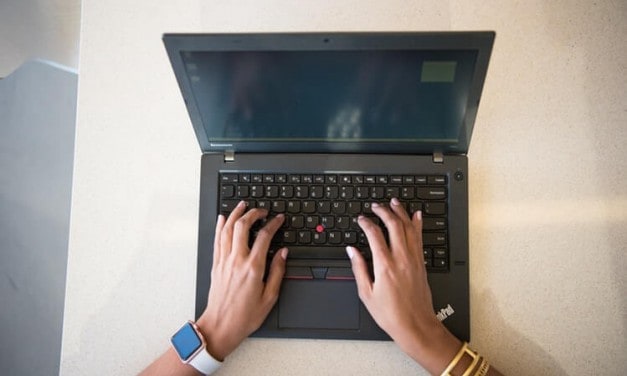 Wealthsimple which is Canada's most popular robo-advisor (online investment manager)...
It is never too early to start teaching your kids about money. The value of money, budgeting,...
Retirement Planning
Latest
A Registered Retirement Savings Plan is one of the principal investment vehicles Canadians use to...
Toronto is Canada's largest city, known as an international destination boasting a multicultural...
The Scotiabank Passport Visa Infinite Business Card is Scotiabank's latest addition to their...
motusbank is the latest digital (online-only) bank in Canada offering its customers zero-fee...