Bonds belong to the family of fixed-income securities. By fixed-income, it infers that when you...
Frugal Living | DIY
Latest
I am not a spendthrift. I am fully on-board with the idea of FIRE – i.e. Financial Independence,...
Retirement Planning
Latest
Depending on how your registered accounts are set up, they may be treated differently when you,...
The world of safe investments has never been a get-rich-quick playground. But at current interest...
Obtaining your credit score in Canada used to be fairly expensive, costing $20 or so every time...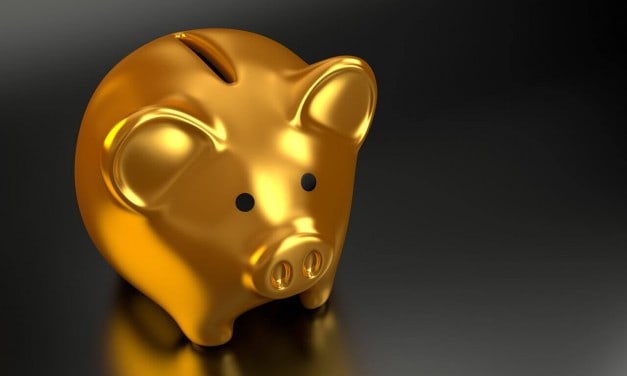 On November 1, 2017, PC Financial was re-branded as Simplii Financial direct banking, with CIBC...