Save. Invest. Retire Early.
Financial freedom starts here…
Learn how to master your money
Savvy New Canadians provides in-depth personal finance resources to help you take control of your money, get out of debt, invest wisely, increase your income, and become financially free.
Millions of Canadians visit us annually to read our latest personal finance tips. Subscribe below to receive our bi-weekly newsletter and free eBooks!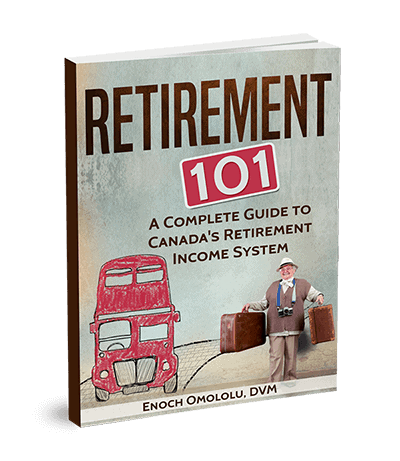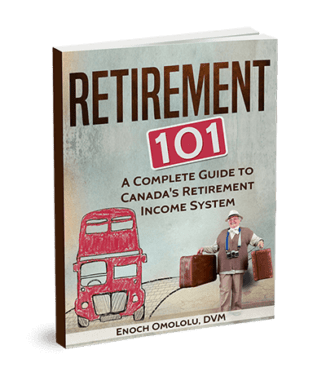 Latest
Investing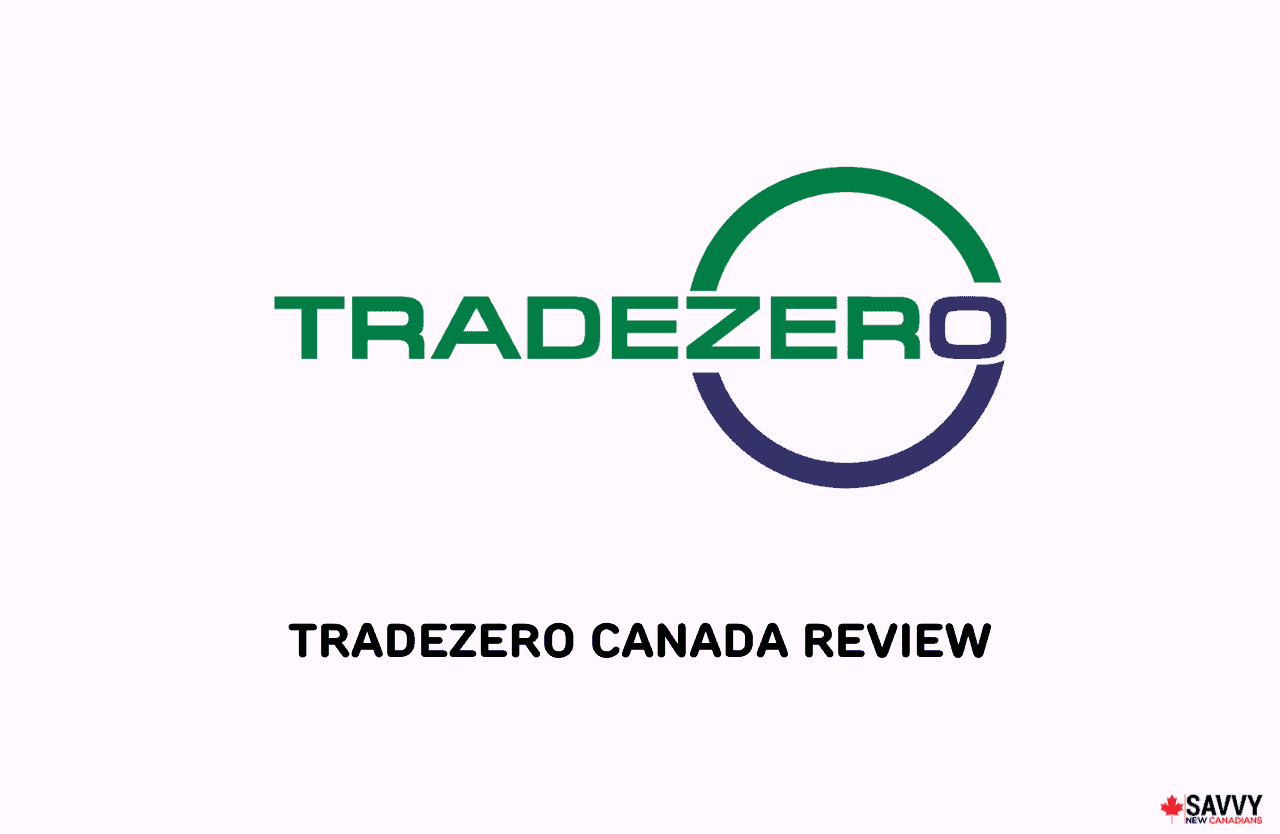 TradeZero Canada (TZC) is an online brokerage platform that enables Canadians to directly access and trade securities in US markets. …
Retirement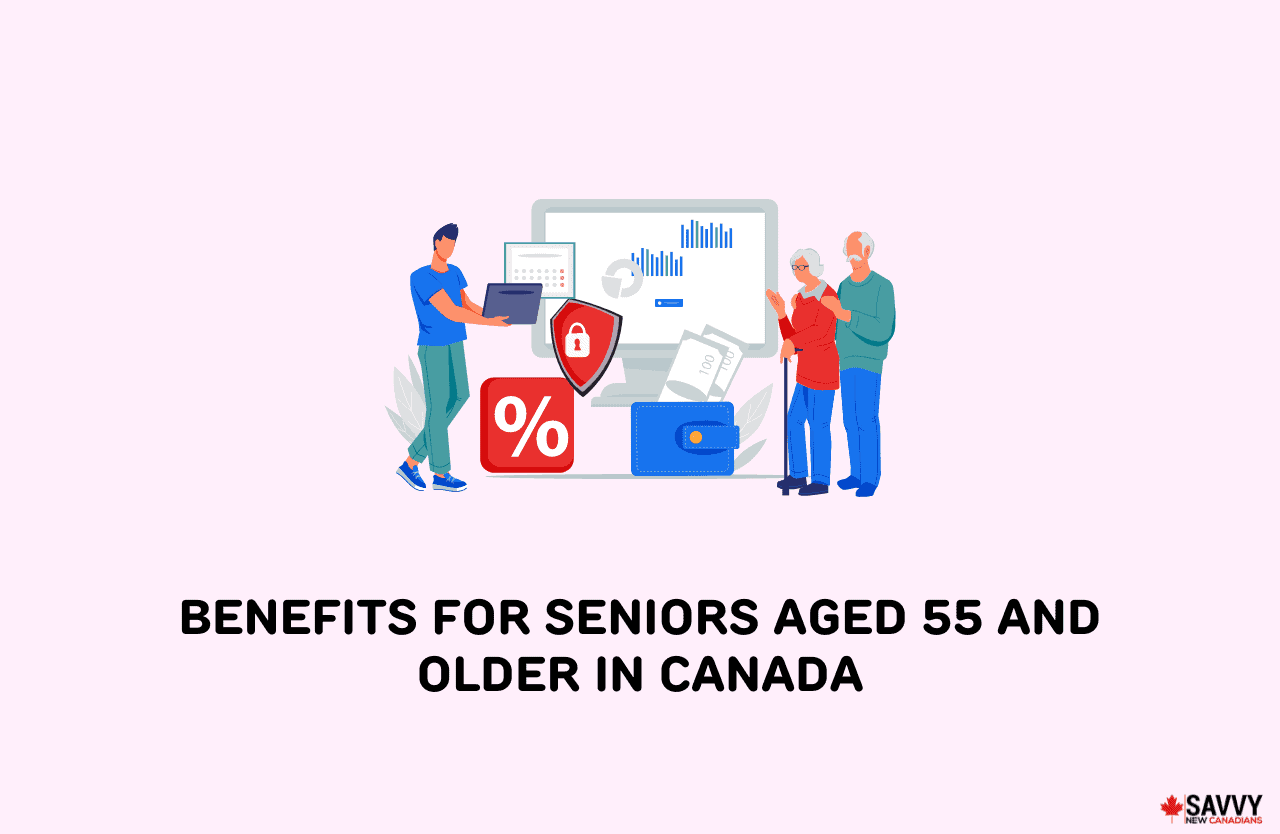 Canadian seniors can access various benefits, including the Old Age Security (OAS), Canada Pension Plan (CPP), and Guaranteed Income Supplement …
Banking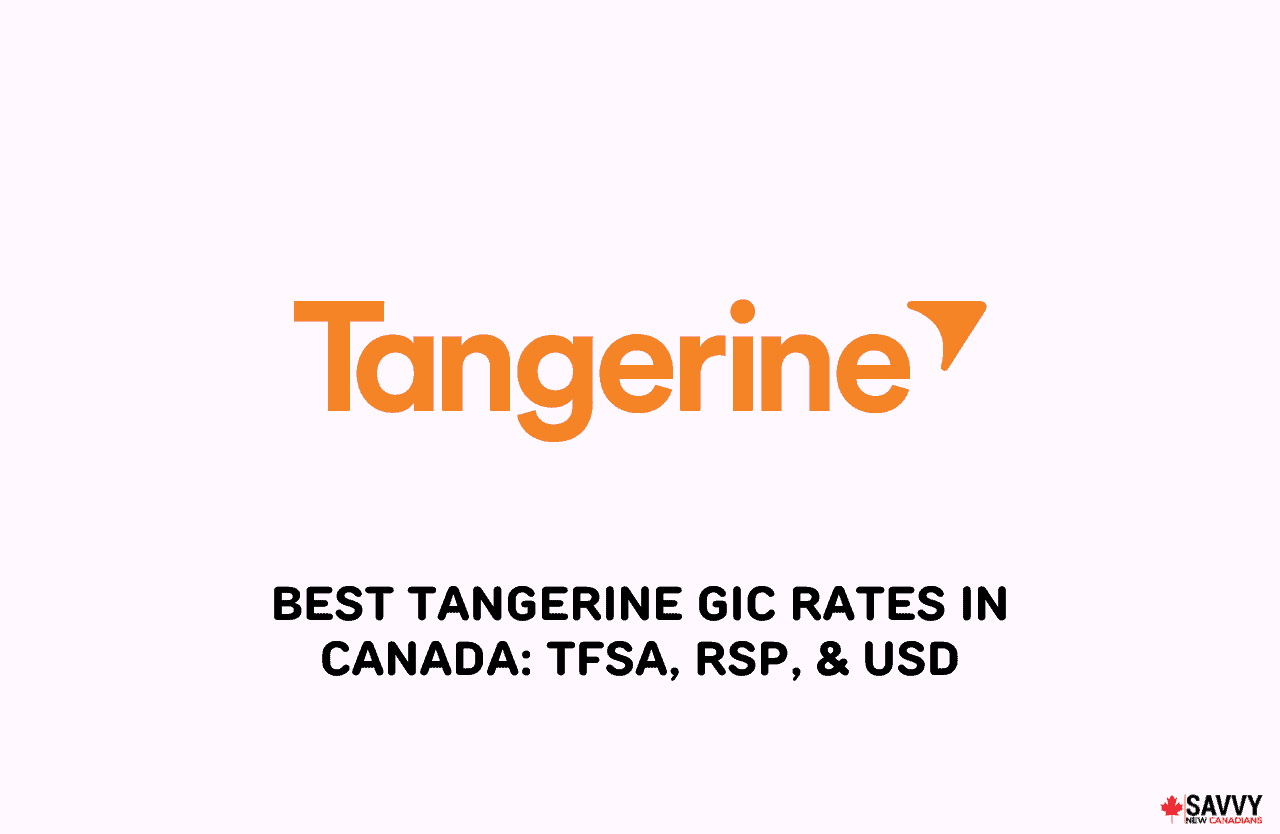 Tangerine Guaranteed Investment Certificates (GICs) offer competitive rates and guaranteed returns on your savings. They are available for registered accounts …
What we Offer
Managing the demands of work, relationships and life can be challenging, and it easily becomes overwhelming when your finances are off track.
That is why Savvy New Canadians was founded in 2016 to provide Canadians with free resources and distinctive insights into Canadian Personal Finance.
Over 400K people visit Savvy New Canadians every month and thousands receive our newsletters.
In our own little way, we want to help you make smarter money decisions…no matter where you are in your financial journey.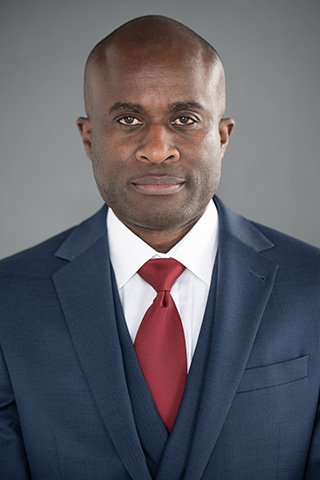 Dr. Enoch Omololu (Founder)