If you are making a significant payment to a party who does not know you, they may ask you to provide a certified cheque.
This type of cheque gives the recipient peace of mind that your cheque won't bounce and they will get paid.
Some other forms of payments also help guarantee that a payee will get paid, such as cashier's cheques (bank drafts) and money orders.
Read on to learn how certified cheques work in Canada, how to get a certified cheque, what they cost, and how they differ from bank drafts and money orders.
What is a Certified Cheque?
A certified cheque is a type of cheque that bears the payer's signature and is certified by their bank.
When you write a certified cheque, a bank teller confirms that you have funds to cover the payment and they will stamp and/or sign the cheque.
The bank will also confirm that the signature on the cheque is valid.
While you can write a certified cheque without visiting a bank, a trip to the bank is required for a certified cheque.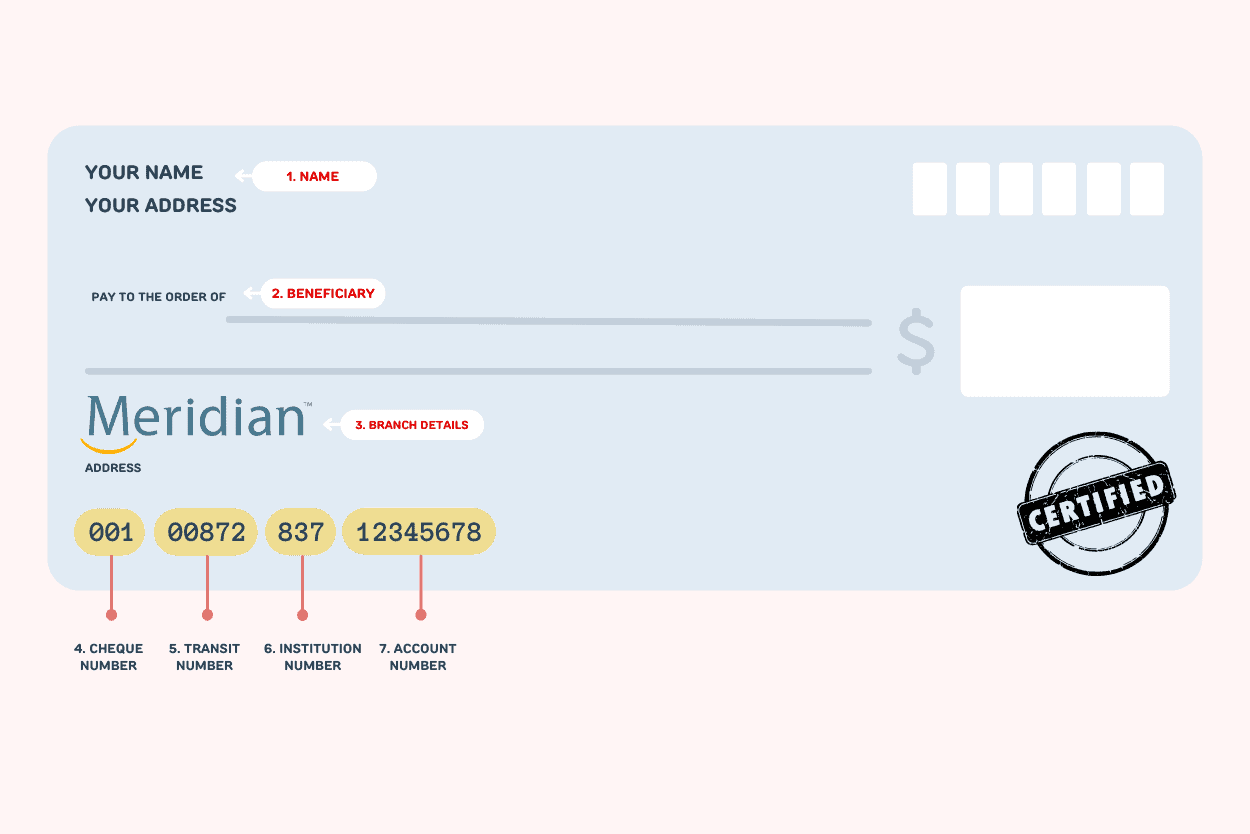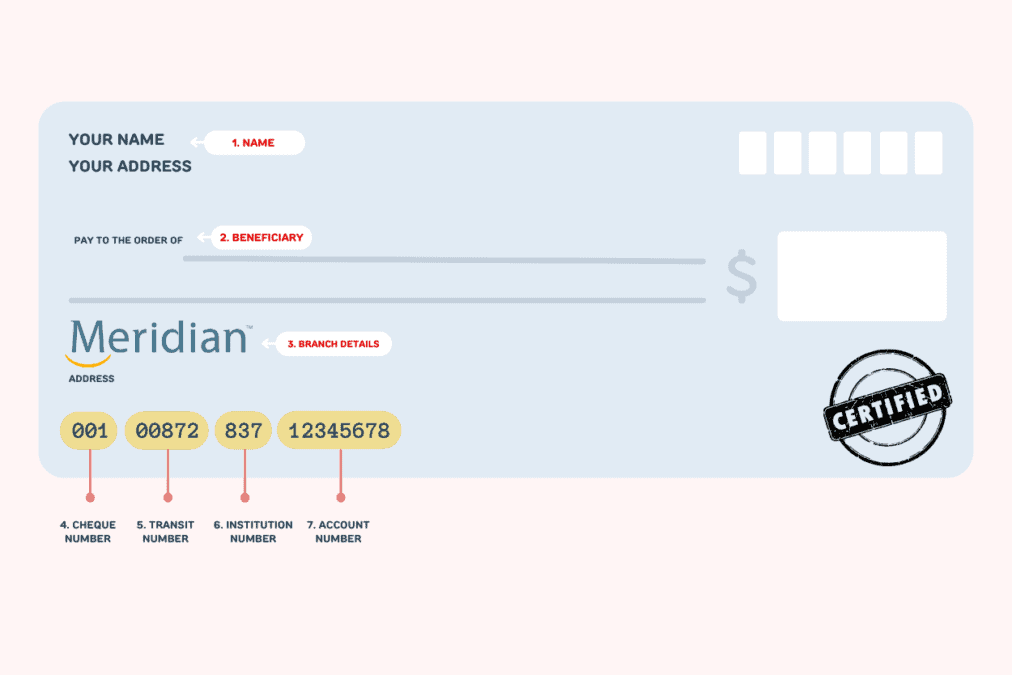 How To Get a Certified Cheque in Canada
You will need to visit your bank or credit union to get a certified cheque. Bring along the recipient's information and be prepared to pay a small fee.
After filling out the cheque, it is certified by the bank teller, and the funds are held, so you can't spend it.
Conditions may also be attached to a certified cheque, such as a time frame for the recipient to cash or deposit it.
Certified Cheque Fees in Canada
Usually, your bank will charge a fee to certify a cheque. This fee ranges from $10 to $25.
In some cases, your banking package may already include free certified cheques.
The fees charged by banks for certified cheques are:
Scotiabank certified cheque: $15 – $25
TD certified cheque: $10 – $15
BMO certified cheque: $15 – $20
Some banks no longer offer certified cheques, and you can use a bank draft instead, such as RBC, and CIBC.
What Are Certified Cheques Used For?
A certified cheque is useful when you are expecting a big payment.
If you are unfamiliar with the payor or person making the payment or don't trust them, you can ask for a certified cheque.
A certified cheque tells you that the funds exist, and you can deposit money in your account securely without carrying wads of cash around.
Also, the account holder cannot place a "stop payment" on a certified cheque to make it bounce.
Certified Cheque vs. Regular Cheque
A regular personal cheque only includes the signature of the payer.
There is no guarantee that a personal cheque will clear when you deposit it since the bank does not guarantee that the payer has money in their bank account.
Apart from paying for the chequebook, you don't pay additional fees to the bank when you write a personal cheque to give to someone.
Certified Cheque vs. Bank Draft
A bank draft is a form of payment that is guaranteed by the bank on behalf of the payer.
Instead of writing a cheque and getting the bank "certify" it, a bank draft is made directly to the recipient by the bank.
The bank withdrawals the amount from your account and issues the bank draft, guaranteeing that the recipient will receive the funds.
To summarize, a certified cheque and a bank draft differ in the following ways:
Funds are withdrawn from the payer's bank account when the bank draft is issued
The recipient will withdraw the payment against the bank and not the payer's bank account
Bank drafts are more difficult to counterfeit
Both certified cheques and bank drafts offer protection to the recipient.
Bank drafts are also referred to as cashier's cheques or teller's cheques.
Certified Cheques vs. Money Orders
Money orders are similar to bank drafts and certified cheques because they are a "guaranteed" form of payment.
That said, money orders differ in the following ways:
You can get a money order from Canada Post
You don't need a bank account to cash a money order or buy one
The maximum amount you can pay using a money order is $999.99
The funds are guaranteed by Canada Post
A money order costs $7.50
Can be sent in the mail
You can also purchase money orders from a bank, credit union, and convenience stores that offer money transfer services like Western Union.
Related: