About Savvy New Canadians
Savvy New Canadians is a leading personal finance website in Canada.
Since its launch in 2016 by our founder, Dr. Enoch Omololu, Savvy New Canadians has become one of the most highly sought platforms for personal financial information relating to money, investing, retirement planning, freedom from debt, entrepreneurship, and much more.
Millions of readers visit our website every year (over 5.4 million visitors in 2021 alone) to learn about how to take control of their money and:
Get out of debt
Make extra cash
Get the most out of banking services
Become financially free.
Mission Statement
Help Canadians become better with their money.
To accomplish this, we work to provide you with reliable and up-to-date information on personal finance topics in Canada. Our goal is to empower you to make smarter financial decisions no matter where you are in your financial journey.
We also give back to the community in other ways, including through our recently launched financial literacy scholarship program.
Financial literacy is a must for today, and for 'new' Canadians, it often means the difference between financial success and failure.
Meet the Founder:
Hello, I'm Enoch Omololu, the founder of Savvy New Canadians.
I'm a personal finance expert and a veterinarian. I hold a master's degree in Finance and Investment Management from the University of Aberdeen Business School and have completed several courses and certificates in finance, including the Canadian Securities Course.
I launched this website in 2016 to help other newcomers find their way around Canada's financial landscape. Since then, over 19 million people have visited Savvy New Canadians to learn about investing for beginners, retirement planning, and how to save and make money.
I have a passion for helping others win with their personal finances and have been writing about money matters for over a decade.
My writing has been featured or quoted in Forbes, The Globe and Mail, CBC News, Toronto Star, Wealthsimple, Winnipeg Free Press, CTV News, Canadian Securities Exchange, Financial Post, Credit Canada, CAA Magazine, The Motley Fool, National Post, Lowest Rates, GOBankingRates, and many other prominent personal finance publications.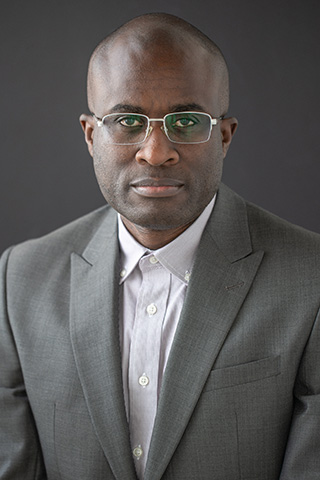 Dr. Enoch Omololu, DVM, MSc (Econ)
Personal Finance Blogger
We take pride in our work and are constantly working to empower our readers. You can learn more about our editorial guidelines and rating methodologies.
Meet the Team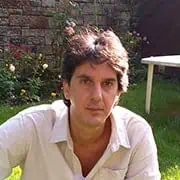 George Mitropapas
Developer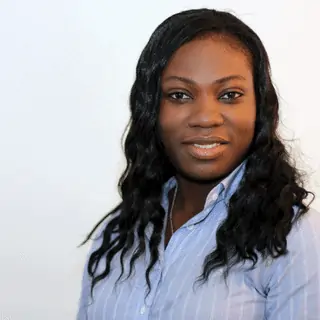 Joy Fadogba
Bookkeeper