When you take out a mortgage in Canada, one of the biggest questions to ask is whether you want a closed or open mortgage.
But what is the difference between them? What are the pros and cons of each? And which type of mortgage is right for you? Here we cover everything you need to know.
Key Takeaways
With closed mortgages, you pay a penalty for making additional payments toward your mortgage.
With open mortgages, you can increase your monthly payments or make a lump-sum payment without penalties.
Open mortgages usually have higher interest rates due to the extra flexibility they provide.
Closed mortgages are more popular because they are usually cheaper.
What is a Closed Mortgage?
Closed mortgages are when the terms are set, and you cannot change them. If you do, you are essentially breaking the mortgage contract and will normally have to pay a penalty.
Basically, you get penalized for paying some or all of your mortgage early.
Why would you break your mortgage contract? Perhaps you want to move, or you need to sell your property. Whatever the situation, it will lead to penalties, but how much will depend on your lender and contract.
The penalty could be the interest you would pay for what's left of the term, based on the interest rate differential (IRD), or three months of interest.
There may still be some flexibility with the mortgage. For example, the terms may state that you can prepay some of the principal.
These mortgages are more restrictive. But in return, the interest rates are often significantly lower than open mortgages. As such, closed mortgages are more common in Canada.
What is an Open Mortgage?
The main difference between open and closed mortgages is that an open mortgage is more flexible, and you can increase your mortgage payments or pay a lump sum without penalties.
You have greater freedom with these mortgages, but interest rates are higher than with closed mortgages.
While most people prefer to pay less and have a closed-term mortgage at the expense of flexibility, an open mortgage can make sense in certain situations.
If you think you will sell your home before the mortgage term ends, or you're expecting to receive a large sum of money soon, you could save money by choosing an open mortgage.
Closed vs Open Variable Mortgages
When it comes to an open versus closed mortgage, both can be variable mortgages. These are where the interest rate can change over the term.
For variable closed mortgages, the prepayment penalty is often lower than for closed mortgages with fixed rates.
For open mortgages with variable rates, the interest rate is usually higher. But if interest rates start increasing, and you think they will increase more, you can switch to a fixed-rate mortgage.
If you are considering an open vs closed variable-rate mortgage, keep in mind that closed variable-rate mortgages are some of the least expensive with the lowest interest rates.
However, you are at the mercy of prime mortgage rates. If they increase, this could make your mortgage more expensive.
Open vs Closed Fixed-Rate Mortgages
The least flexible option on the market is a closed fixed-rate mortgage. With these, the interest rate is fixed, and you don't have much flexibility with payments.
If you get an open mortgage with a fixed rate, the rate will likely be higher than with a closed mortgage because of the extra flexibility.
You get the same benefits of knowing exactly how much you will pay each month, but you can pay off more without penalties with an open mortgage.
Pros and Cons of an Open Mortgage
Pros:
More flexible option.
No penalties for increasing regular payments or making lump-sum payments.
More flexible and affordable to refinance your mortgage.
A good option if you expect to sell your home before the term ends.
Cons:
Mortgage rates can be considerably higher than closed mortgages.
Pros and Cons of a Closed Mortgage
Pros:
Mortgage rates are usually lower than open mortgages.
There may be some flexibility to increase regular or lump-sum payments.
Cons:
Large penalties for breaking the mortgage contract.
Refinancing a mortgage can be expensive.
Featured Mortgage Offers
Neo Mortgage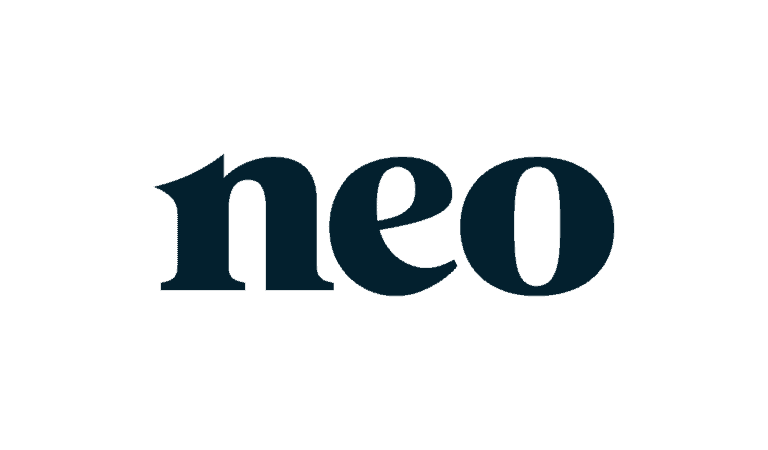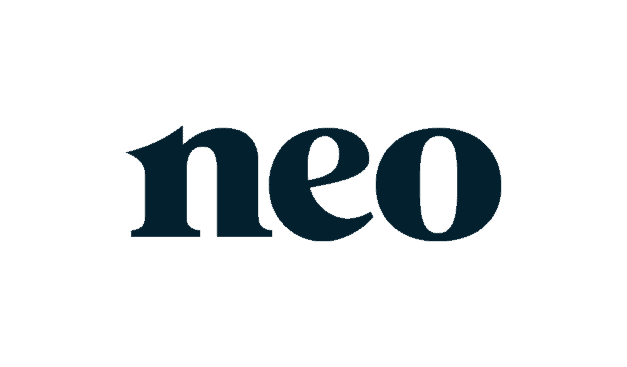 Apply Now
On Neo Financial's website
Compare mortgage rates across several lenders
Access to competitive rates and online applications.
Available Canada-wide
Accepts a wide range of credit scores
Tangerine Mortgage
Apply Now
On Tangerine's website
Mortgages from Canada's top online bank
Competitive rates with flexible features
Offers fixed and variable rates + HELOC
120-day rate guarantee
Nesto Mortgage
Apply Now
On Nesto's website
Flexible terms for fixed and variable-rate mortgages
Online mortgage rate application & no broker fees
650 minimum credit score
150-day rate guarantee on pre-approval
How to Choose the Right Mortgage for You
Mortgages can initially seem confusing, with fixed, variable, open, and closed mortgages to consider. But it's important to make the right decision because it can greatly impact your finances.
When it comes to open and closed mortgages, you need to decide how much flexibility you want and how much you want to pay.
If flexibility is more important, an open mortgage could be best. On the other hand, if a cheaper interest rate is more important, a closed mortgage may be best.
If you are expecting to sell your home before the term ends, or you are expecting to get an increase in your income or an inheritance, an open mortgage might be the most suitable option.
Most homeowners in Canada opt for closed mortgages because they do not need the extra flexibility offered by an open mortgage, and they would prefer a lower interest rate.
Consider your options carefully and compare several mortgages to understand exactly what they involve. Then make the right decision for your situation.
FAQs
When should an open mortgage be considered?
You may want to consider an open mortgage if you are expecting an increase in your income or to receive an inheritance, or if you expect to sell your home before the term ends.
What is a good example of an open-ended mortgage?
An open-ended mortgage could be when you buy a house for $200,000, but you qualify for a mortgage of $300,000. You then only pay interest on the amount you actually use.
What is an open loan vs closed loan?
An open loan has more flexibility and allows you to increase your payments or pay it off entirely with fewer or no penalties.
What does a 5-year closed mortgage mean?
A 5-year closed mortgage is a mortgage with a term of five years where you will have to pay a penalty if you increase your payments or make a lump-sum payment.
Related: