If you're considering getting a mortgage, you'll almost certainly hear about the stress test at some point.
But what is the mortgage stress test in Canada? What does it involve, and is there any way to avoid it?
Read on to find out exactly what the Canadian stress test is and why you will usually need to do it, along with a stress test example.
Key Takeaways
The Canadian mortgage stress test determines whether you can afford to pay your mortgage if rates increase.
It is used by most financial institutions in Canada to determine whether your application is approved.
The qualifying rate is currently your mortgage rate plus 2%.
You can use a mortgage affordability calculator to stress test your mortgage.
What is the Stress Test for Mortgage?
When you take out a mortgage, it will be for a term that's normally anywhere from six months to 10 years.
You will have to renew your mortgage, maybe several times, and the interest rates could go up in that time – perhaps significantly.
The mortgage stress test is designed to determine whether you would still be able to buy a home if your mortgage payments increased.
Interest rates change constantly, and it's important to know you can still afford your mortgage if rates increase to avoid getting into difficulties further down the line.
It's mandatory for all mortgages provided by federally-regulated lenders. So if you're buying a home, there's a good chance you will have to undergo the stress test when you apply.
The same is true when you refinance a mortgage or switch lenders.
What are the Qualification Rules of the Stress Test?
You may be tempted by a competitive mortgage rate when looking at mortgages. But you also need to consider the minimum qualifying rate (MQR).
This is set by the Office of the Superintendent of Financial Institutions (OSFI), and it is the higher rate that you will be stress tested for.
Currently, the qualifying rate is either 5.25% or the mortgage rate plus 2%, whichever is higher.
As an example, if you are offered a rate of 3%, the qualifying rate would be 5.25%. However, if you are offered a rate of 5%, the qualifying rate would be 7%.
If you cannot afford your monthly payments at this higher rate, you won't pass the stress test even though you may never have to pay that much. In this case, your mortgage application would be declined.
Mortgage Stress Test Example
Let's say you have found a mortgage rate of 5%, and now you need to pass the stress test. To do this, you would need to add 2% to your mortgage rate, which gives a qualifying rate of 7%.
The bank will carry out affordability calculations using both your mortgage rate and the qualifying rate to determine whether you pass the test and the size of mortgage you can afford.
We can use a calculator like the BMO mortgage affordability calculator to see an example. Let's say the following situation applies:
An annual income of $100,000
$500 in monthly expenses for home (heating, loans, etc.)
Down payment of $50,000
A 5-year fixed mortgage rate of 5.50%
Qualifying rate of 7.50%
In this situation, you would qualify for a home valued at $460,085, and you could borrow up to $410,085. Your monthly payment would be $2,503.
How to Stress Test Your Mortgage
If you're looking for a mortgage, you can do a stress test yourself.
Start by finding a rate you think you will qualify for and work out the qualifying rate by adding 2%.
Then use an affordability calculator like the one above. Insert different interest rates, starting with a 2% increase, and see how much your payments would be.
Be honest with yourself. Could you afford the payments based on your income and existing expenses?
If you cannot afford the payments, think carefully about your options. Can you save up a larger down payment? Could you buy a less expensive home? Should you put off buying a home entirely for a few more years?
How to Avoid the New Mortgage Stress Test
You should always do a stress test yourself to be realistic about what you can afford. But is there a way to avoid the mortgage stress test when you get a mortgage?
Most financial institutions in Canada have to do this test for all federally-regulated mortgages.
But there are exceptions, including private lenders that are not regulated. With these, you may not have to pass a stress test.
Credit unions might use a stress test to evaluate your application, but it may not be a deciding factor for them. Some credit unions may not carry out a stress test if you have a down payment of 20% or more.
Other options where you may not have to do a stress test include Mortgage Finance Companies (MFCs) and Mortgage Investment Corporations (MICs).
Be aware that if you use a private lender, their approval standards may be less strict, but their rates may be higher.
Featured Mortgage Offers
Neo Mortgage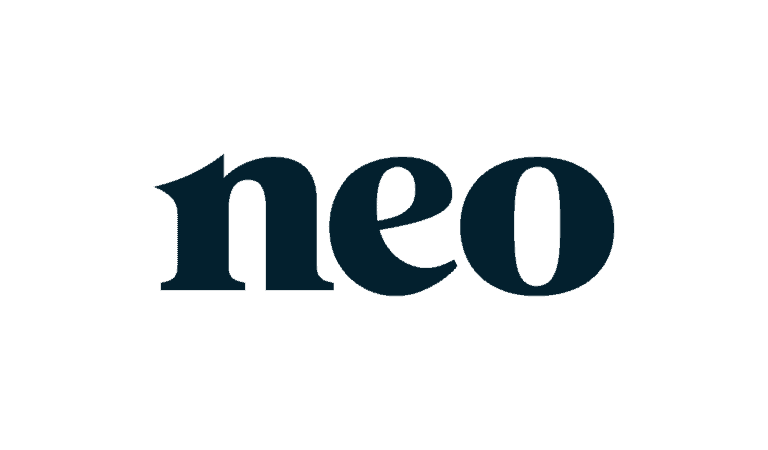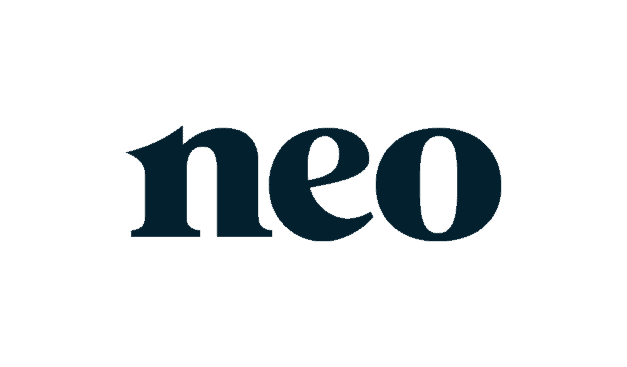 Apply Now
On Neo Financial's website
Compare mortgage rates across several lenders
Access to competitive rates and online applications.
Available Canada-wide
Accepts a wide range of credit scores
Tangerine Mortgage
Apply Now
On Tangerine's website
Mortgages from Canada's top online bank
Competitive rates with flexible features
Offers fixed and variable rates + HELOC
120-day rate guarantee
Nesto Mortgage
Apply Now
On Nesto's website
Flexible terms for fixed and variable-rate mortgages
Online mortgage rate application & no broker fees
650 minimum credit score
150-day rate guarantee on pre-approval
FAQs
Do all mortgages require a stress test?
All federally-regulated mortgages require a stress test before you can get approved. However, you may be able to get a mortgage from a credit union or Mortgage Finance Company that does not require you to take a stress test.
What is the CMHC stress test?
This is a test carried out by most financial institutions in Canada to find out where you can still afford a mortgage if the rates were to increase. It is used to help determine whether your mortgage application is approved.
Is it hard to get a mortgage in Canada?
Getting a mortgage can be more difficult if you don't meet the requirements, like providing a down payment or having a steady income. However, there are many mortgages to choose from, so there are lots of options available.
Who is not a candidate for a stress test?
Most homebuyers in Canada must take a stress test. However, if you get a mortgage from a private lender, a credit union, a Mortgage Finance Company, or a Mortgage Investment Corporation, you may not need to undergo a stress test.
Related: