The Peoples Trust Company is a division of Peoples Group. They are popular for offering some of the best savings rates and GIC investment products in Canada.
Peoples Trust is also a top issuer of prepaid Visa and Mastercard payment cards e.g. KOHO, Mogo, and STACK via their subsidiary, Peoples Card Services.
This Peoples Trust review covers the various financial products they offer, how to open an account, and more.
What is Peoples Trust?
The Peoples Trust company was founded in Edmonton in 1985. They have offices in Vancouver, Toronto, and Calgary.
In addition to Peoples Trust, the Peoples Group also consists of Peoples Payment Solutions and Peoples Card Services.
Peoples Group is a part of the Triple Five Group conglomerate – the same group that operates the West Edmonton Mall and Mall of America.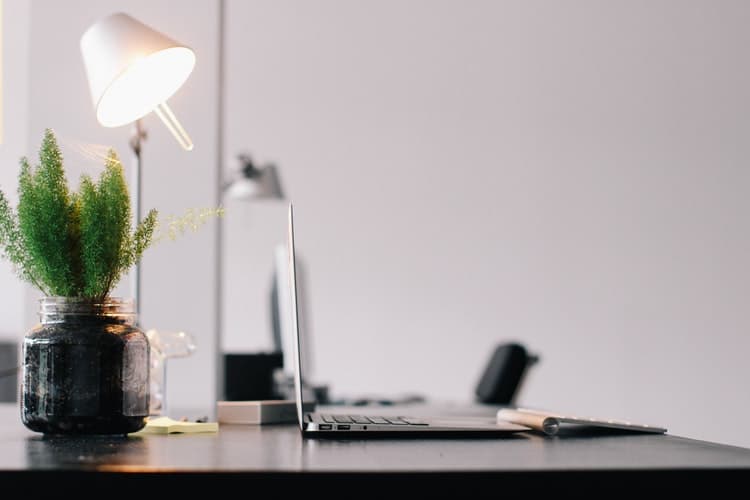 Peoples Trust Accounts
Peoples Trust offers personal residential mortgages, high-interest savings and GICs, and several commercial lending and mortgage products.
Their personal accounts services include:
Peoples Trust Savings Account
The Peoples Trust e-savings account has no monthly account fees or minimum deposit. You enjoy:
A high-interest savings rate (currently 1.60%* for both general, TFSA, and RRSP savings)
Interest is calculated daily and paid monthly
Online banking with easy transfers between financial institutions
CDIC deposit insurance
You can also save inside a Peoples Trust TFSA account.
Peoples Trust GIC
Peoples Trust offers a variety of GIC investment products you can hold in non-registered accounts, TFSA, and RRSP accounts.
These GIC accounts require a $1,000 minimum deposit and offer:
Various terms ranging from 30 days to as long as 5 years
High-interest rates
No service or transfer fees
CDIC deposit insurance
Peoples Trust GIC Rates
The rates on Peoples Trust GICs as of March 2022 are:
1 year: 3.85%
2 year: 4.40%
3 year: 4.45%
4 year: 4.45%
5 year: 4.50%
You can also get shorter-term GICs ranging from 30 days to 270 days.
*Confirm the current rates on the bank's website.
Peoples Trust Mortgage Services
They provide residential mortgages with fixed rates on 1 to 5-year terms.
Peoples Trust also provides alternative mortgage lending through mortgage brokers.
How To Open an Account at Peoples Trust
New clients can open a Peoples Trust account online. by phone at 604-331-3465 between Monday – Friday (8 am – 4:30 pm PT).
For deposit services, you can also visit Suite 100, 888 Dunsmuir Street, Vancouver, BC V6C 3K4.
For mortgage services, you can reach them at 604-683-2881 or visit Suite 1400, 888 Dunsmuir Street, Vancouver, BC V6C 3K4.
Is Peoples Trust Safe?
Peoples Trust Company is a member of the federal Canada Deposit Insurance Corporation which means that your deposits are insured up to $100,000 per category.
They are also associated with the following organizations:
CMHC: Approved issuer under the Mortgage-Backed Securities Program
Registered Deposit Brokers Association
Mortgage Professionals Canada
Better Business Bureau Accredited Business
Mortgage Investment Association of British Columbia
Peoples Trust vs. Other Online Banks
Peoples Trust offers competitive rates on their savings and GIC products similar to the likes of Tangerine, EQ Bank, Simplii Financial, and Oaken Financial.
How do they compare?
EQ Bank: EQ bank is an online bank operated by Equitable Bank. It offers a hybrid savings/chequing account and GICs. The bank's savings rate is one of the best you will find in Canada.
Read this EQ Bank review for more details.
Tangerine Bank: Tangerine is the direct banking arm of Scotiabank. They offer a complete suite of financial products including no-fee chequing, savings (0.10%), investments (both registered and non-registered), mortgages, personal loans, and more.
Read my complete Tangerine review.
Simplii Financial: Owned by CIBC, Simplii also offers a wide variety of accounts similar to Tangerine, including savings, chequing, GIC, mortgage, and other accounts.
Read this Simplii review for more information.
You can read more about the other online banks and competitors (like Oaken, Alterna, and motusbank) in this online banking guide.
Conclusion
Canadians can get better rates on their savings by looking at online banks. These digital financial institutions are able to save on overhead and they pass on these savings to customers in the form of higher savings and competitive mortgage rates.
Financial institutions that can only (or mostly)be accessed via online means have their own challenges particularly if you make a lot of transactions that require in-person attendance at a branch.
For most people, however, they are just as good as their brick-and-mortar counterparts; secure, and you may get better returns on your deposit accounts.