GreenPanthera offers a decent earning opportunity for individuals looking to earn extra cash from the comfort of their homes. This platform allows you to earn in multiple ways, including survey completion, shopping online, and fulfilling other simple tasks on the Internet.
In this review article, you'll have an in-depth look at what GreenPanthera really has to offer, including how it works, how you can earn, and whether it's a legitimate survey site.
GreenPanthera Review Summary
GreenPanthera Review
Ease of use

Payment threshold

Payment options

Ways to earn
Summary
GreenPanthera is a legitimate survey platform available in multiple countries, including Canada and the United States. It pays members with points they can redeem for gift cards and cash. This review covers what you need to know.
Pros
Free to join
$2 welcome bonus
PayPal cashouts
Multiple ways to earn
Cons
High $30 payment threshold
Low rewards
What is GreenPanthera?
GreenPanthera is a survey website that collaborates with companies that want to conduct market research.
It rewards you in cash for completing surveys and fulfilling other tasks, like shopping online, as a way to gather the consumer data necessary for brands to improve their products and services.
How Does GreenPanthera Work?
GreenPanthera is as simple as most survey websites online. Upon signing up, you'll see the list of available earning opportunities offered, and you can immediately start the ones you want and are eligible to try.
To join the website, just be sure that you're at least 18 years old and you have a valid email address and an active PayPal account. You'll receive $2 as a bonus for signing up, which is not a lot but is still a decent offer compared to what many other get-paid-to platforms provide.
Ways to Earn on GreenPanthera
While GreenPanthera is primarily known as a survey website, luckily, it offers multiple ways for you to earn. Let's go over each earning method on this platform.
Completing Surveys
The primary way to earn money on GreenPanthera is to complete surveys. Each one varies in its difficulty and length, but I observed that most surveys take between 5 to 15 minutes to complete and typically pay between $0.70 to $1 each.
Usually, you'll receive an email notification when new surveys are up, but it's best to occasionally check the website itself, as some surveys are listed without notifying the users.
Keep in mind that it's common not to be eligible for every survey you come across. However, this is a typical occurrence in all survey websites and is not exclusive to GreenPanthera.
Online Shopping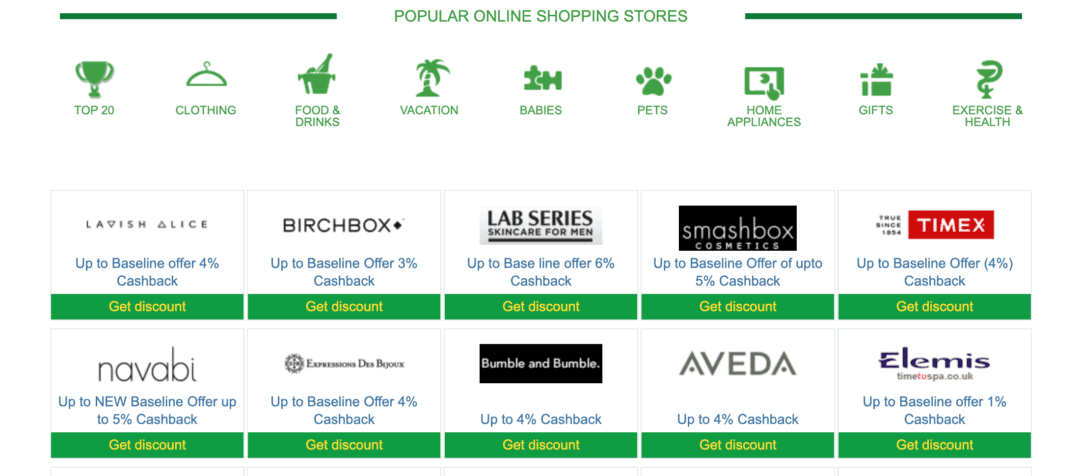 GreenPanthera is partnered with many online shops that offer discounts and cash back if you purchase their goods through the GreenPanthera website. While this isn't exactly a way to earn money, you can still save a couple of extra bucks for each purchase you make, which is still a valuable feature.
Offer Wall
Besides the 'Surveys' tab on the GreenPanthera website, you'll find a tab called 'OfferWall.'
On this page, you'll see paid offers and deals provided by various brands and companies that you can complete in exchange for cash.
Some of those offers include tasks such as signing up for a website, installing a mobile app, or playing games on your phone. Before accepting any of these offers, just be sure to thoroughly review their terms and conditions, as some tasks may not be as simple as you think.
How To Redeem Your GreenPanthera Rewards
Unlike many survey websites that let you redeem your rewards through either cash or gift cards, GreenPanthera has only one redemption method, and that's cashing out through PayPal.
You can redeem your rewards once you reach the payment threshold of $30. But heads up, it usually takes several days to a week before you can receive your earnings on your PayPal account.
Is GreenPanthera Safe and Legit?
GreenPanthera is a safe and legitimate survey website. As long as you meet the $30 payment threshold, this platform will pay you as promised and let you cash out through your PayPal wallet. 
Pros and Cons of GreenPanthera
Pros
There are multiple earning methods.
You'll receive a $2 registration bonus upon signing up.
Rewards are provided in dollars, not in points, making it easy to calculate how much you already have in your account.
Cons
You can only cash out through PayPal.
There's a high minimum payment threshold of $30.
Is GreenPanthera Worth It?
Although GreenPanthera doesn't offer a lot of money per survey, it still serves as one way to earn extra money during your free time.
The paid surveys and other tasks you can try on this website can all be completed from the comfort of your home. So, trying it out when you have nothing much to do is still, to some extent, going to be financially helpful.
GreenPanthera Alternatives
If you want to maximize your survey earnings, you may also want to consider completing simple tasks from these legitimate get-paid-to platforms.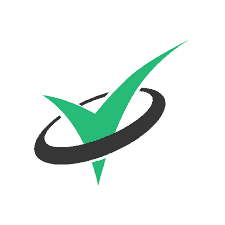 Get paid to take surveys
Low cashout threshold of $10
Fast payments via PayPal or gift cards
Up to $5 per completed survey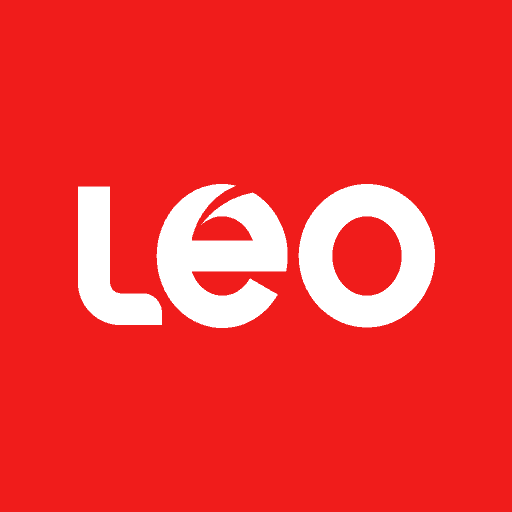 Get paid to take surveys
Low cashout threshold of $10
Fast payouts using PayPal or gift cards
Legit market research panel

Get free points when you join
Earn up to $5 per completed survey
Low payout threshold of $10
Cash out using Paypal and gift cards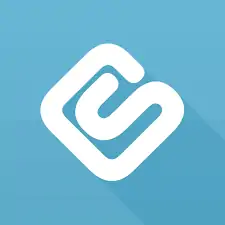 $5 welcome bonus
10+ different ways to make money
Low payout threshold from $3
Cash-out with PayPal, gift cards, etc.

$3 per survey (10-20 minutes each)
Redeem points for cash or prizes
Low-minimum payout threshold
Multiple rewards redemption options
Related: