Paid surveys offer opportunities to earn extra cash during your spare time. Whether it is Branded Surveys, Swagbucks, or Survey Junkie, the concept behind how market research panels operate is pretty simple.
Brands hire them to collect consumer opinions, and they use the data collected to inform business and market decisions. When you participate, you get paid.
For the legit survey sites that pay their members, their clientele is often popular Fortune 500 companies.
Completing surveys online won't make you rich. If your expectations are modest, i.e. a bit of extra cash or a couple of free gift cards, then Branded Surveys is for you.
In addition to rewards, you may also take pride in the fact that your honest feedback could potentially impact the service offerings of some of the biggest companies on the planet.
This Branded Surveys review covers how it works, how to earn rewards, redeem your points, and whether the site is legit.
What is Branded Surveys?
Branded Surveys is a popular market research panel run by Branded Research, Inc. The panel is available in Canada, the United States, and the United Kingdom.
Branded Surveys Canada was formerly referred to as MintVine and has been around since 2012.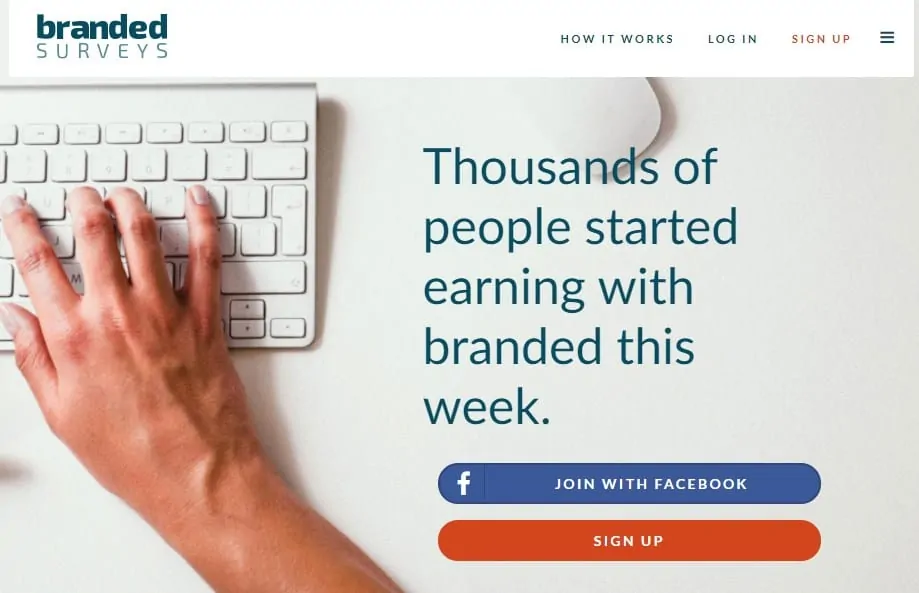 How Does Branded Surveys Work?
Branded Surveys is all about completing paid surveys. Membership is free, and when you sign up, you receive a welcome 100 points.
Following registration, you will be asked to complete a profile questionnaire so you can be matched with relevant surveys.
You receive points for every survey you complete and can redeem your points for PayPal cash or gift cards. One good thing with Branded Surveys is that they give you points even when you end up not qualifying for a survey.
Before you start a survey, it tells you how many points you stand to earn following completing it. Surveys vary in length and may take anywhere from 10-20 minutes on average.
How To Earn With Branded Surveys
In addition to completing surveys, you can also earn Branded Surveys points by taking part in:
Daily Polls
Daily polls are available on your dashboard and offer extra points. You earn 5 points per poll and can take one every day.
Daily/Weekly Challenges
Earn extra points by participating in various challenges, referring friends, trying out featured service and product offerings, promo codes, and more.
Friend Referrals
When you refer friends to the panel using your invitation link, you earn 50 points when they earn a Silver badge for the first time.
Branded Elite Loyalty Program
Branded Surveys has a loyalty program – Branded Elite – that rewards members based on their survey participation. The more surveys you take, the more you earn.
The program works based on three tiers of loyalty rewards: Bronze, Silver, and Gold.
Bronze badge: You must complete two monthly surveys to earn a Bronze badge. A 5% bonus tier is also available when you complete 12 or more weekly surveys.
Silver badge: To earn a Silver badge, you must complete 10 or more monthly surveys. In addition, you could earn 10%, 12%, or 14% bonus points if you complete 12+, 20+, or 30+ surveys per week, respectively.
Gold badge: Complete 25 surveys or more per month and earn a Gold badge. You could earn additional bonus points up to 19% more when you reach the weekly survey thresholds shown below.
You need to earn the minimum points each month to maintain your status.
In addition to the membership tiers, members can also earn extra points if they are featured on the Branded leaderboard.
Those on the leaderboard get entered into daily, weekly, and monthly drawings and can win bonus points ranging from 50 to 1,000 points per draw.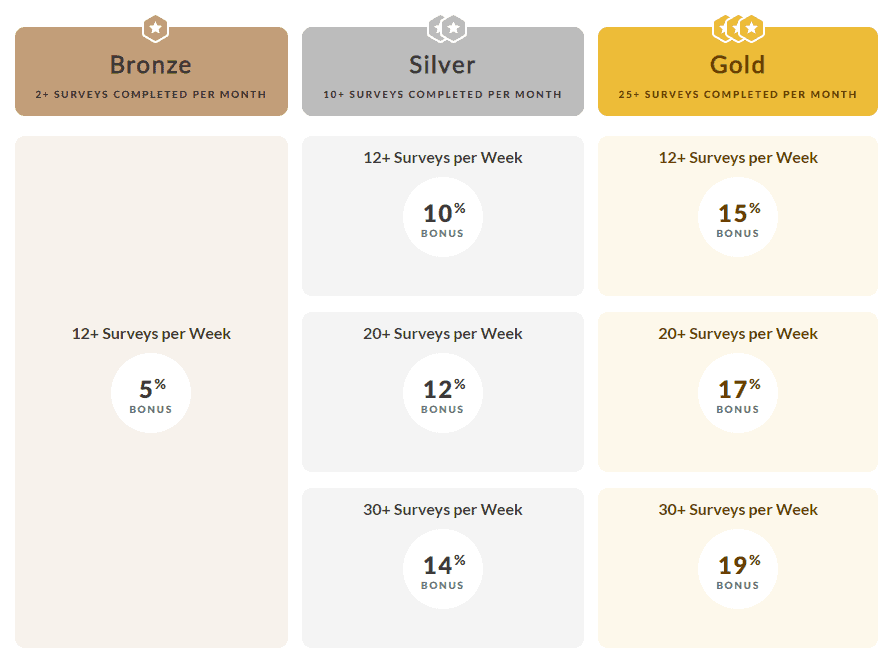 How To Redeem Branded Surveys Points
The minimum Branded Surveys payout threshold is 1000 points which is equivalent to $10. You can choose to redeem your points for PayPal cash or gift cards.
Some of the gift card options in Canada include Esso, Hudson's Bay, Tim Hortons, Amazon, Best Buy, Boston Pizza, iTunes, Starbucks, and more.
Residents of the U.S. can also choose to be paid by direct deposit to their bank account using Bank Transfer.
Lastly, you can choose to donate your points to charity.
Join Branded Surveys and Get 100 Points.
Is Branded Surveys Legit?
Branded Research is a California-based company founded by Matt Gaffney and John Ackerman. As per its website, the company has over 2 million panellists, and over 4 million surveys have been completed since 2017.
Branded Surveys holds a 4.4/5 rating on Trustpilot from over 24,700 reviews, and on the Better Business Bureau, it receives a B rating.
It is great that they have an easy-to-find privacy policy and terms of service on their site. You can also find a section that details market research fraud and how to avoid it.
Branded Surveys Pros and Cons
Based on user feedback and reviews, here are some of the upsides and downsides of Branded Surveys.
Pros
Low payout threshold
Multiple reward redemption options
Free to join
Lots of paid surveys are available
Reputable site
Branded Surveys Mobile App
Cons
Account deactivation without warning
Surveys may take a long time to complete
Slow customer service
May not qualify for surveys
Related: Online Jobs for Students
Is Branded Surveys Worth It?
Whether a survey site is worth your time depends on the value of the reward and what your time is worth.
Would you earn a lot more money with a work from home job or through freelancing? Are surveys what you do to pass the time?
Branded Surveys is one of the better survey sites out there. You can sign up, try them out, and determine whether it's worth your while.
Alternative Survey Sites
In addition to Branded Surveys, other survey sites that pay are:
Survey Junkie: This site offers surveys that are easy to complete and lots of them.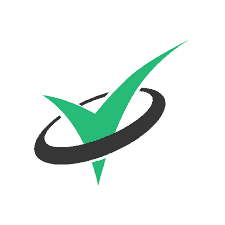 Get paid to take surveys
Low cashout threshold of $10
Fast payments via PayPal or gift cards
Up to $5 per completed survey
Swagbucks: Find more than 10 ways to earn money and get a $5 bonus when you sign up.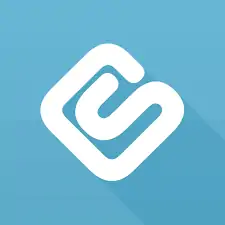 $5 welcome bonus
10+ different ways to make money
Low payout threshold from $3
Cash-out with PayPal, gift cards, etc.
Toluna: Take surveys and get paid when you offer your opinions.
Top survey platform in several countries
Offers several ways to make money
Cash out using PayPal, gift cards, & more
Payment threshold starts at $10
Summary
Branded Surveys is a paid survey panel offering members various ways to earn rewards including cash via PayPal and free gift cards. This review of Branded Surveys covers all you need to know.
Pros
Low payout threshold
Multiple ways to redeem points
Free to join
Several paid surveys available
Legitimate site
Cons
Account deactivation without warning
Surveys may take a long time to complete
Slow customer service
May not qualify for surveys