LEO or Leger Opinion is a popular survey panel in Canada and the United States. The panel is known for offering paid surveys and contests to its users.
Competitors of Leger Opinion include Swagbucks, Daily Rewards, Survey Junkie, Vindale Research, and Inbox Dollars.
What is LEO (Leger Opinion)?
Leger Opinion is the largest Canadian-owned market research panel with more than 600 employees and 400,000 members.
It was initially founded in 2004 and rebranded to Leger Opinion in 2019 or LEO when abbreviated.
LEO has offices in Montreal, Toronto, Quebec City, Edmonton, Calgary, and Philadelphia.
The LEO panel is available on multiple devices via its online website and mobile apps.
How To Earn Rewards With LEO
Members of LEO receive numerous chances to earn rewards (LEO points) when they answer surveys, refer friends, or participate in contests, polls, and monthly draws.
Surveys: Surveys pay anywhere from $0.50 to $35 depending on the time required to complete and/or the type of information required.
In order to qualify for more surveys on the platform, ensure you have completed your profile as best as you can.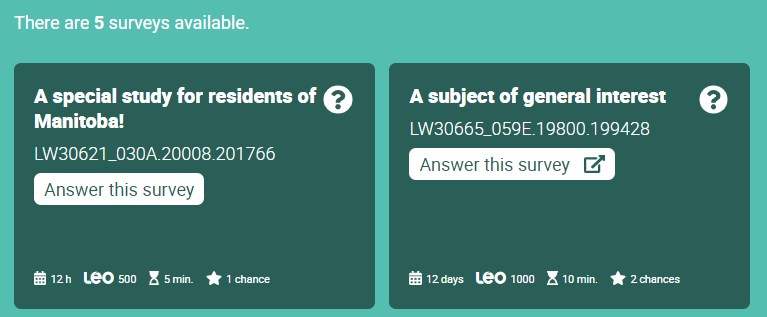 Polls/question of the day: When you log in to your LEO account, you will find a quick poll or question of the day that takes only a few seconds to answer. Participation in these polls can earn you a chance to participate in the monthly draws.
Contests: Each time you complete or attempt a survey, you automatically earn entries to participate in the monthly contests. A variety of prizes are offered in the contests including cash, iPads, gift cards, travel trips, and more.
Refer friends: You earn 1,000 LEO points ($1) for every friend you refer. To be eligible for the referral bonus, your friend must confirm their email address, fill out their profile, and answer at least one survey.
Promo Codes: You can also find LEO promo codes on social media.
How To Redeem Your LEO Rewards
You can redeem your LEO points for a variety of rewards including:
PayPal: Request a cash payout to your PayPal account starting at 20,000 LEO points or $20. Make sure your PayPal email is the same as your Leger Opinion account email address.
Tim Hortons: Get a $20 Tim Horton's gift card for 20,000 points.
Starbucks: Get a $20 Starbucks gift card for 20,000 points.
Visa: Request a $20 prepaid Visa card for 20,000 LEO points.
Cheque: You can cash out using a cheque if your balance is $50 or more.
Members can also choose to redeem their points for Air Miles and Aeroplan Miles.
Cons of Leger Opinion
A few downsides to note about this survey panel if you decide to join:
Users have noted that they close your account for absolutely no reason and will give you the runaround when you inquire about why your account was shut down. All earnings in your account disappear after your account is closed, even if it's later reinstated.
Also, their customer service has gone downhill in recent times and you may not get a response based on user reviews.
Is Leger Opinion Legit?
LEO is Canada's largest web panel and has more than 400,000 members. The company has a prominent privacy policy on its website that details how it uses your information.
Its mobile app has positive reviews, including a 4.2/5 rating from more than 1,100 user reviews on the Google Play Store.
Leger Opinion provides a contact number (1-833-375-3007) you can call for inquiries and you can also leave a message through its "contact us" page.
Conclusion
Surveys won't make you rich, but they can help you monetize your free time for extra cash.
Legit survey sites that offer cash rewards and payout your rewards when you reach the minimum threshold are:
Survey Junkie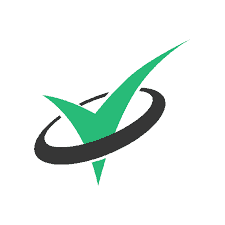 Branded Surveys

Daily Rewards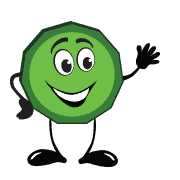 Earn free points on sign up
Earn free points on sign up
Get paid to complete short surveys
Get paid to answer short surveys
Get paid to complete surveys, watch videos, and play games
Redeem points starting at $10 for gift cards and PayPal cash
Redeem earnings starting at $10 for PayPal cash and gift cards
Cash-out starting at $30 via cheque
Are you a Leger Opinion panel member? Tell us about your experience in the comments.
LEO Review
Summary
LEO (Leger Opinion) is Canada's largest survey panel. Previously known as Legerweb, they offer ways to earn rewards similar to Swagbucks, Survey Junkie, and Vindale.