Apps that pay you to walk are a thing. Yes!
While you may have added "a more active lifestyle" to your resolutions for the New Year, the fact is that the majority of people are not exercising enough.
This lack of exercise and physical activity is partly to blame for the increased incidence of heart disease and generally poor health.
Need the incentive to get more exercise and improve your health? Check out the best apps that pay you to walk.
Apps That Pay You To Walk and Exercise
I have listed 10 of the best smartphone apps and programs that reward you for staying fit, and most of them are available for download on iOS and Android.
Walking apps will not make you rich; however, if you get paid a little extra bit of cash while improving your health, it's a WIN-WIN!
If you are looking for side hustle gigs that can replace your full-time job, be sure to check out my other posts below:
1. Sweatcoin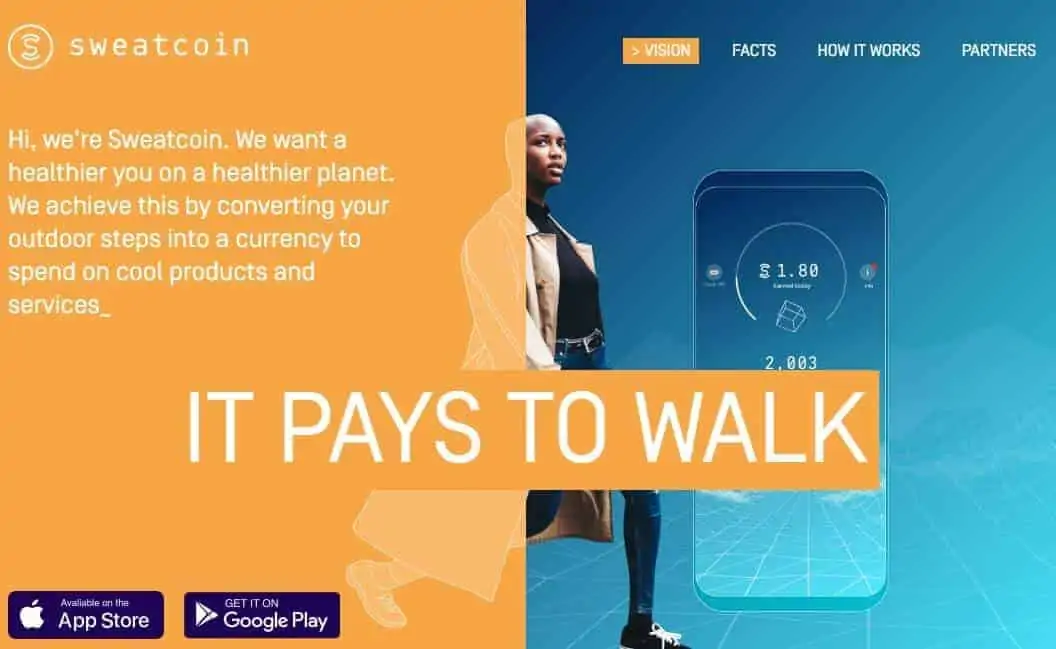 Sweatcoin is the #1 fitness app in many countries based on its ranking on the App Store and Google Play. The app allows users to earn sweatcoin when they walk or run inside and outside.
You get 0.95 sweatcoin for every 1,000 steps and can redeem them for cash (via PayPal) or rewards (gift cards, fitness products, Apple watches, FitBit, music downloads, etc.). They also pay 5 sweatcoin for every friend you refer to the app.
Starting with the free base plan, you can earn up to 10 sweatcoin per day and 300 sweatcoin a month. To earn sweatcoin faster, you can upgrade your membership to the premium plan.
If you are very active with using the app while outdoors and indoors, or you invite a tonne of friends, you can easily rack up enough coins and redeem them for USD through PayPal.
For example, you could get $100 for 400 sweatcoins via Sweatcoin's Influencer program.
Sign up for Sweatcoin here (it is free to join).
2. Rover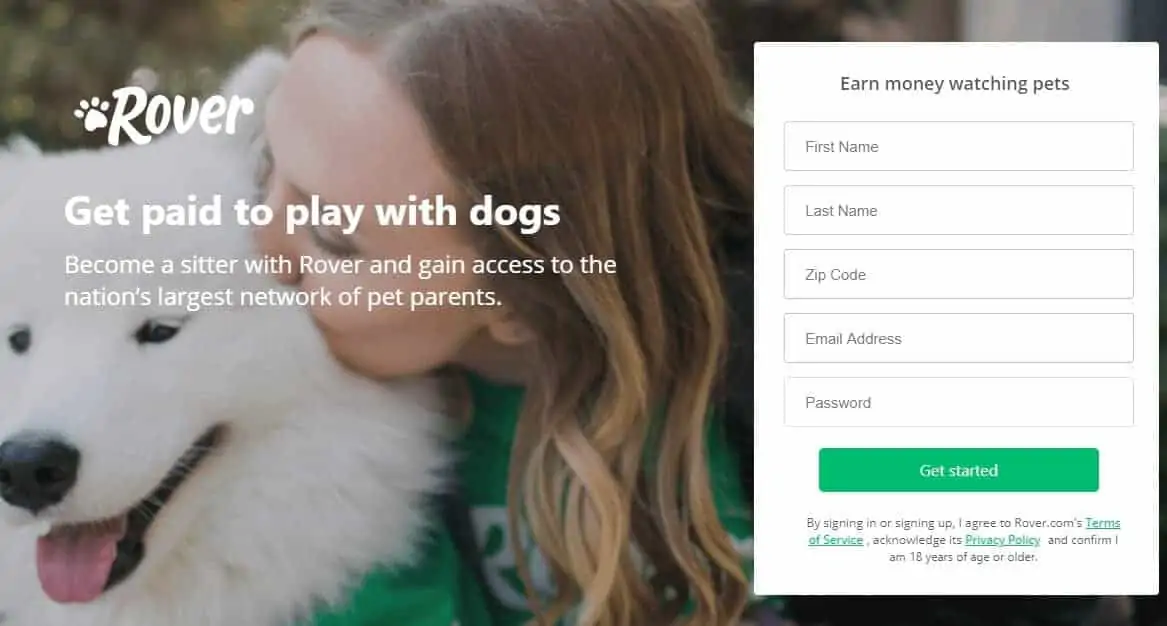 The Rover app is a side hustle app you can use to monetize your walking.
Rover offers dog walking and pet sitting gigs in your area and pays you $20 to walk a dog for 30 minutes.
If you choose to board animals in your home, you can earn much more. In addition, Rover offers other benefits to help you run your dog-walking business:
24/7 support that includes veterinary assistance
Ability to set your schedules and prices
Up to $1,000,000 in liability insurance
Ongoing pet care education
Want to get paid to walk dogs? Join Rover here.
You can also read my detailed Rover review.
3. Evidation (formerly Achievement)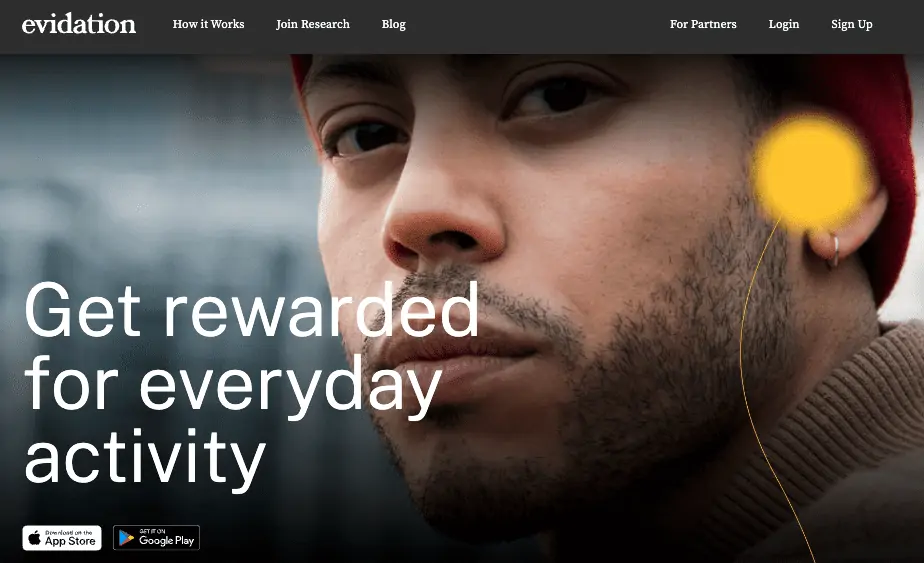 This health fitness app pays you for participating in activities like walking, biking, meditating, swimming, logging your meals, and more.
You can earn up to 80 points per day for each type of activity and sync over 20 different apps to track different activities.
Redeem your points for a gift card or cash via PayPal when you have earned 10,000 points ($10).
Users also earn when they refer friends (100 points per referral and on up to 20 referrals) and participate in health studies ($100-$200 per study).
4. DoorDash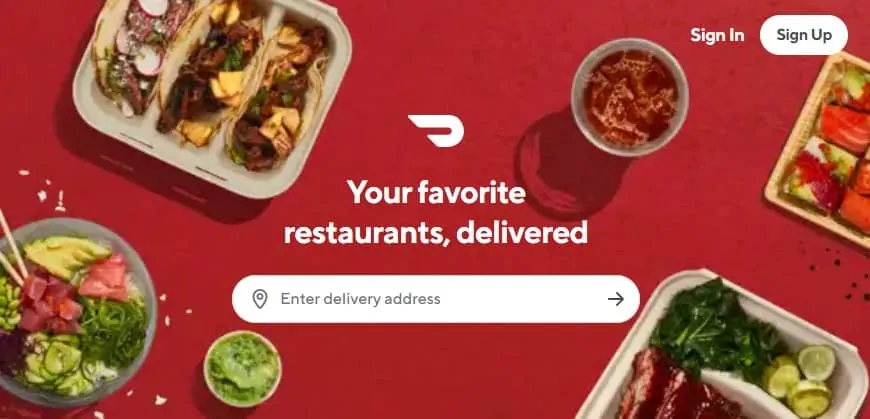 DoorDash is a service that offers customers quick delivery of their food, drink, and grocery orders.
Using the DoorDash app for iOS or Android, you can set your schedule to deliver restaurant orders to customers within your city using your legs, bike, or car.
Earnings are paid out weekly, and you get to keep 100% of the tips.
DoorDash is a great side hustle for evenings and weekends.
5. StepBet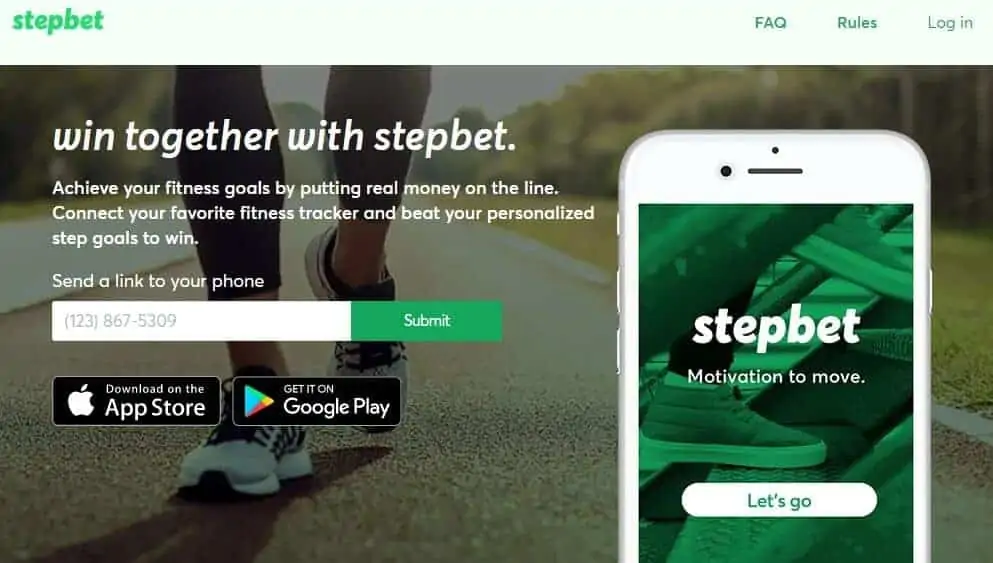 StepBet is more like a game and puts the onus on you to be more active and earn cash prizes.
After joining and connecting your fitness trackers, you can join one of the games and place a bet…usually $40.
Most games last 6 weeks, and if you hit all your weekly goals, you can share the money in the pot with the other winners.
StepBet has paid over $137 million to its users as of this writing.
Additional Ways to Earn Online:
6. HealthyWage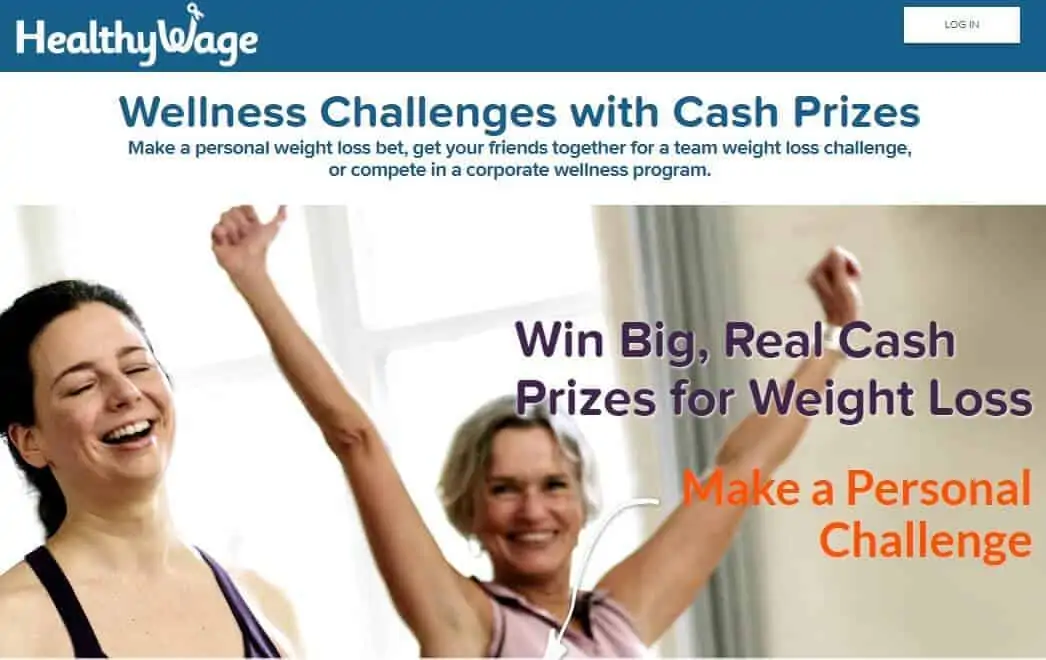 HealthyWage uses financial incentives to get people to lose weight.
You set a weight loss goal and bet on yourself to reach that goal. Using their HealthyWage Prize Calculator, you can easily see how much you stand to win based on your bet. 
As long as you meet your weight loss goal, you win money! The top prize is $10,000, and you can participate in up to 10 challenges at the same time.
In addition to meeting weight loss goals, you can boost your rewards by referring others.
7. myWalgreens Health Goals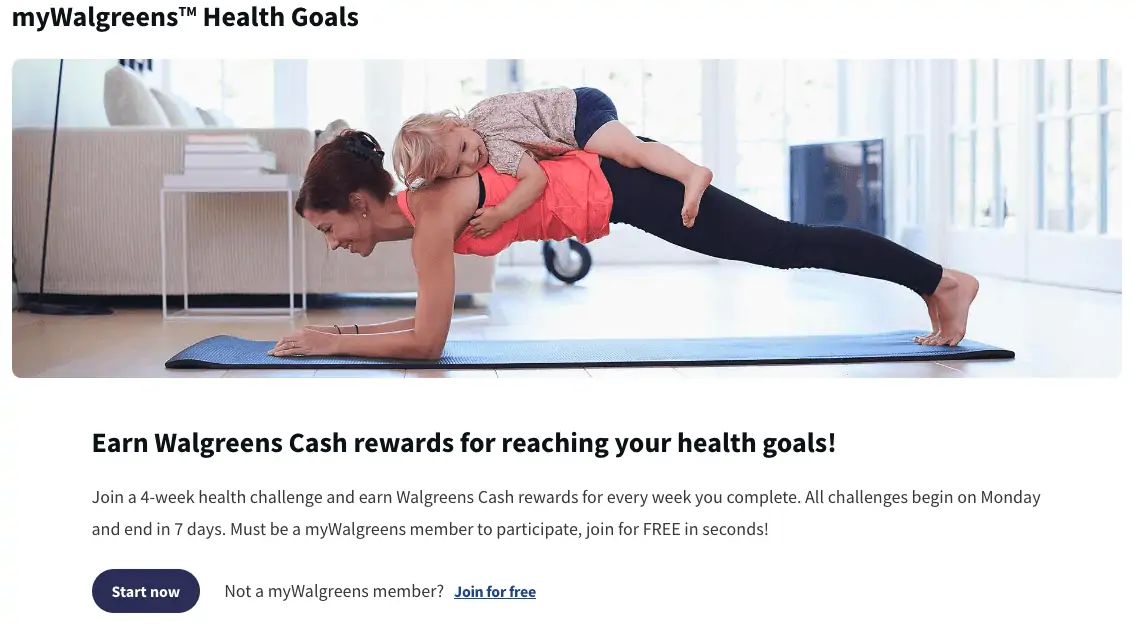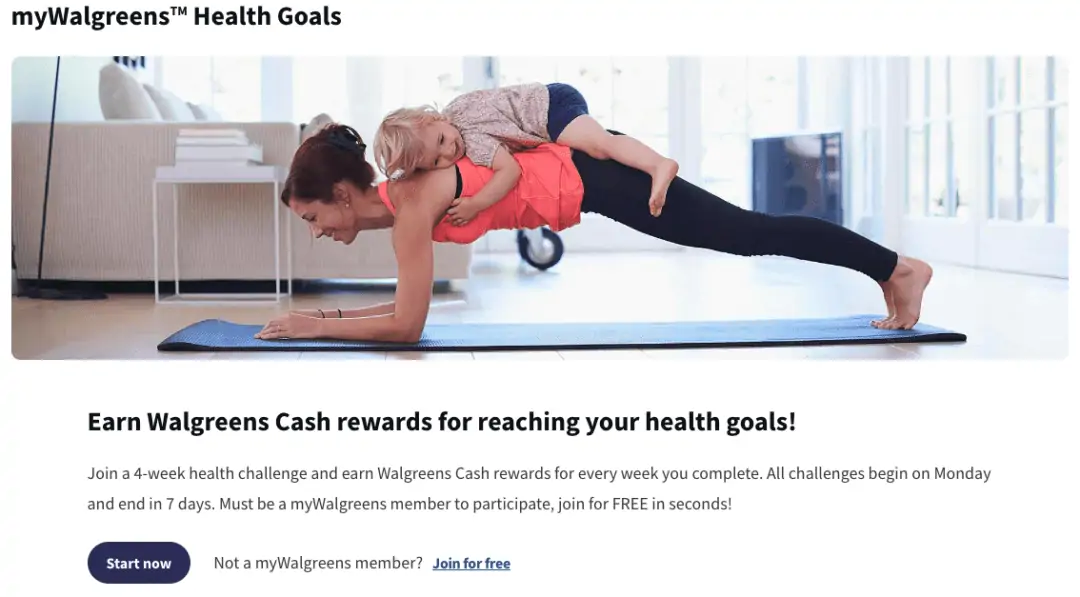 If you shop at Walgreens, this program is one way to earn free rewards.
myWalgreens Health Goals offers a 4-week health challenge that begins every Monday and lasts for 7 days.
To get started, create an account and connect your fitness device.
Sign up for a health challenge and earn up to $1 Walgreens Cash rewards per month. If you complete all four challenge weeks, you get a bonus spin worth up to $2 Walgreens Cash rewards.
You can easily redeem your points in-store or online at Walgreens.com with $1 Walgreens cash equivalent to $1.
The fitness apps and devices you can link to your account include Google Fit, MyFitnessPal, RunKeeper, iHealth, FitBit, and Charity Miles.
8. GigWalk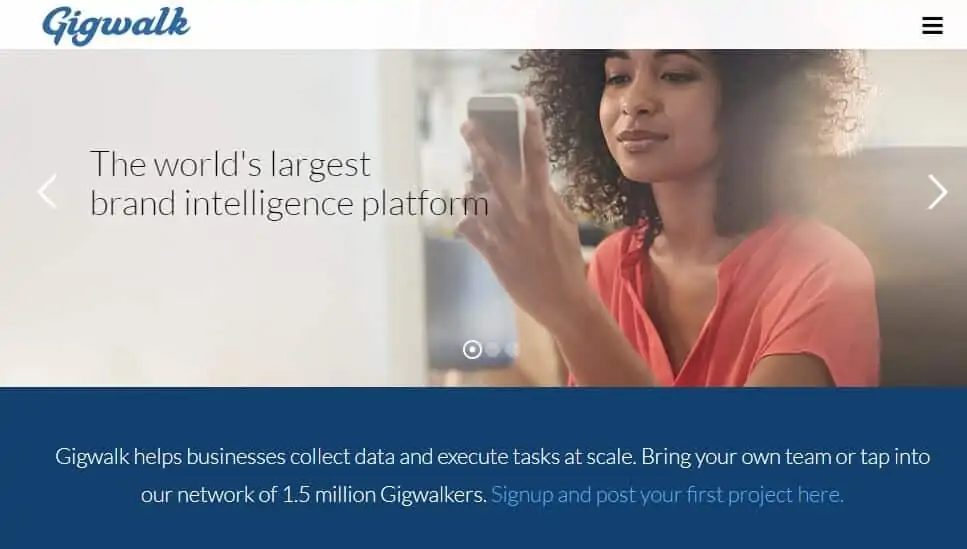 Want to make extra cash while walking during your free time? Try Gigwalk.
The Gigwalk app offers tasks you can complete in as little as 5 minutes to several hours, depending on how much you want to earn.
For example, a "Gig" in your area may include taking photos of products on the shelf in a retail store or submitting a picture of a restaurant's menu.
The brands that list work on the app use it to ensure that their store employees are doing their jobs right.
Earnings are paid out using PayPal.
If you live in a busy city, Gigwalk is worth checking out.
9. Charity Miles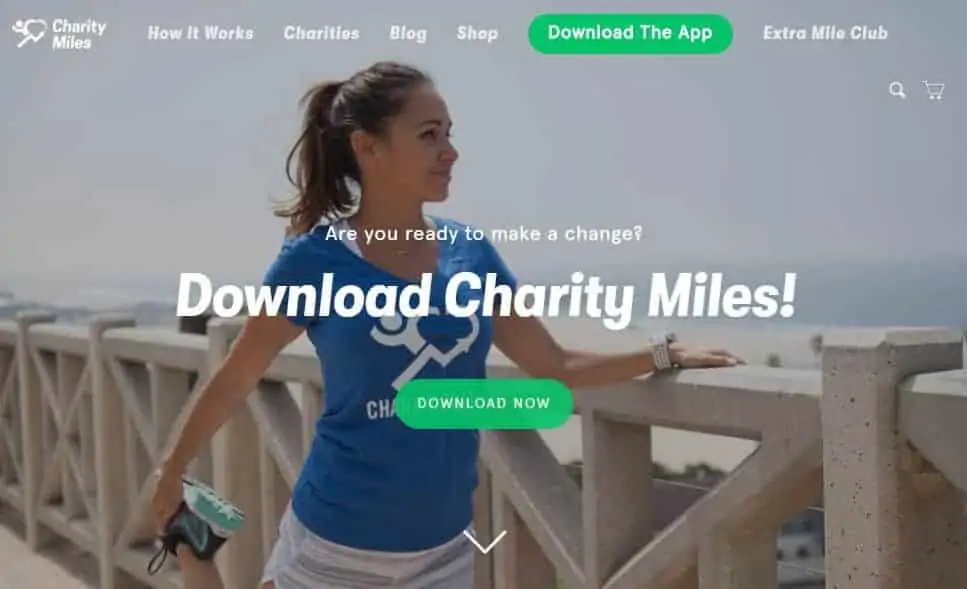 The Charity Miles app can help you donate money to your favourite charity when you walk.
Charity Miles tracks your movements – running, walking, biking, etc., and sends money to your charity based on your mileage.
There are over 40 charities on the app that have received more than $2.5 million to date.
10. Lympo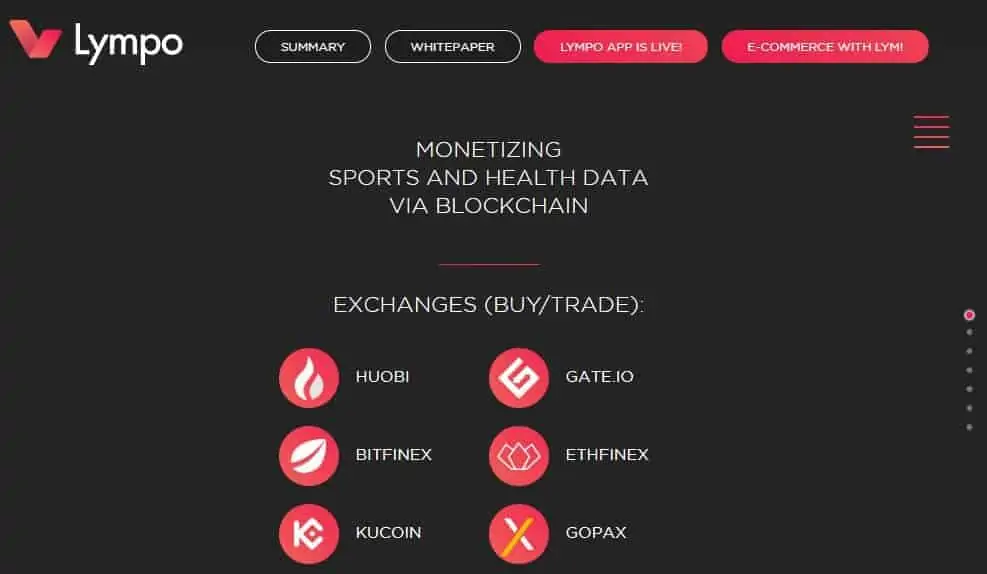 Lympo is a fitness app similar to Sweatcoin in that you earn LYM Tokens (cryptocurrency) that you can redeem for various rewards (gift cards, technology gadgets, and fitness gear).
As of this writing, Lympo users have earned $401,635.62.
The Lympo app allows you to sync with other apps like Google Fit and iHealth, and you can record all your physical activity indoors and outdoors.
You earn additional rewards (50 LYM tokens per referral) when friends sign up through your referral link.
Get Paid For Walking
They say that "health is wealth," so it makes sense to stay active and frequently exercise to keep fit. The apps that pay you to walk are an additional incentive to keep an active lifestyle.
How much can you make?
Perhaps not a lot if you stick to fitness apps. When you add in the gig-economy ones, your monthly earnings significantly increase.
For more ideas or ways to make money on the side, check out these 77 work from home jobs.