Surveys2Cash is a survey aggregator that helps you earn for sharing your thoughts as a consumer.
Through this platform, you'll find offers from other legitimate get-paid-to websites where you can earn gift cards, cash, and other rewards from popular brands by completing surveys and various tasks.
This post covers everything you need to know about Surveys2Cash. Find out how it works, its pros and cons, and whether it's a website worth signing up for.
What is Surveys2Cash?
Surveys2Cash isn't your typical survey website, as it doesn't host paid surveys on its platform. Instead, it operates as a survey aggregator that earns money by promoting other get-paid-to websites and their promotional offers.
Hence, if you're looking to complete money-making surveys immediately after signing up, unfortunately, this platform may not suit you.
How Does Surveys2Cash Work?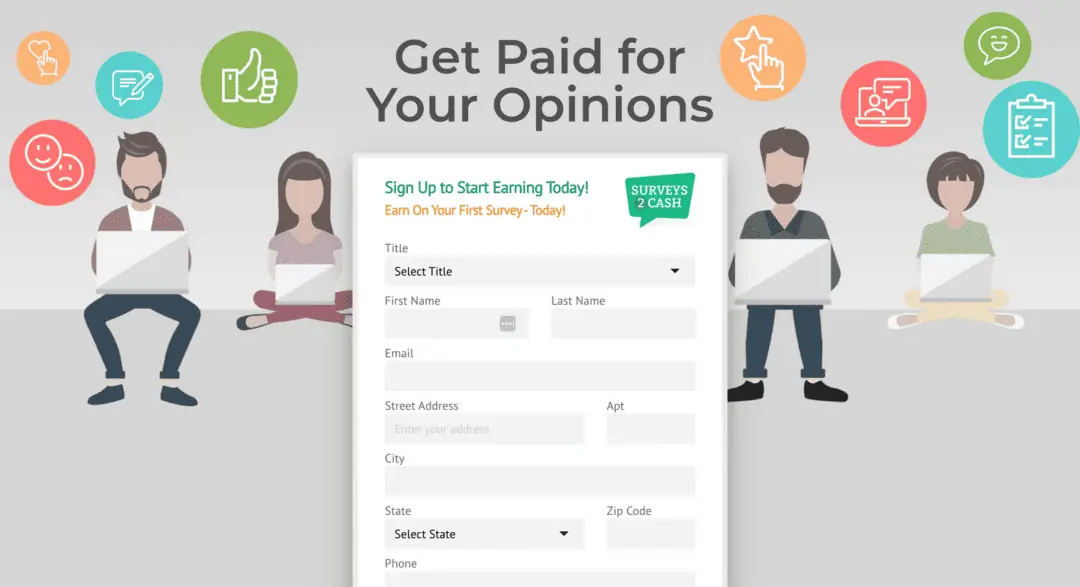 Unlike survey websites that let you complete surveys right after signing up, Surveys2Cash actually has a pretty long and slightly confusing process. Here's how the platform works in detail:
Step 1: Sign up
Surveys2Cash sign-up process is more or less similar to what other survey websites have.
However, on top of your basic information, this platform will request your phone number. And, if you check the optional agreement box at the bottom, Surveys2Cash and its dozens of partners will call or text you whenever they have a promotional offer they'd like to share.
Step 2: See a list of offers
Upon signing up, you'll see a list of over ten promotional offers, each requiring you to choose 'Yes' or 'No.'
Take note that this isn't the aggregated list of get-paid-to websites yet. Therefore, you may come across questions that aren't really related to earning through surveys at all.
Step 3: See several advertisement pop-ups
At this point, you'll see advertisement banners pop up one at a time on your screen. You can either choose to 'Claim' the offer or click the classic 'No Thanks' text at the bottom.
Just be aware that the rewards these promos claim to provide aren't necessarily what you'll get if you proceed to claim their offer. For example, a banner may offer you a free gift card, but upon claiming it, you'll be redirected to a sweepstake where your chances of winning the prize home are quite small.
Step 4: Choose from the aggregated list of offers
Once you've gone over the pop-ups, you'll finally see the dashboard listing all the get-paid-to platforms you can use to earn through completing surveys. Some common survey sites you may find here are Ipsos iSay, First Opinion, and Survey Roundtable.
When you choose a survey website that grabs your attention, you'll be redirected to that platform's sign-up process, which you then have to complete before you can start earning by answering surveys.
How to Earn on Surveys2Cash

Unfortunately, Surveys2Cash itself does not offer direct earning opportunities.
Although the platform's website claims that it will let you earn gift cards, cash, and other rewards from well-known brands, Surveys2Cash's partnered platforms will be the ones to provide these perks.
Remember, Surveys2Cash earns its revenue by promoting other survey websites, so it doesn't offer the surveys itself.
Is Surveys2Cash Safe and Legit?
Surveys2Cash is a legitimate website. However, if you're not the type who regularly reads fine texts and details, this platform won't exactly be the safest option for your privacy.
As Surveys2Cash has hundreds of partners, if you allow it to contact you through your phone number, for example, you'll risk being bombarded by promotional offers day and night.
Moreover, there's no guarantee whether or not the promoted websites on Surveys2Cash's dashboard have privacy or security risks unless you do separate research for each of them.
Pros and Cons of Surveys2Cash
Pros
It allows you to find multiple survey websites at once.
Cons
You can't directly earn from this website.
The quality of the promoted survey websites is not guaranteed.
You'll risk getting tons of promotional texts and phone calls from hundreds of companies.
Is Surveys2Cash Worth It?
If you're looking for an easy way to earn quick cash in your free time, unfortunately, Surveys2Cash is not going to be worth it.
This website earns money by pointing you toward other websites. And, honestly, you can completely bypass signing up for Surveys2Cash and go straight to websites that actually pay you instead.
Surveys2Cash Alternatives
Nothing beats the convenience of being able to earn immediately after signing up for a website. Here are my favourite get-paid-to platforms that'll allow you to do exactly that.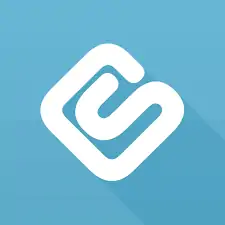 $5 welcome bonus
10+ different ways to make money
Low payout threshold from $3
Cash-out with PayPal, gift cards, etc.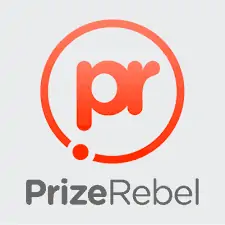 Popular survey site in several countries
Offers several ways to make money
Multiple payout options incl. PayPal
Low payout threshold starts at $2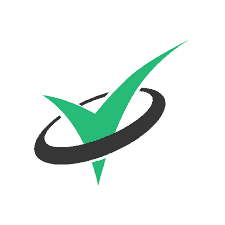 Get paid to take surveys
Low cashout threshold of $10
Fast payments via PayPal or gift cards
Up to $5 per completed survey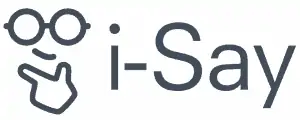 Offers multiple ways to earn
Bonus points are regularly available
Low payout threshold from $5
Same-day redemptions with gift cards