Google is one of the most powerful tech brands in the world. When we talk about buying Google stock, we mean buying shares of its parent company, Alphabet (NASDAQ: GOOGL). This stock trades on the NASDAQ exchange and is traded in US dollars.
Alphabet is the third largest company in the world by market capitalization, behind only Apple and Microsoft. It is considered one of the major American technology companies and is a significant component of both the NASDAQ 100 and the S&P 500.
If you are looking to add Google stock to your portfolio, the good news is you can do so on any Canadian brokerage. I like to use discount brokerages like Wealthsimple Trade or Questrade to save on trading fees, which can bolster my long-term gains.
As a self-directed investor in Canada, all you need to do is follow a few easy steps to invest in Google at your favourite discount brokerage:
Sign up for a brokerage account
Add funds to your account
Search for the GOOGL stock symbol within the brokerage platform
Place a market order or limit order and determine how many shares you wish to purchase
Hold your shares of GOOGL for the long-term
I'll go into more detail later in this article on how exactly to add Google stock to your portfolio as a Canadian investor.
Remember that when buying American-based stocks like Google, you might have to pay foreign exchange as NASDAQ stocks trade in American dollars. I recommend finding a discount brokerage with minimal fees for foreign exchange trades.
How To Buy Google (Alphabet) Stock in Canada
Buying Google stock in Canada is a simple process on any Canadian discount brokerage.
Why use a discount brokerage? Buying and selling stocks with a big bank can get expensive with high trading fees. Brokerages like Wealthsimple have zero trading fees which will help you keep your gains over the long term.
Step 1: Sign Up for a Brokerage Account
Before buying a single share of Google, you'll need to open up a brokerage account at one of Canada's many trading platforms.
As mentioned earlier, it's always my recommendation to use a discount brokerage. All you need to do here is decide on a brokerage site or stock trading app and sign up for a free account.
Keep an eye out for things like referral codes that can help you and a friend when you sign up for a new account.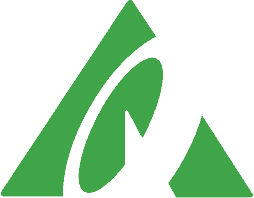 Trade stocks, ETFs, options, etc.
Low and competitive trading fees
Top platform for advanced traders
Get $50 trade credit with $1,000 funding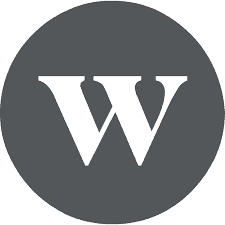 Trade stocks and ETFs for free
Best trading platform for beginners
Deposit $200+ to get a $25 cash bonus
Transfer fees waived up to $150
Step 2: Add Funds to Your Account
Once you have signed up for your free account, it is time to add some funds so you can begin your investing journey.
Unless the platform uses a deposit method like Interac eTransfer, you will most likely need to connect your bank account to the site. This is a quick and easy process that can usually be completed within a few minutes.
Step 3: Search for the GOOGL Stock Symbol: GOOG vs GOOGL
You're almost there! Once you search for the GOOGL stock symbol on your platform, you'll be able to begin the process of buying the stock.
Note you might see options for both GOOGL and GOOG.
The GOOG shares are called Class C shares which means they have no voting rights for shareholders. The more commonly held Class A GOOGL shares have voting rights for shareholders.
It's now time to buy shares of Google and add them to your brokerage account.
You can choose between executing a market order which buys the shares at their current market price. Alternatively, you can choose a limit order to buy your Google stock at a predetermined price.
Once you decide on the type of order you want to make, specify the number of shares you want to buy. This will depend on the number of funds available in your brokerage account.
Step 5: Hold your Google Stock for the Long-term
Of course, this also depends on your investing philosophy and horizon.
If you are a buy-and-hold investor, then buy your shares of GOOGL and leave them in your account. If you are a swing trader or day trader, then you will want to keep reading as the next section is about selling Google stock.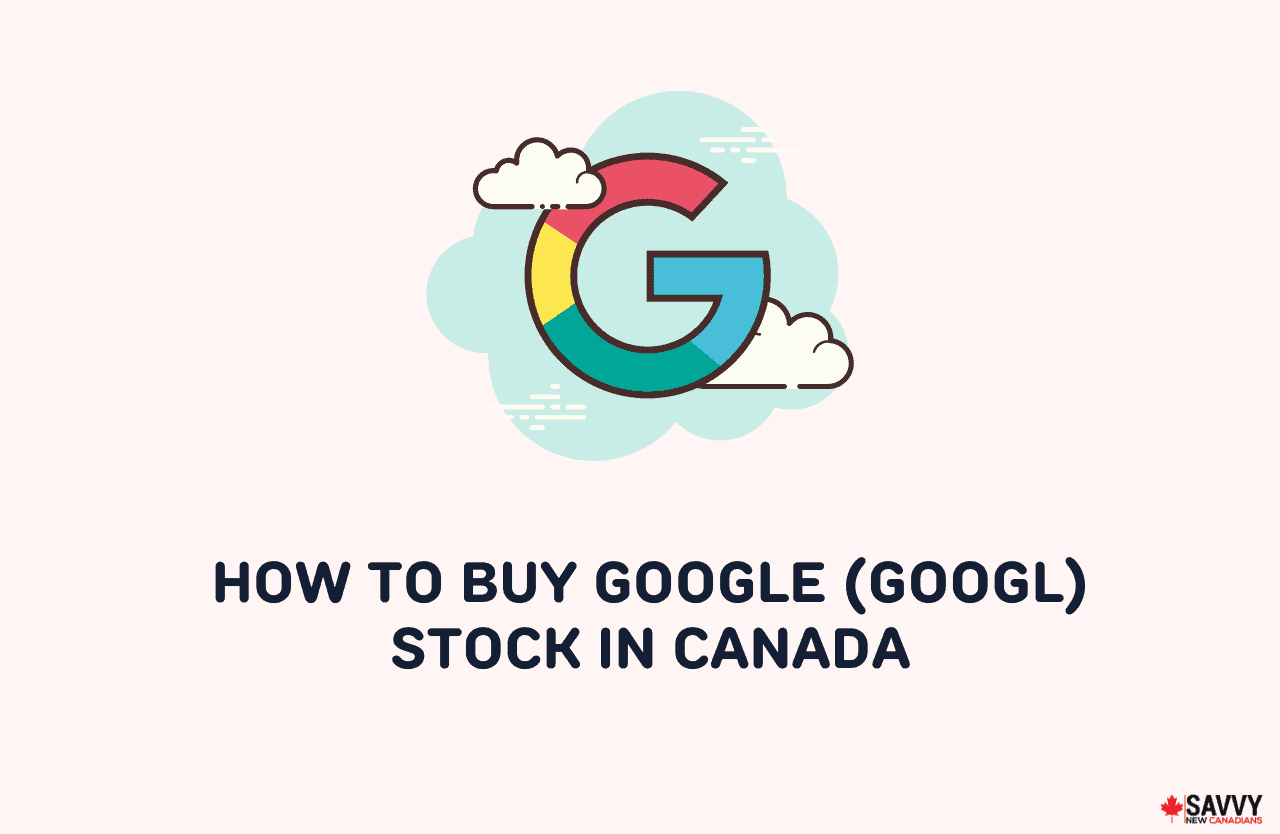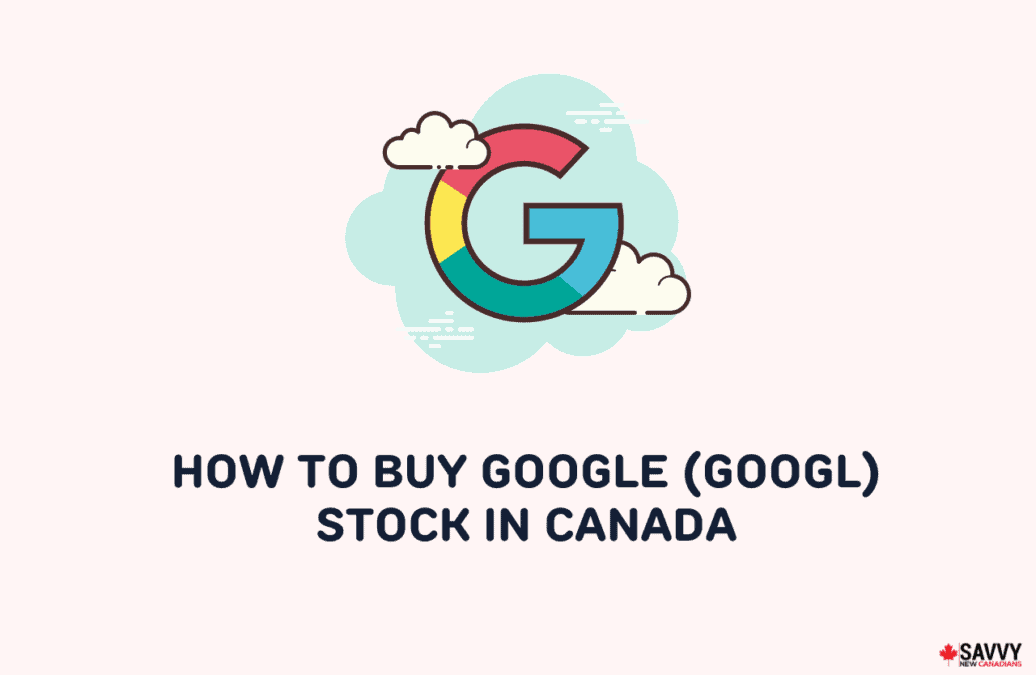 How to Sell Google Stock in Canada
Selling Google stock in Canada is more or less the inverse of buying the stock. Here's a step-by-step process on how to sell Google stock:
Find your GOOGL stock position in your brokerage account
Hit the Sell button, which will take you to a transaction screen
Specify the number of shares you wish to sell
Decide on whether you want to place a market order or limit order
Sell your shares of Google
It's just as easy to sell your stock as it is to buy it. Remember that there are some things to track when you sell securities. This will need to be recorded on your Income Tax as either a capital gain or loss unless the trade takes place in a non-taxable account like a TFSA.
Is GOOGL a Good Stock to Buy?
Before deciding to buy a stock like GOOGL, there are several things you can look at to determine if it is a good investment. Looking at a company's financials can be a simple way to get a picture of how the stock might perform in the future.
What you are looking for are signs of continued growth from the company. For example, according to Yahoo Finance, GOOGL has a 12.6% year-over-year quarterly revenue growth. This means the company's revenues have grown by 12.6% from the same quarter a year ago.
Another thing to look at is the company's balance sheet. For simplicity's sake, a company with more cash than debt is in a healthy financial position. GOOGL has about $125 billion in cash with only about $28.8 billion in debt. This means GOOGL is in a strong cash position and can afford to reinvest in the company to continue its growth.
How does a company have a strong cash position? By being a free cash flow positive business. GOOGL has a trailing twelve months operating cash flow of $95 billion which means we can assume that the company's cash flow can cover any short-term liabilities.
Finally, you can look at something like institutional ownership as a sign that you are investing in a good company. There is a saying: "follow the smart money."
Institutional ownership means the stock is owned by hedge funds, big investment banks, and ETF providers like Blackrock or Vanguard. GOOGL has a 78.42% institutional ownership which is a sure sign that smart money thinks it is a great investment.
Google Overview
Alphabet is one of the largest and most valuable companies in the world based on both revenues and market capitalization. You might know this company better by its former name and flagship product: Google.
Alphabet in its current form was founded in 2015, although the original Google, Inc company was established in 1998. The year of Alphabet's reorganization in 2015 also was the year when current CEO Sundar Pichai took over as head of the company. Pichai was previously the lead product manager for much of the Google suite of apps, including Gmail, Google Maps, Google Chrome, and Google Drive.
Alphabet can be described more as a sprawling tech conglomerate. Its flagship Google Search has been independently valued at several hundred billion dollars on its own.
The company also owns the Google Suite of apps which include Gmail, Google Docs, Google Sheets, Google Maps, Google Translate, and many others. It also owns the largest streaming site in the world, YouTube, as well as the largest mobile phone ecosystem with the Android network.
Alphabet has many other divisions and subsidiaries, including Waymo, DeepMind, Verily, and Intrinsic.
As a mega-cap tech company, Alphabet competes directly with the likes of Microsoft and Apple in various products and services.
It's hard to make the case against Alphabet as being the top tech company in the world. It owns several products that dominate the market shares of their respective sectors, including Gmail, Google search, Google Chrome, YouTube, and Android.
In July 2022, Alphabet underwent a 20-for-1 stock split.
Should I Buy GOOGL Stock Now?
Alphabet is a blue-chip tech stock and is a global brand. Few companies produce as much cash flow and revenues as Alphabet does. The company is vast and owns valuable intellectual property like Google Search, GMAIL, YouTube, and the Google Suite of apps. It also developed the Android operating system, which is the most widely used smartphone platform in the world.
Earlier this year, Alphabet underwent a 20-for-1 stock split which means it is trading at its most affordable levels in years. Alphabet is a tremendously powerful company with strong industry moats and a diverse product and service portfolio.
Before you go out and buy GOOGL stock, remember that this article is not meant to be used as financial advice. Please do your own research into the company before investing your own hard-earned money.
FAQs
Can I buy Google stock in Canadian dollars?
You can buy Google stock in Canada using a brokerage account. When looking at stock prices in Canadian dollars for American-listed companies, you will notice the stock price is higher than the posted price. This is completely normal since the US dollar is worth more than the Canadian dollar right now.
What is the cheapest way to buy Alphabet stock? 
The cheapest way to buy Alphabet stock in Canada is through one of the many discount brokerages. Wealthsimple Trade has zero-commission trading, while Questrade's trading fees are minimal compared to the big banks. If you're wondering where to buy Google stock the cheapest, it's on a Canadian discount brokerage.
What are some reasons to buy Google stock?
It is one of the strongest companies in the world, with high cash flows, revenues, and brand power. Alphabet owns some of the most widely used products in the world, including Google Search, Gmail, Android, and YouTube.
Related: