Canada's popular online bank, EQ Bank, recently introduced a Joint Savings Plus Account. This means couples, friends, and family can save money together in a shared account while earning a high interest rate.
An EQ Bank savings account offers many benefits, including zero fees and chequing capabilities that make managing your money much easier.
Find out how you can open an EQ Bank joint savings account below.
Who is EQ Bank?
EQ Bank is an online bank owned by Equitable Bank. Since its launch in 2016, it has become popular for offering one of the best savings rates in the country, plus innovative savings and GIC products.
Its parent bank, Equitable, has over $63 billion in assets under management and trades on the Toronto Stock Exchange under the symbol "EQB."
EQ Bank's transit number is 80002, and its institution number is 623. You can learn more about the bank in this detailed EQ Bank review.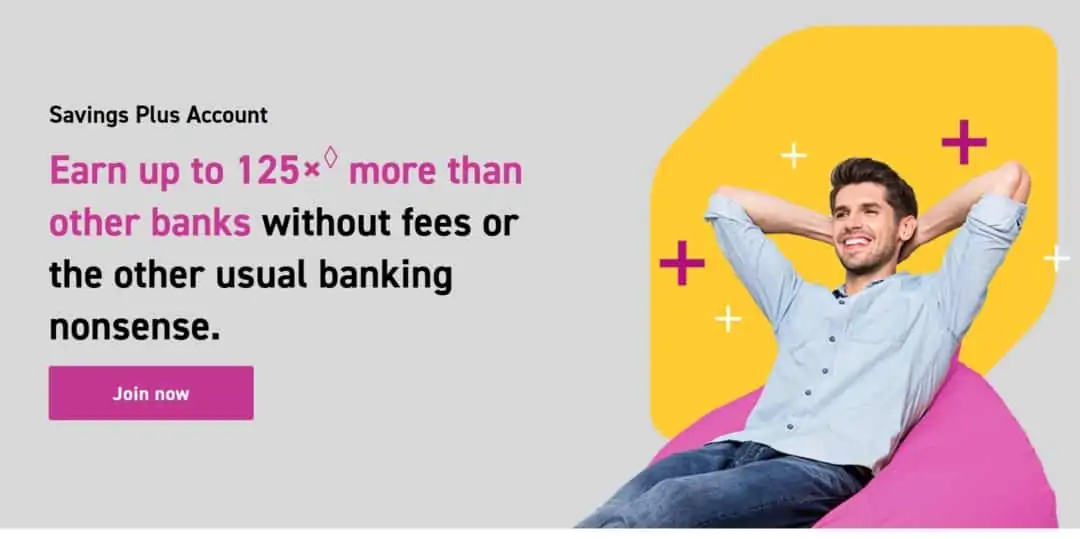 EQ Bank Joint Savings Plus Account
This joint account accommodates not only spouses but also family members, friends, and more. As many as four people can share one account and manage their money together.
To open a Joint Savings Plus Account, you (the primary account holder) opt-in for a joint account by sending invitations to friends and family from your dashboard.
You can have both individual and joint accounts at the same time.
Features of the Joint Savings Plus Account include:
High-interest rate on every dollar
Up to four account holders
No monthly account maintenance fees
Deposits are eligible for CDIC insurance
Free and unlimited Interac e-Transfers
Free bill payments and electronic fund transfers
No minimum balance required
Free mobile cheque deposits
All account holders must be Canadian residents and at least the age of the majority in their province.
Joint account holders can view each other's transactions, pay bills, make deposits, and they have equal control over how the account is administered.
EQ Bank Rates
In addition to a savings account, EQ Bank also offers Guaranteed Investment Certificates (GICs).
The EQ Bank Savings Plus account pays a standard high rate on every dollar. Interest is calculated daily on your closing balance and paid out monthly.
The maximum balance for individual savings accounts is $200,000. This increases to $500,000 for joint accounts.
The interest rates on EQ Bank GICs vary based on the term. The maximum amount you can deposit in EQ Bank GICs is $500,000.
Is EQ Bank Legit?
EQ Bank is owned by Equitable Bank, which has been around since 1970.
It is a legit bank, and your deposits are insured by Canada Deposit Insurance Corporation for up to $100,000.
EQ Bank Joint Savings Account
Summary
You can now open an EQ Bank Joint savings account and enjoy high-interest rates with your partner, friends, and family. Learn more in this review.
Pros
High interest rates on savings account
High interest rates on GICs
Easy to set up a joint account
Deposits are eligible for CDIC insurance
Unlimited free transactions
Cons
Limited investment products