Condo maintenance fees are mandatory payments for all condominium unit owners.
They're collected and managed by the condo's board of directors to allocate toward various expenses such as building maintenance, utility bills, insurance, and other supplementary costs.
In this article, you'll learn how much condo maintenance fees typically cost, what they cover, and how much they can increase yearly.
Key Takeaways
Condo maintenance fees cover the expenses for building maintenance, utilities, insurance and reserve fund.
Some factors affecting condo fees include the building's age, size, amenities and location.
Condo fees are calculated by multiplying your building's per square footage condo fees by the size of your unit in square feet.
What Are Condo Maintenance Fees?
Condo maintenance fees, aka strata fees, are critical for maintaining the quality and smooth function of the entire condo building. Hence, they're recurring expenses that unit owners must pay for as long as they own a condo unit.
Failure to pay your share of condo maintenance fees can result in penalties, such as denied access to common condo facilities or hefty interest charges. In the worst cases, you could even face legal consequences.
What Do Condo Maintenance Fees Cover?
Condo maintenance fees cover a range of expenses related to your condo living experience. The most significant ones are listed below.
Building Maintenance: A huge chunk of your condo fees head straight to the building maintenance, which includes the cost of cleaning, repairing, and upkeeping the common areas of the condominium.
Utilities: The number of covered utilities varies between buildings. However, in many condos, the maintenance fees cover utilities such as water bills and trash collection for the unit owners. Electricity used to power the common areas is also paid for using the condo fees.
Insurance: Maintenance fees may also cover the insurance for the building's common areas. This way, in case of unexpected damage to the building, repairs can be done without too much burden on the condominium's reserve fund.
Reserve Fund: This fund is essentially a savings account for the entire condominium, and it can be accessed in the event of major unforeseen expenses. Almost every condo building has this in Canada, as most provincial laws mandate it.
Condo Fees Average Cost
Condo fees are commonly calculated based on the square footage of your unit. So, the bigger your unit, the more costly your condo fees are compared to smaller units in your building.
However, note that the per-square-foot (PSF) condo fee can vary widely from building to building.
Depending on several factors, the PSF fee can range from $0.30 to $1.00. As a result, it's not uncommon for a smaller unit in one building to have higher condo fees than a much larger unit in another.
You may use the table below as the reference for the average per-square-foot condo fees in 5 major cities in Canada.
| | |
| --- | --- |
| Building Location | Average Per-Square-Foot Condo Fee |
| Toronto | $0.65 |
| Calgary | $0.50 |
| Montreal | $0.25 |
| Vancouver | $0.45 |
| Ottawa | $0.65 |
Factors Affecting Condo Fees
As mentioned earlier, several factors affect how much your per-square-foot condo fees are. Let's further discuss how exactly each of these factors affects the price.
Building Age: Over time, buildings require more maintenance. Hence, older condos typically have higher condo fees than newer ones.
Building Size: In some cases, larger condominiums with more units have lower condo fees as the maintenance costs are distributed among more people. However, this isn't always true, particularly if the bigger building has additional amenities that are more expensive to maintain
Building Amenities: The amenities in your building, such as pools, gyms, and theatres, also rely on your condo fees to function. Hence, the more amenities you can access, the more expensive condo fees become.
Building Location: Your condo's location significantly affects your condo maintenance fees. For example, if you're building in one of the most expensive places to live in Canada, your condo fees per square foot will most likely be higher than in other cities.
Related: Cheapest Places to Live in Canada
How Much Can Condo Fees Increase?
The increase in annual condo fees can vary significantly between buildings, with typical increases ranging from 2-20% annually.
However, since there are no legal limits on the percentage increase of condo fees, it's not uncommon for them to increase much more than the average rate.
In fact, on rare occasions, condo owners have experienced over 100% increase in their maintenance fees.
Are Condo Maintenance Fees Monthly Or Yearly?
Condo maintenance fees are usually charged on a monthly basis, as it's more practical for both the unit owners and the condo's board of directors.
With monthly payments, funds are always available for the daily upkeep of the building. Hence, repairs and maintenance can be promptly addressed as they arise.
Additionally, monthly payments are usually more manageable to budget for unit owners.
Are Condo Maintenance Fees Tax Deductible In Canada?
When renting out your condo unit, the maintenance fees can be claimed as expenses and deducted from your overall tax-deductible income.
However, this is only the case if you, as the owner, are still fully responsible for the condo maintenance fees.
In cases where the rental agreement specifies that the tenant is responsible for this expenditure, the condo fee can't be deducted from the landlord's taxable income.
Featured Mortgage Offers
Neo Mortgage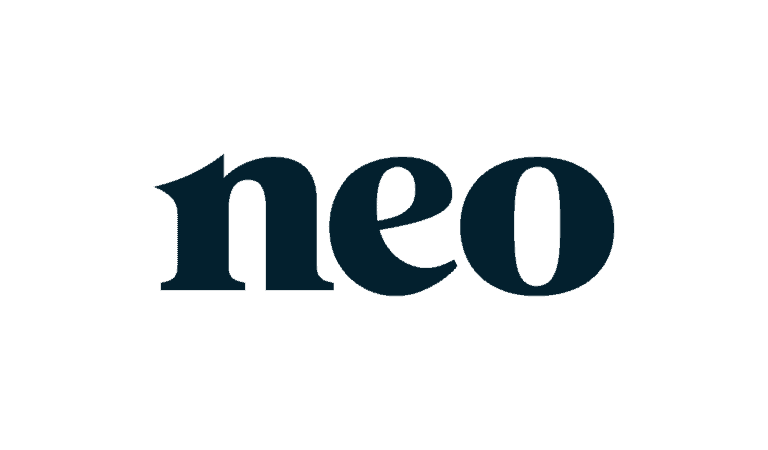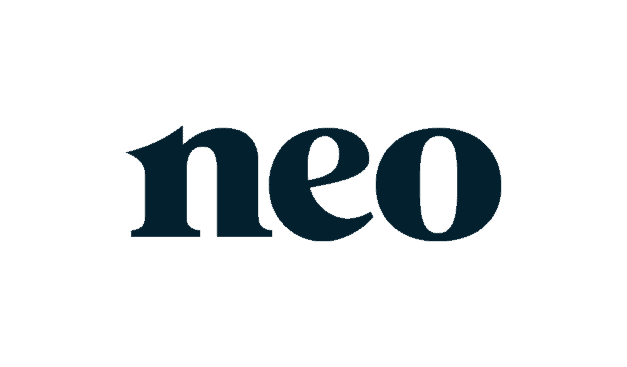 Apply Now
On Neo Financial's website
Compare mortgage rates across several lenders
Access to competitive rates and online applications.
Available Canada-wide
Accepts a wide range of credit scores
Tangerine Mortgage
Apply Now
On Tangerine's website
Mortgages from Canada's top online bank
Competitive rates with flexible features
Offers fixed and variable rates + HELOC
120-day rate guarantee
Nesto Mortgage
Apply Now
On Nesto's website
Flexible terms for fixed and variable-rate mortgages
Online mortgage rate application & no broker fees
650 minimum credit score
150-day rate guarantee on pre-approval
FAQs
Are utilities included in condo fees?
Yes. Most of the time, utilities are included in condo fees. The most common covered utilities are water, trash collection and the electricity used in common areas of the building.
What is the average maintenance fee for a condo in Toronto?
The average maintenance fee for a condo in Toronto is $0.65 per square foot. However, condos that aren't close to downtown may have it cheaper.
How do you calculate maintenance fees for a condo?
Calculating maintenance fees for a condo is simple. Just multiply the building's per-square-foot condo fees by your unit size (in square feet), and you'll get your monthly condo fee.
Can you negotiate condo maintenance fees?
Condo maintenance fees are non-negotiable. All unit owners must pay them based on the size of their units.
Related: