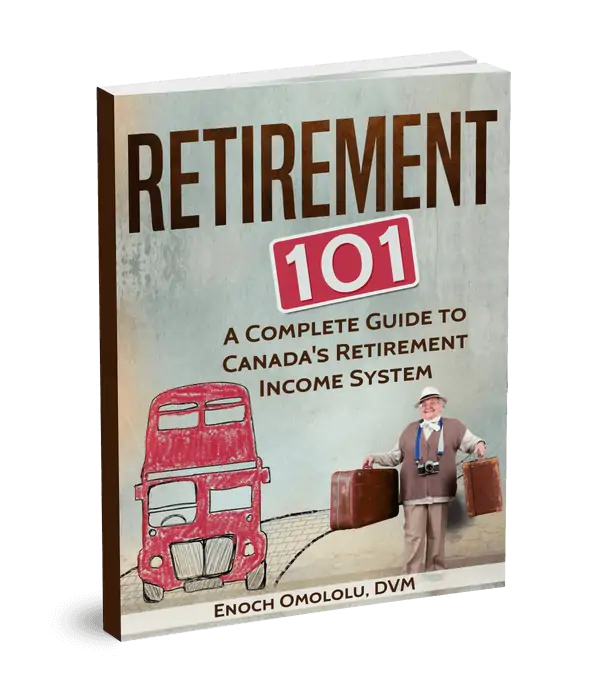 HOW MUCH INCOME WILL YOU NEED IN RETIREMENT?
Have you started on your journey towards retirement and financial freedom? Learn about government benefits, pensions, personal savings and investments, strategies … and how much you can expect in income when you retire.
Download this free e-Book today and embark on your retirement planning with confidence!


HERE'S WHAT YOU WILL LEARN FROM THIS 110-PAGE STEP BY STEP GUIDE:
Background of Retirement Income in Canada
Old Age Security and GIS
Canada Pension Plan
Workplace Pensions
Retirement Savings Plans
Using the TFSA
Calculating Your Retirement Income Needs
Do-It-Yourself Investing