RETIREMENT 101:
UNDERSTANDING CANADA'S RETIREMENT INCOME SYSTEM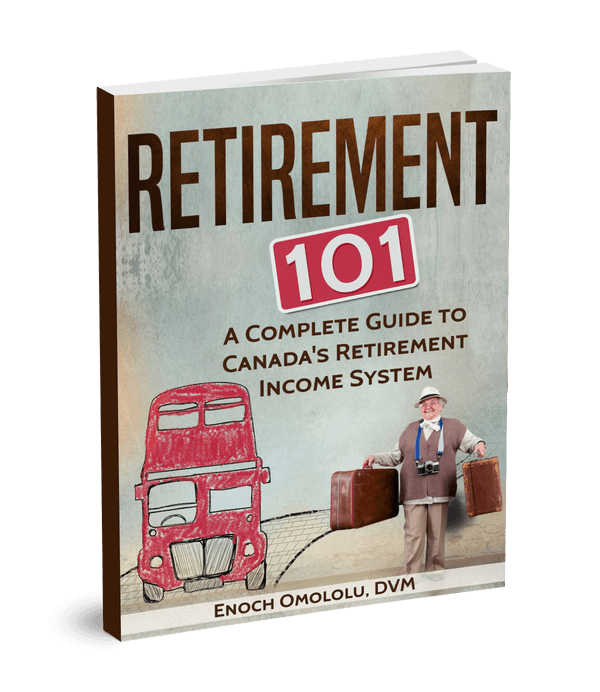 HOW MUCH INCOME WILL YOU NEED IN RETIREMENT?
Have you started on your journey towards retirement and financial freedom? Learn about government benefits, pensions, personal savings and investments, strategies … and how much you can expect in income when you retire.
Download this free e-Book today and embark on your retirement planning with confidence!
Simply fill out the form below to get your FREE copy of this awesome resource today! We hate spam as much as you do and will not sell or share your email address with third parties.
HERE'S WHAT YOU WILL LEARN FROM THIS 110-PAGE STEP BY STEP GUIDE:
Background of Retirement Income in Canada
Old Age Security and GIS
Canada Pension Plan
Workplace Pensions
Retirement Savings Plans
Using the TFSA
Calculating Your Retirement Income Needs
Do-It-Yourself Investing