Wealthsimple Trade and Robinhood are reputable stock trading apps that have disrupted and re-invented the online brokerage industry with commission-free trading.
Robinhood pioneered commission-free trading in the US, and Wealthsimple Trade followed suit to become the first fee-free stock trading app in Canada.
Today, they stand out as the top platforms that allow investors to trade different market securities and cryptocurrencies on the same platform with no trading commission.
This Wealthsimple vs Robinhood comparison gives an overview of their top features, their pros and cons, whether they are safe, and more.
What is Robinhood?
Founded in 2013, Robinhood is an American-based self-directed investing app that allows US citizens to invest in stocks, ETFs, options, ADRs, and cryptocurrencies commission-free.
The brokerage platform is reputed for pioneering fee-free trading and has managed to cut for itself a niche market of young, tech-savvy investors. The average age of its users is 31, and 50% of them are first-time investors.
Robinhood remains committed to democratizing the investing scene and offers taxable brokerage accounts and high-yield cash accounts to allow Americans to start investing at their own pace and terms.
So far, the Robinhood investing app boasts 17.3 million monthly active users, over $98 billion in assets under custody, and 22.7 net cumulative funded accounts.
Robinhood went public in July 2021 and trades on the Nasdaq exchange under the ticker "HOOD."
Legal US citizens can access their Robinhood accounts from any country in the world except Iran, Cuba, Syria, North Korea, and the Crimea region of Ukraine.
Related: Investing Apps Like Robinhood.
Pros of Robinhood
Robinhood has a unique set of features that make it an attractive investing app. They include:
Fee-free platform: Americans can trade stocks, ETFs, options, and cryptocurrencies commission-free. That's serious savings as it may cost $5-$10 to complete a trade on most brokerages.
Easy to use: Offers a user-friendly web-based desktop app and mobile app with a streamlined interface to allow users to trade in just a few clicks.
Fractional shares available: You don't have to invest thousands to own company shares. Robinhood offers fractional shares so that you can reduce risk and customize your portfolio with slices of companies and funds.
Robinhood Crypto: The platform allows users to buy, sell and hold 7 cryptocurrencies, including Bitcoin, Ethereum, Dogecoin, Bitcoins SV, Bitcoin Cash, Ethereum Classic, and Litecoin, and plans to add more crypto tokens in the future.
High-yield cash account: With the Robinhood Cash Management service, you earn 0.3% APY on your uninvested cash, hence giving you more flexibility with your brokerage account. Plus, your account is FDIC-insured and comes with a debit card.
$0 account minimum: There's no minimum investment requirement, and you can get started with as little as $1. That's great for users looking to invest their pocket change and grow their portfolios over time.
Robinhood Gold:  This is a premium service that gives eligible investors access to reports and advanced market data, higher-limit instant deposits, and access to loans at a 2.5% interest rate— all for only $5 per month.
Access to IPOs: Get access and invest in new companies' shares before they start trading on public exchanges.
Robinhood mobile app: Available on Android and iOS with everything you need to manage your portfolio on the go.
Robinhood Learn: Gives you access to investing resources to learn investing basics, and increase your knowledge of the stock market and different market securities.
Cons of Robinhood
Doesn't offer retirement or tax-advantaged accounts like 401(k), traditional IRAs, or Roth.
The platform doesn't offer bonds, mutual funds, and precious metals.
Has been accused by regulators of gamifying investing and trading, hence exposing investors to more trading risks.
You may still incur regulatory fees or trading activity fees on some sale orders.
Only US citizens can use the platform.
Is Robinhood Safe?
Robinhood is a safe investment app that has existed since 2014. The company is SEC-registered and regulated by FINRA and SIPC.
Robinhood Crypto is a FinCEN-registered money service business, and a majority of crypto assets on the platform are held offline in cold storage.
You're also protected with crime insurance against theft and cybersecurity breaches.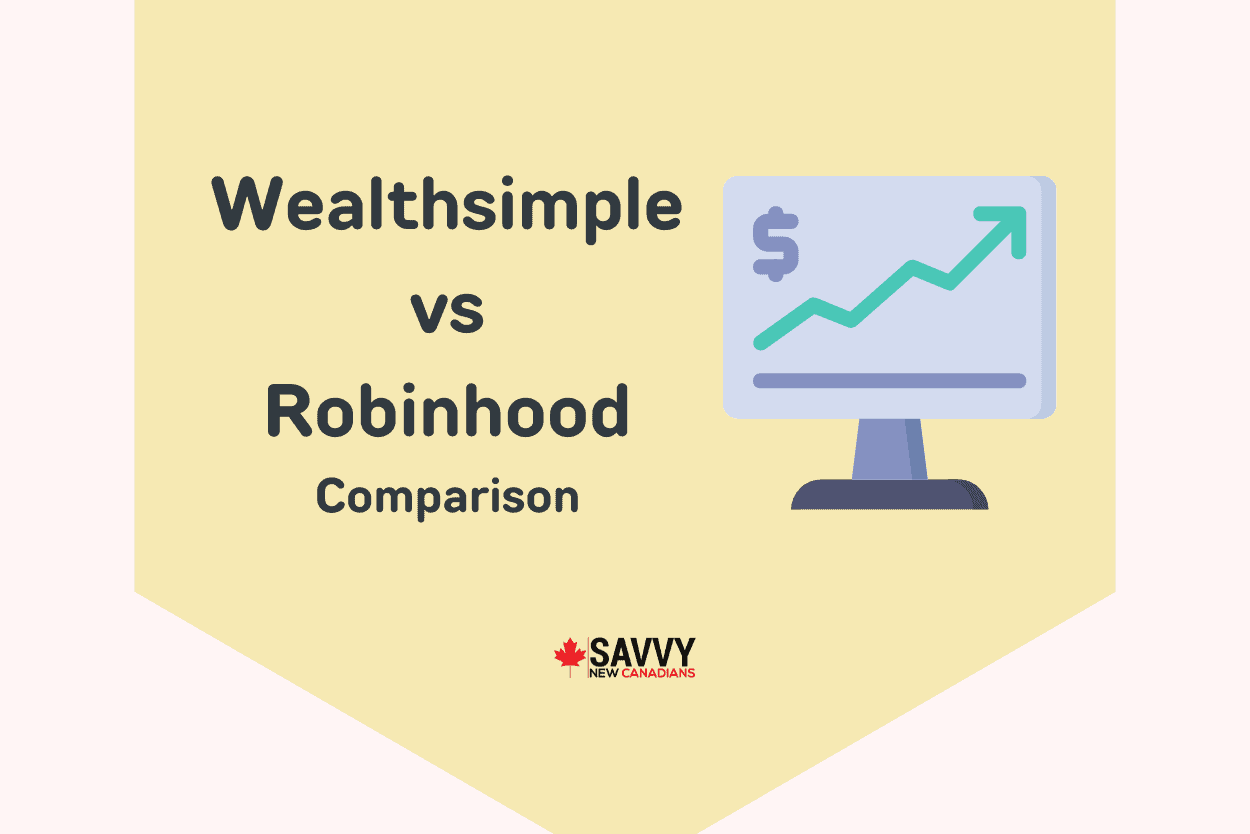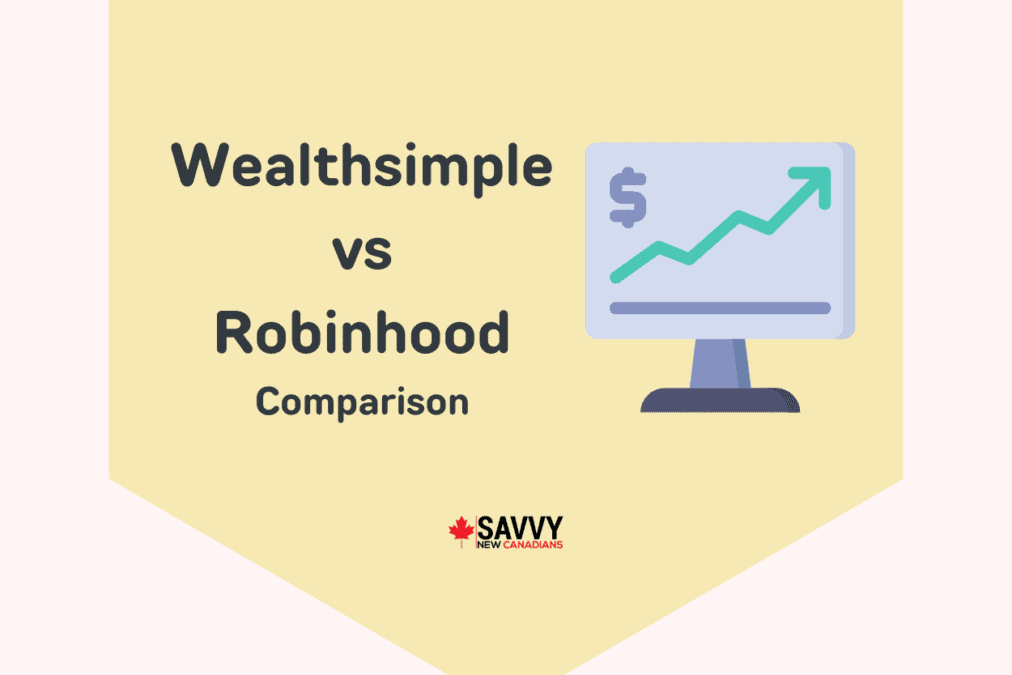 What is Wealthsimple?
Wealthsimple Trade is a self-directed online brokerage platform based in Canada that allows Canadians to invest in thousands of stocks, ETFs, and 50+ cryptocurrencies commission-free in one platform (via Wealthsimple Crypto).
It was founded in 2019 and offers registered and non-registered accounts to DIY investors. The platform is available only in Canada but allows Canadian residents to trade in US and Canadian exchanges.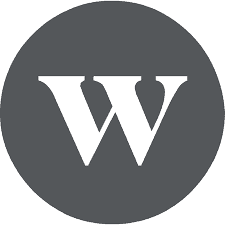 Trade stocks and ETFs for free
Great trading platform for beginners
$25 cash bonus when you deposit $200+
Transfer fees waived up to $150
There's also Wealthsimple Invest, a robo-advisor that allows hand-off investors to invest with expertly managed investment portfolios at a fee. Again, the platform offers tax support services.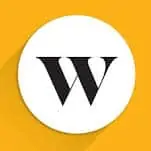 Professionally managed ETF portfolios
Multiple account types
Auto rebalancing and div reinvesting
Get a $25 bonus with a $500 deposit
Pros of Wealthsimple Trade
User-friendly: Offers a top-rated iOS and Android mobile app with an intuitive interface to make it easy for users to trade within minutes.
Free-free platform: You don't pay a dime when trading stocks and ETFs on the platform, which saves you $5 to $10 per trade charged by most other brokers.
Access fractional shares: Buy fractional shares and own pieces of many companies without spending a fortune on expensive shares.
$0 account minimum: There's no minimum investment requirement, and you can get started with as little as $1.
Wealthsimple Plus: A premium service that gives you access to real-time access to market data, zero FX fees on US trades, unlimited price alerts, and up to $5,000 instant deposits.
Wealthsimple portfolios: Take advantage of the Wealthsimple robo-advisor platform and start investing with expertly customized and managed portfolios.
Cash bonus: If you open a Wealthsimple Trade account and deposit at least $200 within 45 days, you get a $25 cash bonus.
Account options: Offers both registered (only RRSP and TFSA) and non-registered taxable accounts to meet investing and saving needs of different investors.
Wealthsimple Crypto: Trade 50+ cryptocurrencies. There are no Wealthsimple fees, but a spread of 1.5%-2% is applied to bid-ask prices.
Cons of Wealthsimple Trade
Doesn't offer mutual funds, bonds, options, precious metals, and IPOs
You'll incur foreign currency exchange fees when trading US markets if you can't hold USD in your account
Doesn't offer advanced trading features, charting tools, or educational resource
Offers only two types of registered accounts and only 3 investment products.
Is Wealthsimple Trustworthy?
Wealthsimple is a trustworthy investment platform with a large user base of 1.5 million Canadians.
The brokerage firm is a member of the Investment Industry Regulatory Organization of Canada (IIROC) and Canadian Investor Protection Fund (CIPF), which insure your portfolio up to $1 million against insolvency.
It also employs 2FA and state-of-the-art data encryption to keep your account and financial data secured.
Wealthsimple Trade vs Robinhood
Both Wealthsimple Trade and Robinhood allow users to invest in different market securities and cryptocurrencies on one platform with no trading fees.
They also don't have minimum investment requirements, offer easy-to-use trading apps, and access to fractional shares.
Overall, both platforms offer limited account types and limited investment products.
That said, Robinhood offers options, IPOs, and ADRs to Americans, which Wealthsimple doesn't offer to Canadians.
Plus, the Robinhood trading app offers more advanced trading features and market research tools than the Wealthsimple Trade app.
Wealthsimple Trade vs Robinhood: Table breakdown
| | | |
| --- | --- | --- |
| | Wealthsimple Trade | Robinhood |
| Account types | Personal non-registered accounts, RRSP, and TFSA | Taxable brokerage accounts and cash management accounts |
| Asset types | ETFs, stocks, and crypto | Stocks, ETFs, Options, crypto, and ADRs |
| Commission-free trading | Yes | Yes |
| Other fees | 1.5% FX fee on US trades or $10/month for Wealthsimple Plus | $5/month to access Robinhood Gold service |
| Minimum investment | $0 | $0 |
| Robo-advisory/tax services | Yes | No |
| Trading platforms | Web and mobile app | Web and mobile app |
| Market research tools | Limited | Versatile |
| Availability | Only to Canadians | Only to Americans |
| Sign-up bonus | Deposit $200 or more to get a $25 cash bonus | N/A |
Robinhood vs Wealthsimple FAQs
Is Wealthsimple like Robinhood?
Yes, Wealthsimple is to Canadians what Robinhood is to Americans. Just like Robinhood offers commission-free trading to Americans, Wealthsimple Trade offers fee-free trading to Canadians.

However, Robinhood offers more trading products, and their investing accounts differ.
Can Canadians use Robinhood?
No, Canadians cannot use Robinhood. Only legal US citizens inside and outside of America can use the platform.
Does Wealthsimple have fees?
No, Wealthsimple doesn't charge trading fees as it offers commission-free stocks, EFTs, and cryptocurrencies to Canadians.

That said, you may incur Wealthsimple fees in the form of bid-ask spread up to 2% for crypto trades and 1.5% FX fees on US trades. You can waive FX fees by subscribing to the $10/month for Wealthsimple Plus service.
Is Wealthsimple available in the U.S.?
No, Wealthsimple is not available in the U.S., as it's only licensed to offer trading services to Canadians.
What other apps are like Robinhood in Canada?
Wealthsimple Trade is the only app that's equivalent to Robinhood in Canada when it comes to commission-free trading. Questrade follows closely with commission-free ETFs for buy orders.
Related: