10. Try DIY
The internet has made it easier to find out how to do things yourself. You can visit Youtube or several other DIY websites for free tutorials, and start saving money. Some easy DIY tasks you can try today include:
Maintain your car. Check out these 13 DIY car maintenance tasks you can do.
Cut your own hair
Cook your meals. Check out this $5 meal plan.
Tune-up your furnace and air conditioner
Weatherstrip your home
Revive your lawn
Paint a room
Repair leaky plumbing
Replace light switches
Plant a vegetable garden
Related: How To Clean, Strip, and Stain an Old Deck
11. Educate Yourself
An investment in knowledge pays the best interest. – Benjamin Franklin
Increase your knowledge and improve your skills by continuously reading and learning. Investing in yourself is one of the most important investments you will ever make. Through education, you may be able to: increase your income-earning ability, increase your capacity to provide solutions to real-life problems, broaden your general understanding and thinking ability, and feel fulfilled and satisfied with your life.
In the area of finances, there are many personal finance books you can read this year to increase your understanding of investing, debt management, budgeting, and more, including:
The Automatic Millionaire by David Bach: This is a clear guide on how to build wealth and financial freedom on any income.
I Will Teach You How To Be Rich by Ramit Sethi: A six-week program that shows millennials (20- to 35-year olds) how to master their money easily.
The Total Money Makeover by Dave Ramsey: This book shows you how to beat crushing debt!
The Little Book of Common Sense Investing by John Bogle: Written by the father of index investing, the book gives you insight into how simplified investing pays best.
The Richest Man in Babylon by George Clason: See how ancient financial truths still hold sway in today's world.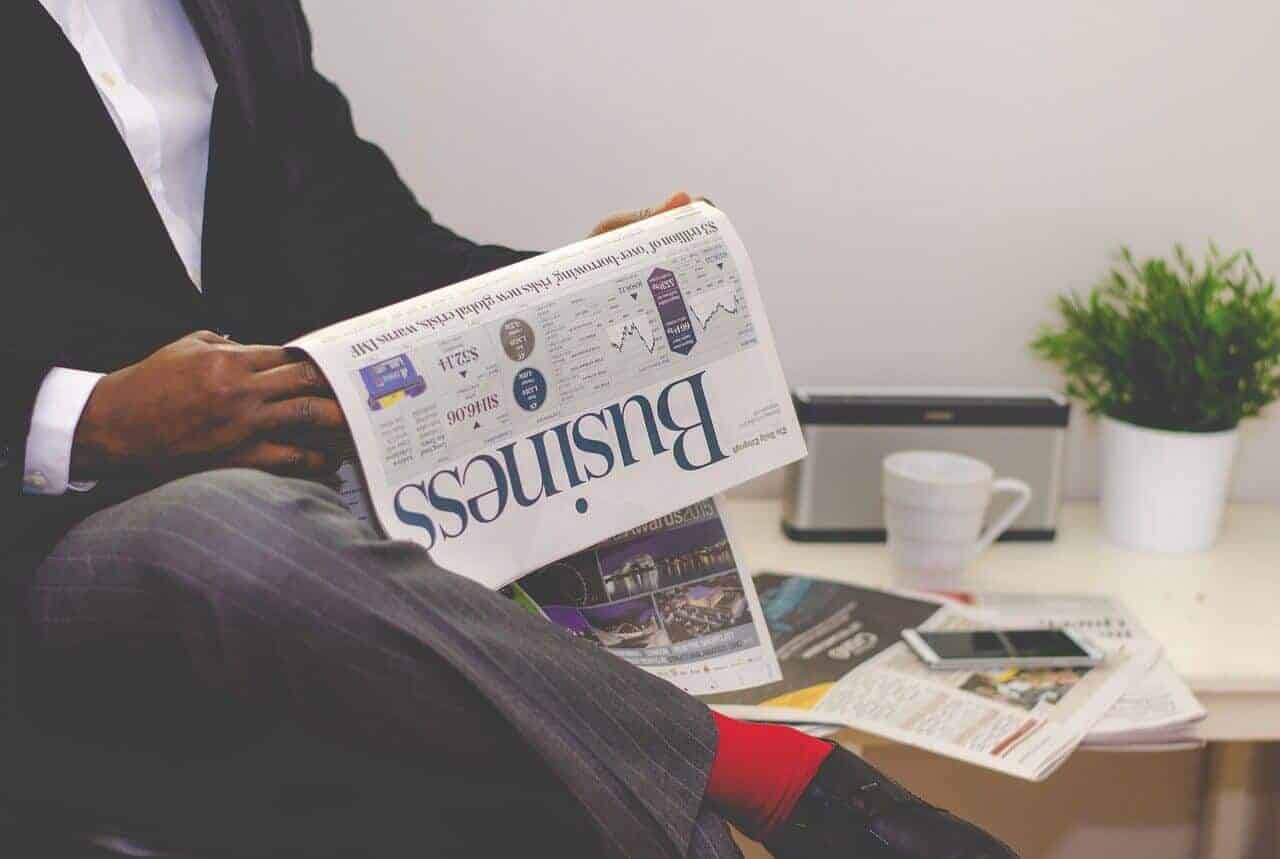 12. Declutter Your House
Organizing your home and getting rid of things you do not need will not only help you have more room to breathe fresher air, but it can also fatten your wallet.
Sell unused/not needed items using your local online marketplaces, Craigslist, Kijiji, Amazon, eBay, etc. Remember to not make purchases on impulse. When you have an urge to buy things, give yourself some days to mull it over and be certain it is really necessary.
Consider getting rid of one thing for every other item you buy. Use Decluttr to easily sell your unused CDs, DVDs, books and electronics.
Focus on quality over quantity. Why buy five variations of one thing if one quality well-made version can serve you just as well.
Cancel unused subscriptions.
In the spirit of decluttering, also:
Organize your investment/banking accounts and avoid having them spread all over the place – consolidate your accounts wherever it makes sense.
Learn to say "No" to relationships that are not healthy or beneficial to you. Cut ties that are detrimental to your physical, mental, and financial health.
13. Stop Living To Impress Others
I shall be telling this with a sigh somewhere ages and ages hence: Two roads diverged in a wood, and I… I took the one less traveled by, And that made all the difference. – Robert Frost
It is inbuilt into human nature to desire the affirmations of others. We yearn for it more than we are willing to admit. However, if you are going to better your life financially, you must be willing to "walk your own walk."
Do not spend money you don't have to buy things you don't need in order to impress your neighbours or your friends. The reality is that many people dig themselves into debt holes simply because they are not willing to dare to be different…to be real.
Americanism: Using money you haven't earned to buy things you don't need to impress people you don't like. – Robert Quillen
This year, impress yourself by setting financial goals, creating a budget, and accomplishing your goals.
Wrapping Up
These 14 tips will help you improve your finances today. To summarize:
Start by creating financial goals that are challenging enough to get you on the road to financial freedom. Your goals should be S.M.A.R.T.
Follow up with a budget that is detailed and clarifies where your money comes from and where it goes.
Work on increasing your income and cutting your expenses
Believe in yourself and accept responsibility for your failures and successes.
Be a continuous learner and be determined to chart your own course.
Don't count on luck and when you do, remember that "luck is what happens when preparation meets opportunity" – Seneca.
Do you have any more tips you are planning to implement this year to improve your finances? Drop them in the comments below!
PIN this for later!