This post may contain affiliate links. Please read my disclosure for more info.
In the fall of 2018, the Canada Revenue Agency revealed the inflation rate or indexation factor (2.2%) that will be used to determine key personal income tax and benefit numbers for 2019. Given that inflation numbers have been low for the last couple of years and months, the amounts are not radically different.
Here are some of the updated numbers to get you started for your savings, retirement, and tax return filing efforts this year.
2019 TFSA Contribution Limit
The TFSA numbers kept steady for four years (except for 2015 when it briefly rose to $10,000). This lack of change was due to how the TFSA limit is calculated – i.e. annually indexed to inflation and rounded off to the nearest $500. However, given a recent uptick in inflation, the limit is finally going up!
For 2019, the TFSA contribution limit increases to $6,000. If you've never contributed to the TFSA and have been eligible since 2009, your total contribution room is now $63,500. The TFSA contribution limit in 2018 was $5,500.
Related: Understanding the Tax-Free Savings Account (TFSA)
2019 RRSP Limit
The maximum RRSP contribution allowable in 2019 is the lower of $26,500 or 18% of your earned income in 2018. If you have any workplace pension, this amount may be further reduced by a pension adjustment. The limit was a maximum of $26,230 for 2018.
Related: How to Save on Taxes by Maximizing your RRSP Contribution
2019 Canada Child Benefits
Canada Child Benefit base amounts are increasing in 2018. For kids under 6 years of age, the maximum child benefit receivable in 2019 is $6,639 (up from $6,496 in 2018). While kids between 6-17 years of age can receive a maximum child benefit amount of $5,602 in 2019 (compared to $5,481 in 2018). The total amount you will receive will depend on the number of children and your family net income.
Child Disability Amount: The child disability benefit for a child under 18 in 2019 is $2,832 (up from $2,771 in 2018).
Related: How to Increase Your Child Benefits by Making RRSP Contributions
2018-2019 OAS maximum and Clawback
For the third quarter of 2019 (July to September), the maximum monthly OAS benefit at 65 years is $607.46.
OAS clawback starts when your net income is $77,580 for 2019 ($75,910 for 2018), and you will receive no OAS if your income exceeds $125,937. The OAS amount is adjusted for inflation every 3 months.
Also indexed to inflation are the GIS and Allowance. For the second quarter of 2019, the following amounts apply:
Maximum GIS amount for a single individual: $907.30
Maximum GIS amount to a senior who has a spouse also receiving OAS: $546.17
Maximum monthly Allowance benefit: $1,153.63
Maximum monthly Allowance for the Survivor benefit: $1,375.17
Related: Guaranteed Income Supplement, Allowance, and Allowance for the Survivor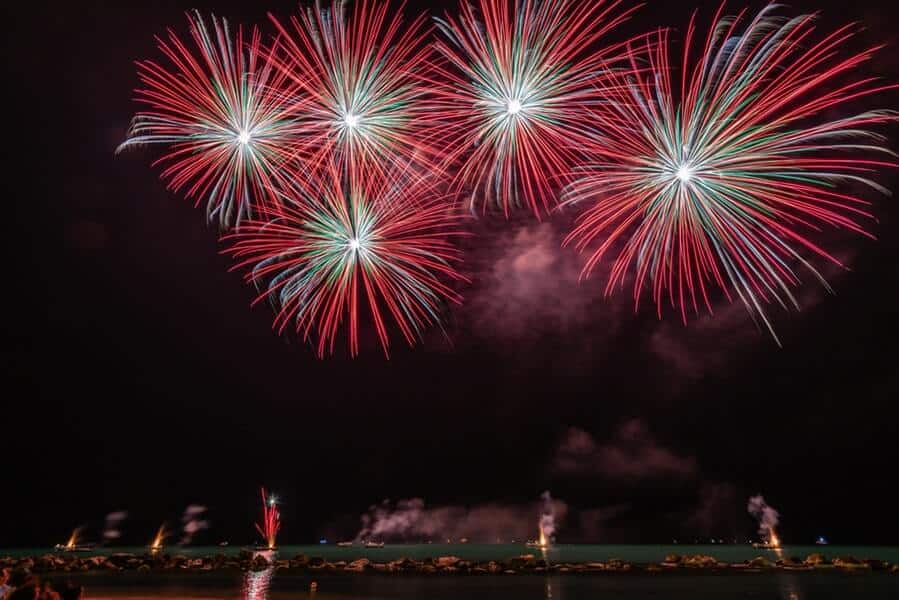 2019 CPP Contribution and Payout Amounts
CPP contributions are paid by you and your employer every year on income earned up to a certain amount referred to as the Maximum Contributory Earnings (MCE). The maximum contributory earnings for the year is calculated by deducting the basic exemption amount ($3,500) from the maximum pensionable amount ($57,400) for the year. For 2019, the MCE is $53,900, up from $52,400 in 2018. Therefore, the maximum employee contribution to CPP for 2019 is $2,748.90 (at a 5.10% contribution rate and an increase from 4.95% in previous years).
The maximum CPP contribution in 2019 for self-employed individuals is $5,497.80.
The maximum monthly CPP amount that will be paid out to seniors in 2019 is $1,154.58. However, the average monthly pension paid out will be much lower for most seniors.
Related: A Complete Guide To Retirement Income in Canada
2019 Age Amount
Seniors who were 65 years or older at the end of 2018 can claim the age amount if their net income was less than $85,863. The maximum age amount that can be claimed for 2019 is $7,494. Your net income has to be $37,790 or less to claim the full age amount deduction.
2019 Federal Tax Brackets
Federal tax brackets for 2018 are as follows:
First $47,630 = 15%
Over $47,630 up to $95,259 = 20.5%
Over $95,259 up to $147,667 = 26%
Over $147,667 up to $210,371 = 29%
Over $210,371 = 33%
Related: Filing My Income Tax Return
2019 Employment Insurance (EI) Rate and Maximum
The maximum annual insurable earning for 2019 is $53,100 ($51,700 for 2018), with EI premiums payable at a rate of 1.62%. This means that the maximum annual employee premium for 2019 is $860.22.
2019 Basic Personal Amount
The basic personal amount for 2019 is $12,069. It was $11,809 in 2018.
Related Posts:
---
Buying a house soon and looking for the lowest mortgage rate possible? check out IntelliMortgage for the best mortgage rates available in your area!
PIN For Later!