The Registered Retirement Savings Plan (RRSP) is a personal savings plan that is registered with the Federal Government and which allows you to save for your retirement. It was first introduced in 1957.
RRSPs are popular in Canada. According to Statistics Canada, contributions to RRSPs totalled $50.1 billion in 2020, up from $44.3 billion in 2019.
There are various investment instruments (qualified investments) that can be utilized in a typical RRSP portfolio.
These include Guaranteed Investment Certificates (GICs), Cash, Treasury Bills, Mutual Funds, Equities, Mortgage Loans, Bonds, Exchange Traded Funds (ETFs), Gold and Silver, Income Trusts, and a few others.
Related: Group RRSP – Don't Leave Money On The Table
Types of RRSPs
There are four types of RRSPs:
1. Individual RRSP: Here an individual opens an RRSP account in their name. They are the sole contributor, and the tax benefits from the account accrue to the contributor or account holder.
2. Spousal RRSP: In this case, one spouse (aka contributing spouse – usually the higher-earning spouse) contributes to an RRSP opened in the name of the other spouse (aka account holder – usually the lower earner).
The spouse making the contributions in this case still gets the tax deduction, and their contribution does not affect the other spouse's contribution limit.
3. Self-directed RRSP: This is the DIY approach to RRSPs. An individual investor manages all or a portion of their RRSP and decides on what types of investments they want in their portfolio and on the investment strategy they would prefer to use.
4. Group RRSPs: This RRSP package is offered by some employers to their employees. Contributions to the plan are made by the employees and or the sponsoring employer. Employee contributions are usually deducted at source through payroll deductions on a pre-tax basis.
Related: The Home Buyer's and Lifelong Learning Plans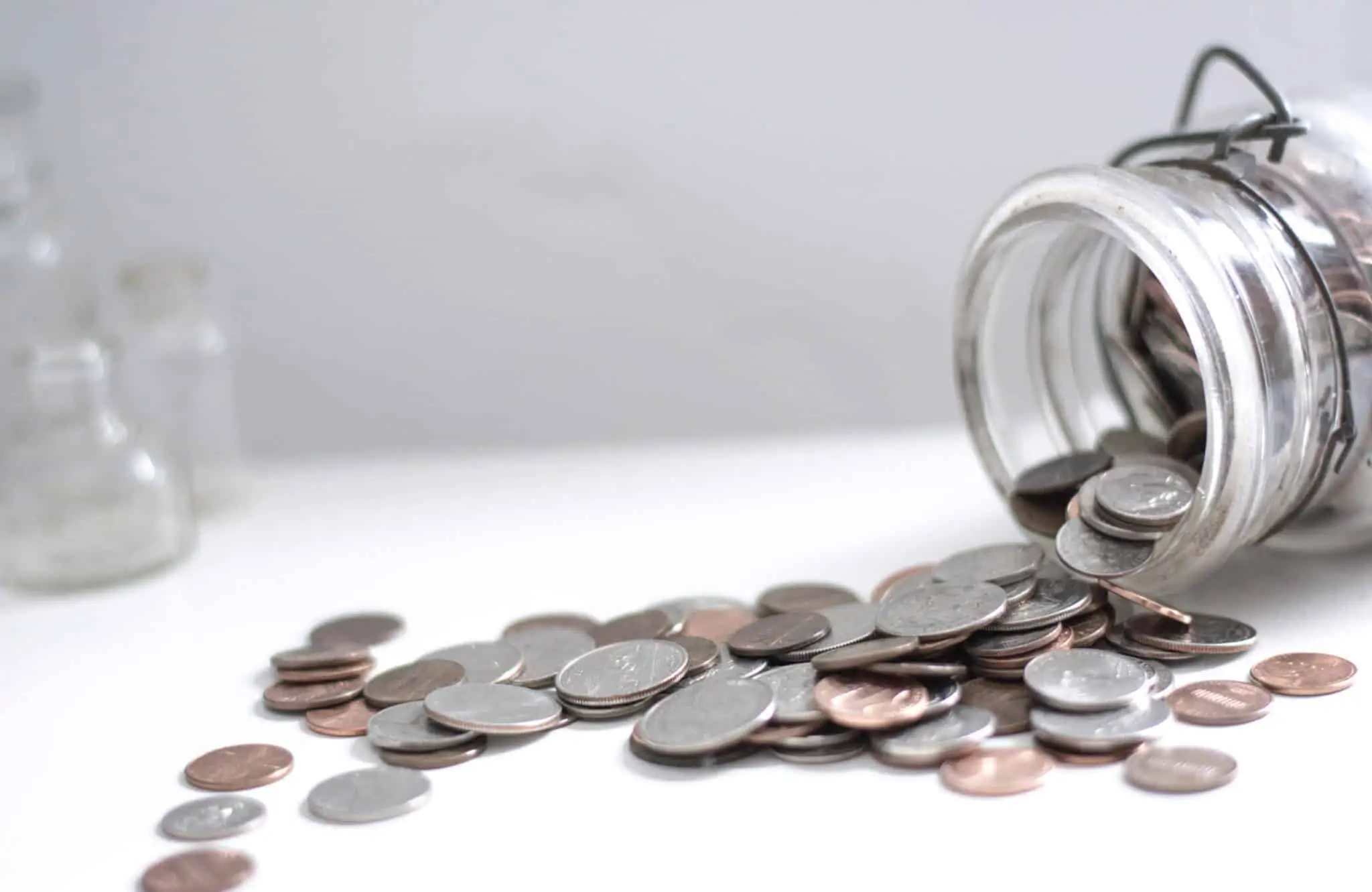 Advantages of an RRSP
1. Tax-deductible contributions: You benefit from an immediate tax benefit when you contribute to an RRSP. At tax time, you will get tax relief because your taxes are computed on your gross income less your contributions, resulting in lower income taxes.
To get the maximum benefit from this tax relief, you should plan to re-invest your tax returns.
2. Tax-sheltered returns: Returns earned on your RRSP investments are tax-sheltered and will not be taxed until you start to withdraw in retirement.
3. Tax deferral: Your final RRSP portfolio will be a mix of interest/returns earned plus all the contributions you made. You will then start to pay taxes on deductions you make from your RRSP in retirement.
If you are an average Canadian, this implies that you will probably be taxed at a lower interest rate in retirement (assuming you are earning less at this time) than you were during your working life.
For those just entering the workforce and starting on an entry-level salary, it may make more sense, investment-wise, for them to sock away their savings in a Tax-Free Savings Account (TFSA) during their 'low-income' earning years.
4. Income splitting between spouses: RRSPs can help with income splitting between spouses in such a way that at retirement, all of their withdrawals may be taxed at a lower rate for both individuals, resulting in a reduction of the family's overall tax bill. This works especially if one spouse is in a significantly higher tax bracket than the other spouse.
5. Qualifying for other Government benefits: When contributions are made to an RRSP, the deductions lower your net income and may increase your eligibility for other government benefit programs. For instance, you can get more out of the Canada Child Benefit (CCB) program because it is a refundable credit based on family net income.
Contributing to an RRSP
There are limits to the contributions you can make to your RRSP. On an annual basis, the Canada Revenue Agency (CRA), stipulates the maximum amount that can be contributed. For 2023, it is the lower of:
18% of your earned income in 2022, up to a maximum contribution amount for the current tax year. For 2023, this amount is $30,780. For the 2022 tax year, it was $29,210.
Your remaining contribution limit following a pension adjustment if you are on an employer-sponsored pension plan. The pension adjustment is recorded in your T4 slip.
+ Any unused RRSP contribution room from previous years.
The RRSP contribution room you have for the current year can be confirmed by checking the Notice of Assessment or Reassessment received from CRA for last year's taxes.
Deadline for RRSP Contribution
Contribution can be made to an RRSP at any time. However, if you want to claim your tax break when filing your taxes for a particular year, then you must have put in the contribution no later than 60 days after the end of the tax year (i.e. by February 29 or March 1 of the following year).
So, for instance, to claim a tax break for RRSP contributions made during the 2022 tax year, the contributions must have been made before March 1, 2023.
Unused RRSP contribution room can be carried forward from year to year without penalty. You can contribute to an RRSP until the end of the year in which you turn 71, at which point you either cash out your retirement savings, convert it into a Registered Retirement Income Fund (RRIF), or buy an annuity.
Excess contributions over your maximum allowable amount may result in a stiff tax penalty from the taxman.