Motive Financial is an online-only bank in Canada that offers chequing, savings, GIC, RRSP, and TFSA accounts. Similar to other digital banks like Tangerine and EQ Bank, Canadians are starting to get used to the idea of banking without branches.
When compared to the Big Banks, online banks often offer a free chequing account (no monthly fees) and significantly higher interest rates on your savings account.
The higher rates mean that you could potentially generate a positive return on your savings account balance after accounting for inflation.
It is no secret that the best banks in Canada for savings today are either digital banks or credit unions with limited brick-and-mortar locations.
This review of Motive Financial details what you can expect if you choose to bank with them.
About Motive Financial
Motive Financial is the direct banking arm of the Canadian Western Bank.
The Canadian Western Bank is a Schedule I bank. It was founded in 1984 and is based in Edmonton.
Motive Financial is an online bank and has no branches that you can walk into. By online, it means that your banking can be done anywhere using your computer, tablet, or phone.
The savings from lower overhead costs is how clients are able to get free chequing accounts as well as high-interest rates on their savings.
Related reading: EQ Bank: Is this the best savings account in Canada?
Motive Financial Accounts
Motive Financial offers many of the traditional services you expect to get at your bank, including chequing, savings, and registered accounts.
1. Motive Cha-Ching Chequing Account
This chequing account comes with the following freebies:
Zero monthly fees
Unlimited transactions
Unlimited Interac e-Tranfers
0.25% interest earned on your account balance
First 50 personalized cheques are free
Free access to THE EXCHANGE Network of ATMs (over 2,400 ATMs across Canada)
2 free withdrawals from non-network ATMs and $1.50 after
Link up to 5 external bank accounts
2. Motive Chequing Account
This account is similar to the Cha-Ching chequing account apart from the following:
0.15% interest is earned on your account balance
All outgoing Interac e-Transfers cost $1.00 each
All ATM withdrawals outside the network cost $1.50
**Based on feedback from readers, Motive Financial no longer offers this account to new clients.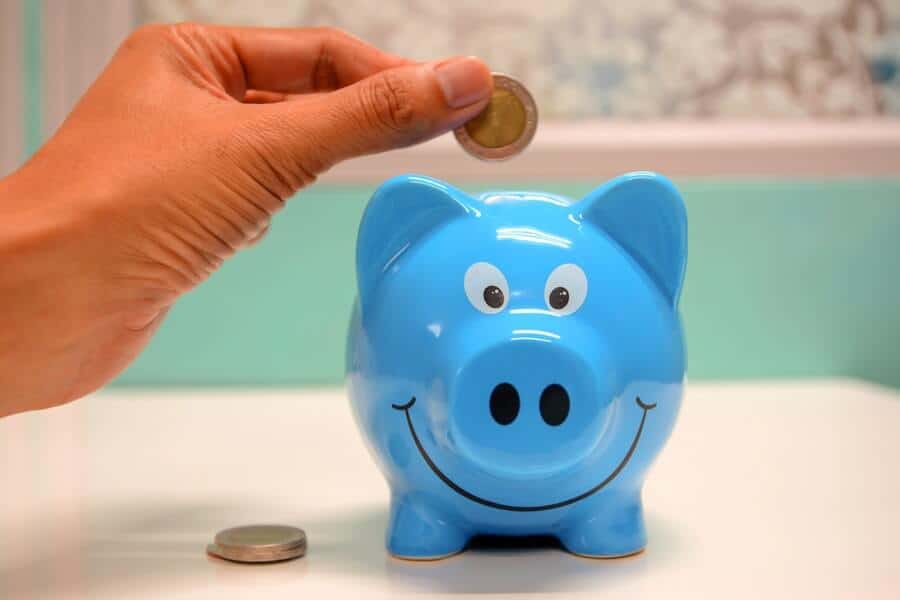 Related reading: The Best High-Interest Savings Accounts in Canada
3. Motive Savings Account
This is similar to your normal savings account and comes with the following features:
Zero monthly fees
Unlimited transactions
1.00% interest rates on deposits below $5 million
Free ATM withdrawals within the network
4. Motive Savvy Savings Account
This is the high-interest savings account offered by Motive Financial. The different features (from the basic savings account) include:
1.75% interest rate on balances up to $5 million
2 free transactions per month, with additional transactions incurring a $5 fee. This savings account is meant for medium to long-term savings which is why there are limited free transactions.
5. Motive GIC
If you are not needing your funds quickly, a Guaranteed Investment Certificate can be used to generate higher returns. The rates offered on GICs as of May 20, 2022, are:
1 year: 3.40%
2 years: 3.95%
3 years: 4.10%
4 years: 4.15%
5 years: 4.15%
6. RRSP and TFSA Accounts
They also offer the two most popular registered accounts:
An RRSP account that you can use to save or invest for retirement while deferring taxes until you make withdrawals in the future. Both regular and spousal RRSPs are available.
A TFSA account is a universal savings account that remains tax-free for life.
Related reading: Tangerine vs. EQ Bank.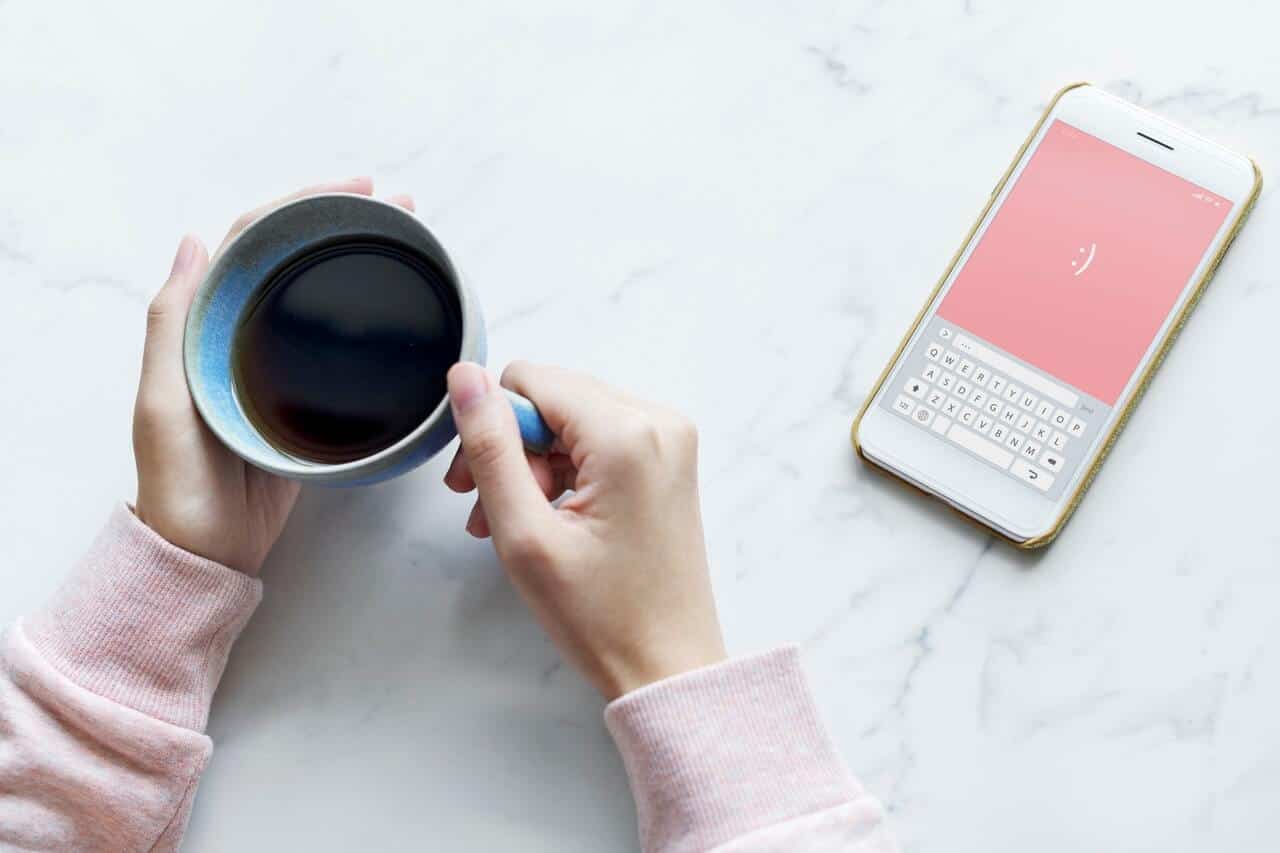 How To Open a Motive Financial Account
It is easy to sign-up for a new savings or chequing account. Simply visit their website and apply. You will be required to:
Answer some pre-qualifying questions
Provide your basic personal and employment information
Select your desired accounts, etc.
The application process takes roughly 10 minutes to complete.
To set up an RRSP or TFSA account, you will need to complete the forms available online, print, sign, and mail the forms to them at Motive Financial, Suite 3000, 10303 Jasper Avenue NW, Edmonton, AB T5J 3X6.
Online banking with Motive Financial is great. Their app is user-friendly and all you need for day-to-day banking is your phone. Simply download the app, log in, and you should be good to go.
The app allows you to:
View your account balances and activity
Pay bills and send transfers
Check the prevailing interest rates
Find ATMs that are close by
Contact customer service e.g. via their phone (1-877-441-2249 or 1-866-673-3918), email ([email protected]), or send a direct messaging using the app.
Access multiple financial calculators e.g. retirement planner, TFSA calculator, FOREX calculator, mortgage affordability, and loan calculators.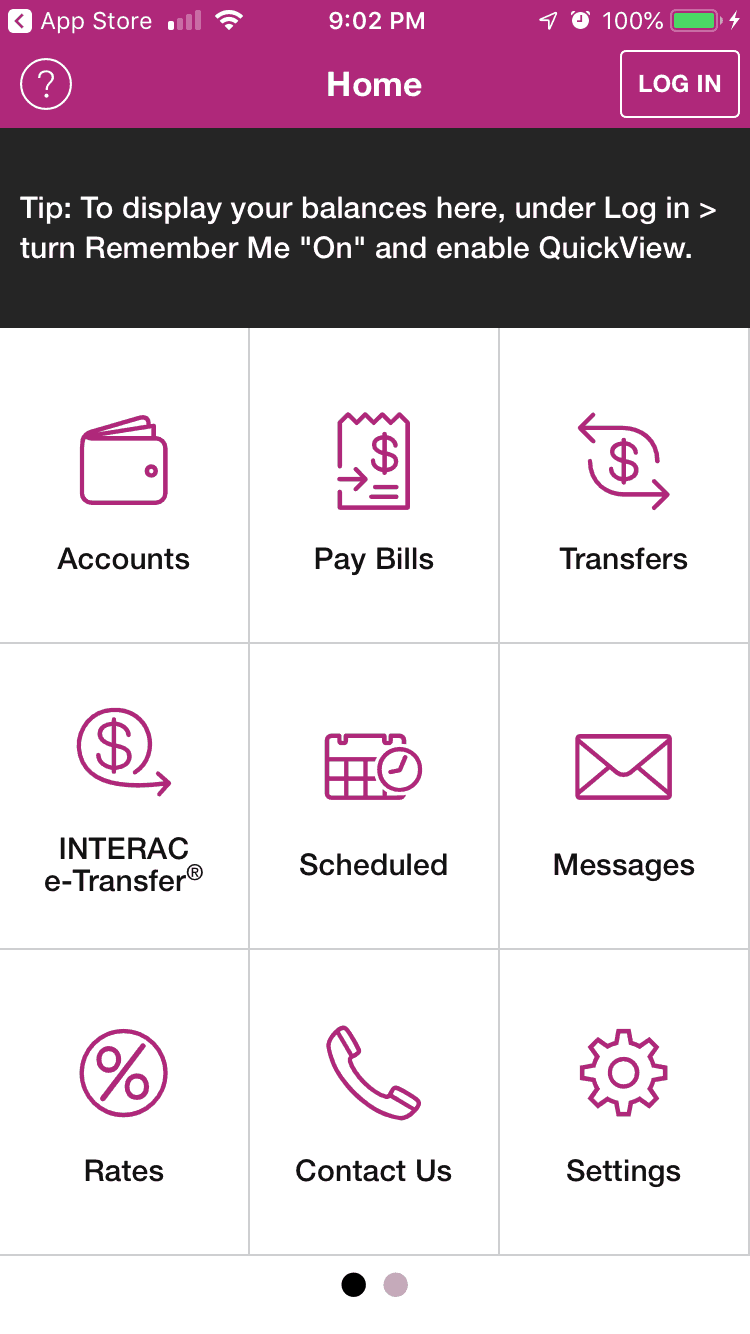 Motive Financial Fees
While they do not charge monthly account fees, additional services will cost you, similar to any other bank, including:
Other fees may apply – check their website for the full list.
Is Motive Financial Safe?
Motive Financial is a division of Canadian Western Bank which is a member of the Canada Deposit Insurance Corporation (CDIC).
This means that your deposits are insured up to $100,000 per account (GIC that is 5 years term or less, savings and chequing accounts).
Motive Financial vs. EQ Bank and Others – Rates Comparison
One of the main reasons why Canadians use online-only banks like Motive Financial is to earn better returns on their money.
Some of the rates offered on high-interest savings accounts by the competition in March 2022 are as follows:
EQ Bank: 1.50% (standard rate)
Implicitly Financial: 1.60%
Alterna Bank: 0.90%
People's Trust: 1.60%
Wealthsimple Save: 1.00%
RBC: 0.30%
CIBC: 0.35%
As you can see from the rates above, Motive Financial is one of the best banks in Canada for savings.
For the same interest rate and unlimited transactions, you can take a look at EQ Bank's 1.50% rate. It is also offering a $150 cash bonus for a limited time.
BONUS: Pay one of the lowest investment fees available in Canada and build your net worth faster with Wealthsimple. When you open a new account here, you get a $75 cash bonus!
Is Motive Financial For You?
Online-only banks have their pros and cons. Their benefits include a free chequing account that earns interest, competitive rates on savings, a user-friendly mobile app, and more.
The main downside to banking digitally is a lack of in-person support. A digital bank may not be for you if you prefer to walk into a branch to talk to cashiers or if you conduct a lot of atypical banking transactions (e.g. bank drafts and international money transfers).
Also, you may want access to registered and non-registered accounts that are more versatile e.g. mutual funds, ETFs, and index funds. One option for your investments is to combine your online bank with a robo-advisor like Wealthsimple that offers automated low-cost investing.
If you want to start saving on your banking fees by using an online-only bank, EQ Bank, Tangerine, and Motive Financial are great options!
Motive Financial Review
Summary
Motive Financial is a digital bank that offers chequing, savings, GIC, RRSP, and TFSA accounts in Canada. Similar to other online banks like Tangerine and EQ Bank, Motive Financial pays a higher interest rate on savings!