If you want to learn whether Kucoin is banned in Ontario, you have come to the right place. The Ontario crypto ban affected several non-compliant crypto exchanges, including Kucoin, Bybit, Poloniex, and Binance.
Before the enforcement action, Kucoin was a top crypto hub in Canada and beyond that allowed crypto enthusiasts to trade 700+ coins at low trading fees of 0.1% and below. It also offered leverage trading, crypto derivatives, NFTs, crypto staking, and lending/borrowing of crypto assets.
Thus, its ban was a big blow to Canadian crypto investors and traders who used the platform for their crypto trades. It left many wondering whether Kucoin is still available in other Canadian provinces.
This post covers everything you need to know about the Kucoin ban in Ontario, whether it's legal in Canada, and the best Kucoin alternatives you can use for your crypto investing needs.
Is Kucoin Banned in Ontario?
Yes, Kucoin is banned in Ontario for non-compliance with the Ontario securities laws. It is unavailable in this province as the Ontario crypto ban prohibits it from participating in Ontario's capital markets.
It all started in June 2021 when the OSC warned Kucoin and Bybit against operating non-registered exchanges and allowed them a grace period of one year to serve the commission with the required information.
The grace period lapsed, and Bybit settled, but Kucoin did not supply the commission with the requested information or subject itself to the OSC's registration process.
In June 2022, the OSC obtained orders from a panel of the Capital Markets Tribunal, permanently banning Kucoin from participating in Ontorio's Capital markets.
Further, the exchange was hit with an administrative penalty of CAD $2,000,000 for non-compliance and an additional $96,550 to cover the OSC's investigation costs.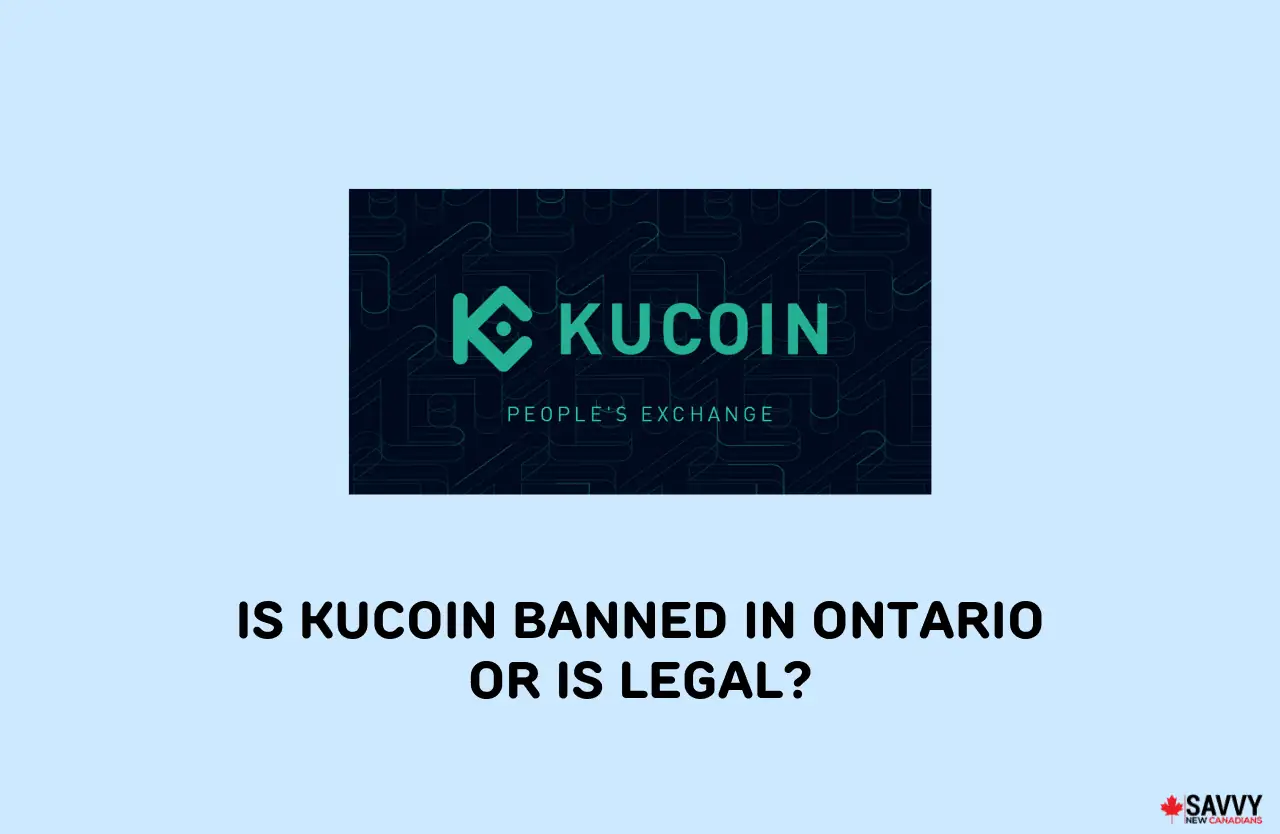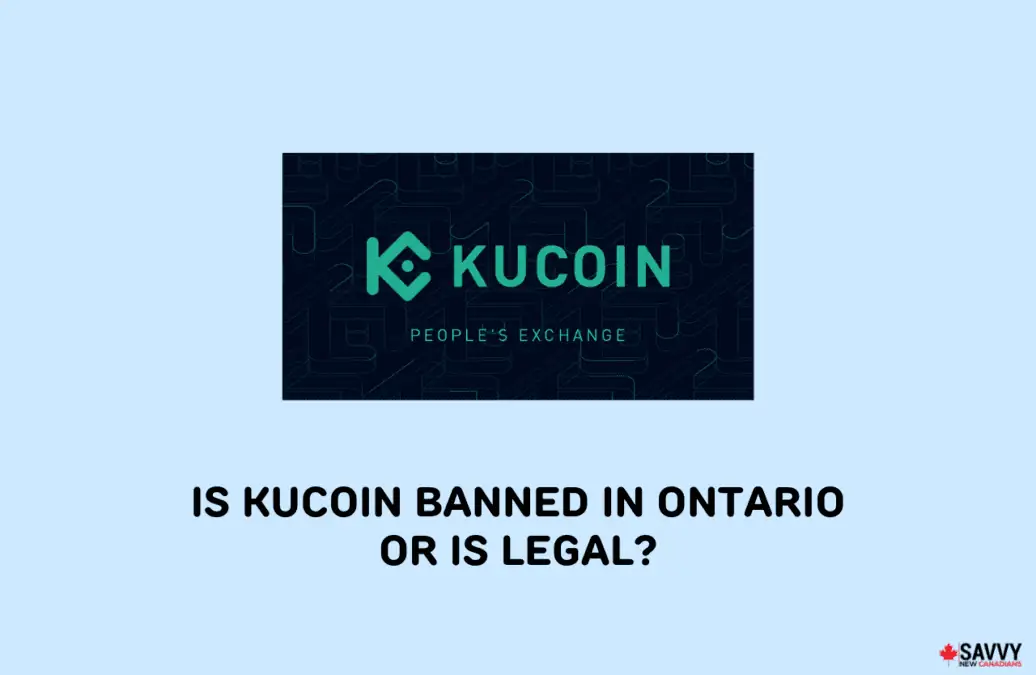 Kucoin Alternatives in Ontario
As we have seen above, Kucoin is banned in Ontario.
The good news is that there are other Kucoin alternatives that you can use to trade crypto throughout Canada, some of which offer almost similar features.
Below is a rundown of four digital assets platforms that you can look into.
CoinSmart
CoinSmart Crypto Exchange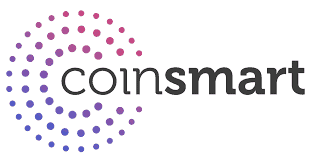 Top crypto exchange in Canada
Great for new & advanced traders
0.20% trading fee
Get a $50 bonus when you deposit $200
CoinSmart is arguably the best Canadian crypto exchange. It is a publicly traded crypto platform operating in Canada and 15+ other countries.
The platform supports 16 popular coins, including Bitcoin, Ethereum, Dogecoin, Stellar, Solana, Polkadot, Shiba Inu, EOS, Cardano, and others.
You can fund your CoinSmart wallet with CAD, USD, and EUR via Interac e-Transfer, credit/debit card, bank wire, and bank draft.
CoinSmart trading fees stand at 0.2% on single trades and 0.3% on double trades. There is also the CS Premium, an OTC desk for filing large orders of $25,000+.
VirgoCX


Get a $20 bonus when you deposit $100
Great crypto broker for newbies
0.50% to 2.50% trading fee
Trade several popular coins
VirgoCX is a Toronto-based crypto exchange that offers a large variety of 60+ cryptocurrencies, including Bitcoin, Ethereum, USD Coin, Dogecoin, Uniswap, Bitcoin Cash, Litecoin, Chainlink, Stellar, and more.
Fiat deposits/withdrawals are free, and users can fund their wallet with CAD or USD via Interac e-Transfer, Bill Payment, Wire transfer, or debit card.
Trading fees on the platform are applied in the form of bid-ask spreads and range from 0.5%-2.5%, depending on the asset class you are trading.
There is also the VirgoCX Wealth, an OTC desk for filling large trades of CAD 30,000+.
Wealthsimple Crypto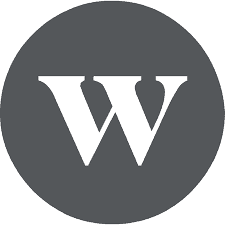 Trade several cryptocurrencies
Excellent trading platform
1.5% to 2% trading fee
Get a $25 bonus when you deposit $200+
Wealthsimple Crypto is a cryptocurrency brokerage platform that offers 55+ cryptocurrencies and is excellent for beginners looking to diversify their portfolios with crypto.
The platform allows you to invest in crypto, stocks, and ETFs using the same app.
Supported coins include Bitcoin, Ethereum, ApeCoin, Ankr, BandChain, Cardano, Compound, Curve, Chiliz, 1inch, Aave, and more.
You can fund your Wealthsimple wallet via Electronic fund transfer or BTC/ETH deposits and start trading immediately.
Wealthsimple Crypto doesn't charge deposit/withdrawal fees but applies bid-ask spreads of 1.5%-2% when trading crypto on the platform.
Netcoins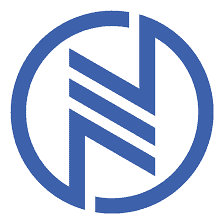 Trade several popular coins
Excellent crypto broker for newbies
Up to 0.50% trading fee
Get a $25 bonus when you trade $100
Netcoins is owned by BIGG Digital Assets and offers a simple platform where users can buy 30+ cryptocurrencies with CAD or USD starting with as little as $10.
You can fund your Netcoins wallet via Interact e-Transfer, bank wire, and crypto deposits.
Top cryptocurrencies on the platform include Bitcoin, Ethereum, Litecoin, Ripple, Algorand, Avalanche, Dogecoin, Stellar, The Sandbox, Axie Infinity, and others.
Netcoins charges a flat trading fee of 0.5% for every trade, but you won't incur any deposit/ withdrawal fee for transfer amounts of $2,500 and above.
There's also Netcoins Pay, a prepaid Mastercard that allows you to spend your crypto easily and earn 1% Bitcoin back on all purchases.
Here's a definitive guide for Netcoins vs Wealthsimple Crypto.
Is Kucoin Legal in Other Canadian Provinces?
While Kucoin is not legal in Ontario, you can technically use it in other Canadian provinces. It was banned in June 2022 by the OSC from participating in the Ontario capital markets on non-compliance grounds.
Where is Kucoin banned Worldwide?
Kucoin is not banned worldwide. In fact, the crypto exchange operates in 200+ countries. That said, Kucoin is not licensed in Canada and the US.
Related: Kucoin Canada detailed review.