With a library filled with thousands of award-winning movies and TV shows, it's easy to see why Canadians love Netflix. As of 2022, Statista recorded 19 million Canadians using Netflix via app or website at least once a month.
But Netflix isn't for everyone — it depends on your budget, streaming habits, and whether you've already subscribed to one of its competitors. We'll present Netflix's latest plans and prices here to help you learn more about this streaming platform.
Netflix Canada Plans and Pricing
To enjoy thousands of movies and series from the platform, you need to sign up to one of its plans, namely:
Standard With Ads Plan
Launched in late 2022, this plan allows subscribers to access HD streaming on one screen at a time for $5.99 per month. According to Netflix, subscribers of this plan will see approximately four minutes of ads per hour of streaming.
However, due to licensing issues, certain movies and TV shows aren't included in this plan. Downloading Netflix content to your device isn't allowed on this plan either.
Standard Plan
For $16.49 per month, the Standard Plan lets you stream up to two screens simultaneously. This plan gives you access to full HD streaming and allows you to download your favourite movies and TV shows to your devices.
Premium Plan
You'll get the most out of your Netflix account when you sign up for this plan. Priced at $20.99 per month, it's the highest-priced plan that allows you to stream up to four screens at a time, all in 4K Ultra HD. With this plan, you can download movies and TV shows to up to four devices and enjoy hours of offline entertainment.
| | | | |
| --- | --- | --- | --- |
| | Standard With Ads Plan | Standard Plan | Premium Plan |
| Monthly price | $5.99 | $16.49 | $20.99 |
| Number of screens you can stream simultaneously | 1 | 2 | 4 |
| Number of devices you can download | 0 | 2 | 4 |
| HD Available | Yes | Yes | Yes |
| Ultra HD Available | No | No | Yes |
Netflix Password Sharing Fees
Netflix has rolled out a new system to prevent password sharing in Canada and other countries. This will require subscribers who share their accounts across different locations to pay an additional $8 monthly.
In Canada, the ad-supported Standard plan has a $5.99 monthly fee.
Under the Standard Plan (no ads) for $16.49 a month, the subscriber can watch on two devices simultaneously, but they have to be in the same location. If you want to watch in different locations — say, at your home and in your parent's home — you need to pay an extra $7.99 per month. The standard plan is limited to one additional user.
The Premium Plan allows subscribers to stream on four devices at once and will require an extra $7.99 for every additional user in a new location, a maximum of two. This will bring the monthly price for Netflix's Premium Plan to roughly $35 a month if it has two additional members.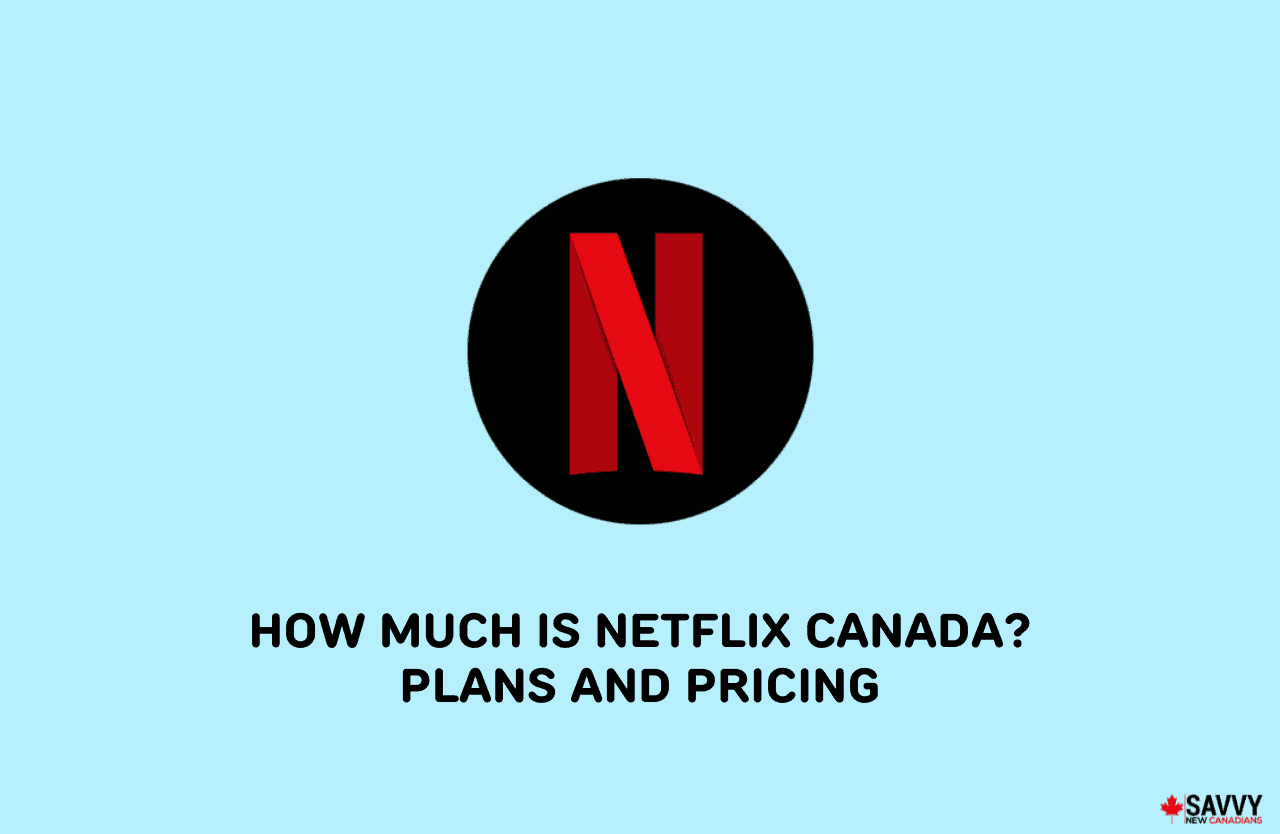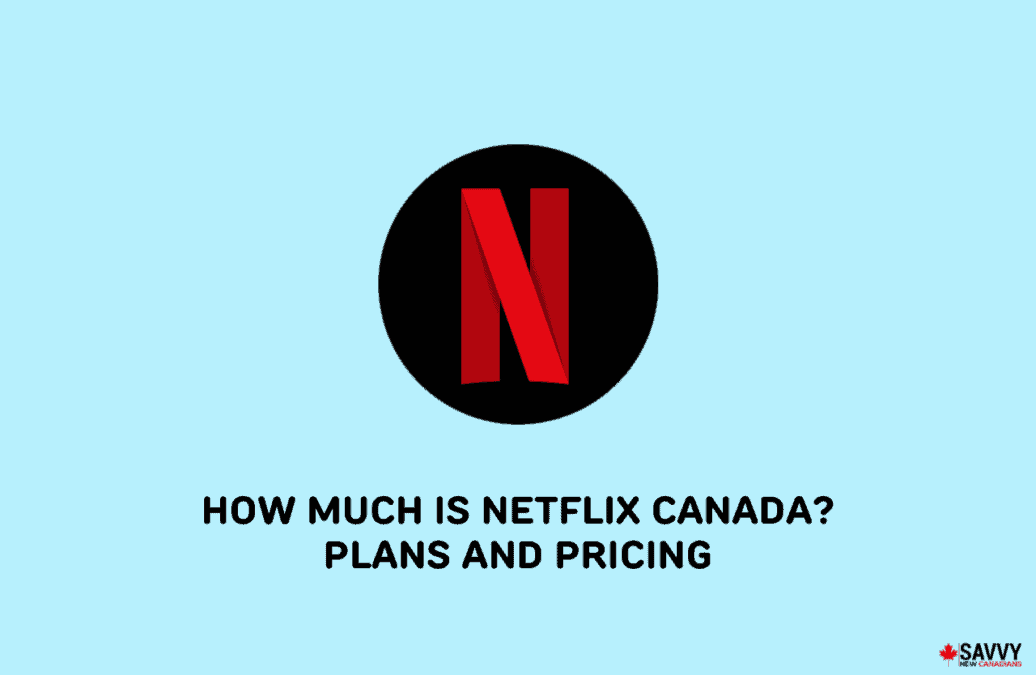 Pros and Cons of Netflix Canada
Pros
Easy to Use: You can set up your account in minutes and start watching your favourite movies and shows after.
No commercials: Netflix guarantees the best viewing experience as it doesn't show any commercials in the middle of the movie or show.
Access to original Netflix shows: By paying for a Netflix yearly subscription in Canada, you can enjoy original movies, documentaries, and TV shows from Netflix, like Stranger Things and Squid Games.
Different membership plans: Netflix offers four membership plans, so you can choose one that suits your budget and lifestyle.
Device compatibility: Netflix is compatible with almost any device, including tablets, smartphones, Android boxes, and even smart TVs!
Cons
Geolocking: If you live outside of the US, the selection of movies and TV shows can be disappointing.
Outdated library: Unlike other streaming services, Netflix takes more time to add the latest movies and TV shows to its library.
Content uncertainty: Netflix removes movies and TV shows that were previously available. This can be heartbreaking if you want to do a re-run of your favourite shows.
Netflix Canada Alternatives
Disney Plus
Disney Plus gained thousands of subscribers months after its release and is one of the best alternatives to Netflix. It offers top-quality entertainment from the biggest Hollywood production companies and has the best fantasy and animation content online.
A subscription gives you access to over 1,600 movies and 28,000 episodes of comedy, thrillers, drama, and more.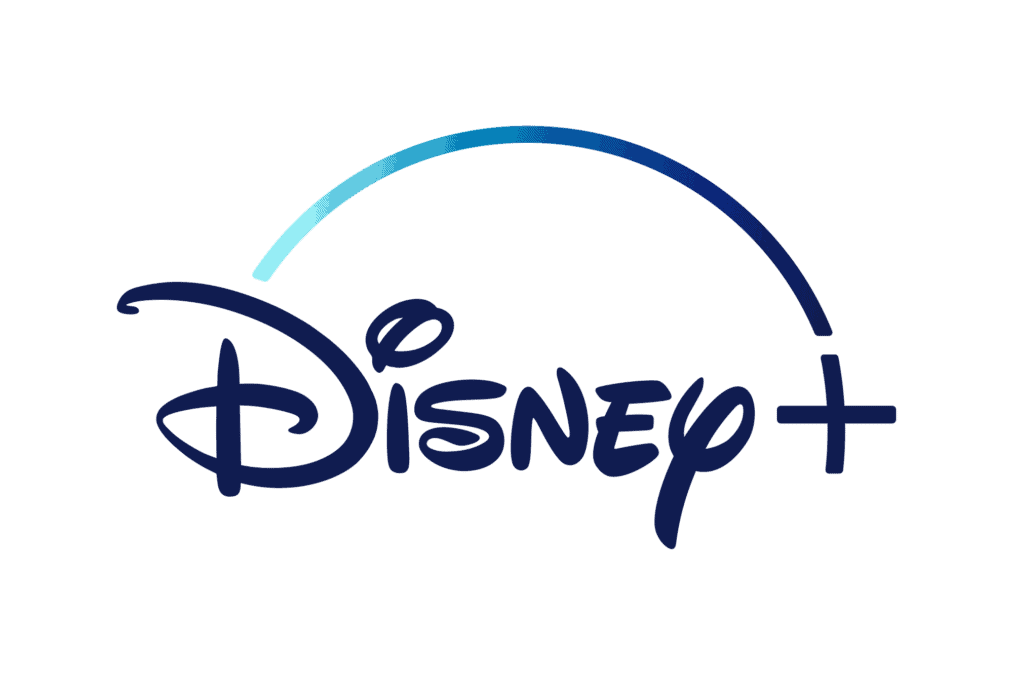 Access to over 1,600 movies and 28,000 drama, true crime, comedy, and more episodes.
$11.99 monthly or $119.99 yearly (2 months free with annual subscription).
New releases every week.
View on four screens or devices simultaneously.
Easily download movies and watch on the go.
Crave TV
Crave TV has some of the best series and movies, including the latest originals from HBO, HBO Max, and the entire HBO library. You can also watch plenty of movies and TV shows in French on Crave TV.
Apple TV+
Apple TV+ is an ad-free subscription service and is one of the cheapest. Unlike other streaming platforms, Apple TV+ lets subscribers watch two live Major League Baseball Games on Friday nights.
Amazon Prime Video
Amazon Prime Video is a great alternative to Netflix. It offers plenty of high-quality TV shows, movies, and series. It also provides subscribers access to live Thursday Night Football streams.
Learn more about Amazon Prime membership.
HBO Max
HBO Max offers some of the best movies and series available online, like The Big Bang Theory, Game of Thrones, Friends, and more. HBO Max isn't available in Canada, but a VPN can solve this issue.
YouTube TV
YouTube TV is a live TV streaming service that offers a wide selection of local and international channels based on your location. This service allows you to record shows and watch them later.
Related: Free streaming TV services in Canada.
Is Netflix Worth It?
Yes, Netflix is worth it. Even though it recently raised its prices for its plans, Netflix still remains the best streaming service. By paying at least $9.99 per month, you'll have access to over 17,000 titles, giving you countless hours of entertainment.
Additionally, Netflix continues to be the best option for families, individuals who love exclusive content, and those who love to binge-watch. Netflix also has the best interfaces, making it easy for anyone to look for and watch their favourite movies and series.
Conclusion
Netflix remains one of the most popular streaming platforms in the world. It has a bigger selection of old and new high-quality movies and TV series than its competitors. Even though it doesn't offer any free trial, signing up for Netflix Canada can be worth it.
FAQs
How much is Netflix per month in Canada?
Netflix rolled out new fees for its Canadian subscribers. To enjoy a Netflix account in Canada, you need to pay $5.99 per month for an ad-supported plan that can be used on one device by one person. The same basic plan but without ads costs you $9.99 a month.
What are the 3 Netflix plans?
Netflix offers the following plans to its subscribers: Basic at $9.99 per month, Standard at $16.49 a month, and Premium at $20.99 a month. There's an additional plan that costs $5.99 monthly and includes ads.
How can I get Netflix for free?
Unfortunately, Netflix doesn't offer any free trials, but you can change or cancel your plan online anytime you decide Netflix isn't for you. Netflix doesn't have contracts or cancellation fees, so you can sign up and cancel whenever you wish.
How much is two screens on Netflix Canada?
The Standard Plan is $16.49 a month and allows viewing on two simultaneous streams and in full HD (1080p) quality.
Related: How To Get a Free Phone Number.