After Chase shut down their credit cards with no foreign transaction fees in 2018, the Home Trust Preferred Visa has become one of the go-to cards for those who make purchases in foreign currencies.
The average credit card charges a 2.5% or so foreign currency conversion surcharge when you make purchases in a different currency, whether you are shopping online or abroad.
Not so with the Home Trust Preferred Visa. This card saves you 2.5% in fees every time you make payments in a foreign currency. This is in addition to a 1% unlimited cash back that applies to all purchases made with the card and other nice perks.
No wonder you will find this card on my list of the best no-fee credit cards in Canada.
This review of the Home Trust Preferred Visa highlights its benefits, downsides, and whether or not this card may be for you.
Home Trust Preferred Visa Overview
Home Trust Preferred Visa
Good entry-level credit card
Annual fee: $0
Rewards: 1% cash back on eligible purchases.
Welcome offer: N/A
Interest rates: 19.99% for purchases and 19.99% for cash advances
Minimum income requirement: $15,000
Recommended credit score: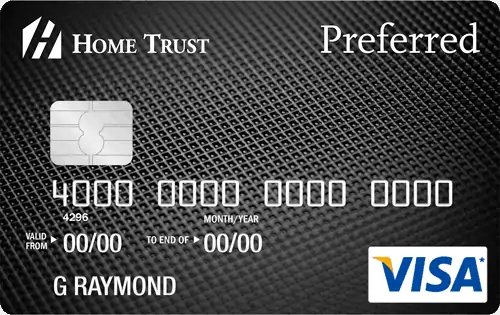 On Home Trust's website
Home Trust Preferred Visa Benefits
1. No Annual Fee: This is a no-fee card which means you do not need to shell out $100 every year to keep it.
2. 1% Cash Back Rewards: Unlike other rewards cards that offer different tiers of cash back for various categories of spending, this card gives a flat 1% cash back on all your purchases (excluding foreign currency purchases).
There is also no limit on how much you can earn per year. Your total cash back balance is automatically credited to your account every January.
3. No Foreign Transaction Fees: The $0 foreign transaction fee on this card is not commonly seen on a zero-fee card. This perk translates into an additional 2.5% cash back when you make purchases in a foreign currency.
For example, if you spend $1,000 abroad using the Home Trust Preferred Visa, you save $25 in foreign transaction fees plus the basic 1% cash back reward.
4. Purchase Protection: This gives you some peace of mind when you make purchases using the card.
Related: Brim Financial Mastercard Review.
Downsides of the Home Trust Preferred Visa
There are some cons of this card that folks on Reddit and Red Flag Deals have pointed out. To start, the Home Trust Preferred Visa is not available in Quebec, sorry!
There is a limit to the number of transactions you can conduct daily – a max of 10 transactions per day. This limit is a bit off, given that most users do not mind a daily spending cap but would prefer to be able to conduct as many transactions as they want within that cap.
Lastly, their general customer support is available Monday to Friday between 8am-8pm EST. They are not available to answer questions 24/7 unless you are reporting a lost card. Their main customer service contact number is 1-888-281-7793.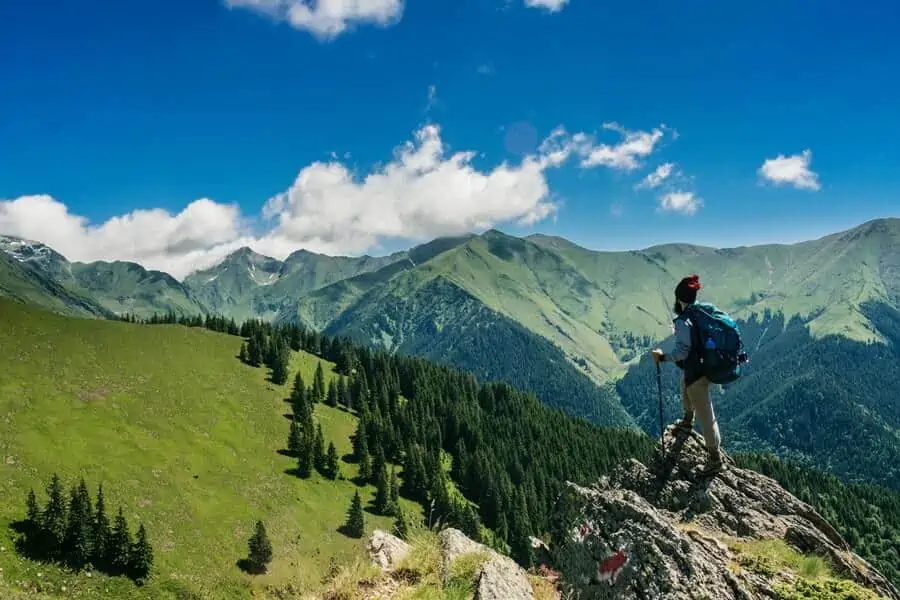 Home Trust Visa Application
The application process for the card starts online. It takes about 3-5 minutes, and you will need to be:
A permanent Canadian resident
At least the age of the majority in your province of residence
Not currently in bankruptcy
If your application is approved, they will notify you by email within two weeks. Your new card and PIN are mailed to you separately via Canada Post.
The entire process can take up to 3 weeks, so if you are considering using the card on a planned vacation, make sure to apply well ahead of time. If you have questions about your application, you can call them toll-free at 1-888-281-7793.
Is The Home Trust Preferred Visa For You?
The Home Trust Preferred Visa card is one of the top credit cards in Canada that waives foreign transaction fees and has a $0 annual fee.
That said, it has watered down its offerings significantly, with the free rental car insurance benefit and roadside assistance program effectively ending on May 31, 2021.
Premium cards that offer no-FX conversion fees and several other VIP perks are Scotiabank Passport Visa Infinite and Scotiabank Gold American Express Card.
Scotiabank Gold American Express
Rewards: Earn 5x Scene+ points/$1 on restaurants, food delivery, and grocery (up to 6x at some stores); 3x points/$1 in gas & travel; 1x points/$1 everything else.
Welcome offer: Get up to 40,000 points ($400 value).
Interest rates: 20.99% on purchases; 22.99% on cash advances.
Annual fee: $120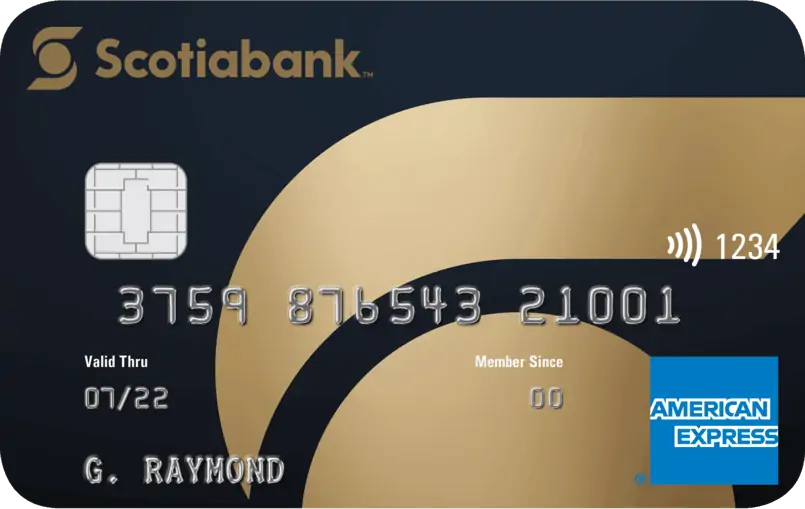 For a prepaid credit card option with no ATM withdrawal fees and no foreign transaction fees, check out the KOHO Premium card. It also offers up to 2% cashback and pays interest on your entire account balance.
KOHO Extra Prepaid Mastercard
$20 sign up bonus after first purchase (use CASHBACK promo code during sign-up)
Earn up to 5% cash back
2.00% savings interest on balance
Unlimited transactions, no FX fees
If roadside assistance is useful to you (but you don't transact in foreign currencies), another card that offers this perk plus a very competitive 3-4% in rewards (CT Money) is the Triangle World Elite Mastercard.
Overall, my review of the Home Trust Preferred Visa card is positive. While its value proposition has significantly reduced following recent updates, if you are looking for a no-fee card that waives FX fees, it may be worth your time.
Home Trust Preferred Visa Card Review
Annual fee

Rewards

Insurance

Other perks
Summary
The Home Trust Preferred Visa card is a no-fee credit card offering no foreign exchange transaction fees. This Home Trust Preferred Visa review shows why you should consider it for your wallet.
Pros
Unlimited 1% cash back
Waives the FX transaction fee
Cons
Eliminated the roadside assistance and rental car benefits