As much as we would like summer to hang around indefinitely, the reality is that cold days are ahead. Fall is an excellent time to prepare your home for harsh winter conditions and the peculiar problems they bring.
Avoid winter despair by taking preventive measures and ensure you cross off all the tasks on this fall and winter home maintenance checklist:
1. Clean Your Gutters and Downspouts
Remove all debris that has accumulated in gutters and downspouts. This will ensure that gutters can drain effectively and the water gathered goes to where you want it. A blocked gutter will result in water overflows and can lead to expensive damage from ice dams.
Check that gutters are in good condition (no sags or missing brackets) and repair where necessary. Take care when climbing ladders. If you are wary of heights, hire a professional to get the job done.
2. Check Your Roof
Visually examine your roof for any obvious signs of damage, such as missing or buckled shingles. You can eyeball the roof from a distance and should not need to climb all the way up.
Replace loose shingles and repair damaged portions immediately to avoid more serious problems that can occur when the snow starts to accumulate and freeze and thaw cycles begin.
3. Drain Garden Hoses
Garden hoses should be removed from outdoor faucets, drained of water, and stored away indoors, such as in a garage. When garden hoses are not disconnected, the water in them can freeze and expand, resulting in burst hoses and/or cracked pipes.
If your outdoor faucets have shut-off valves located on the inside of your home, turn them off. Consider insulating water pipes that are close to exterior walls. Also, remember to turn off the sprinkler system.
4. Prepare Gas-Operated Tools For Winter Storage
Home Tools and equipment should be checked before storing them away for the winter. If they are gas-powered, either drain the gas (fuel) or add a fuel stabilizer to ensure that old fuel does not degrade and make your equipment difficult to start in spring.
If you use a stabilizer, run the equipment for a few minutes to ensure the stabilizer gets to the carburetor.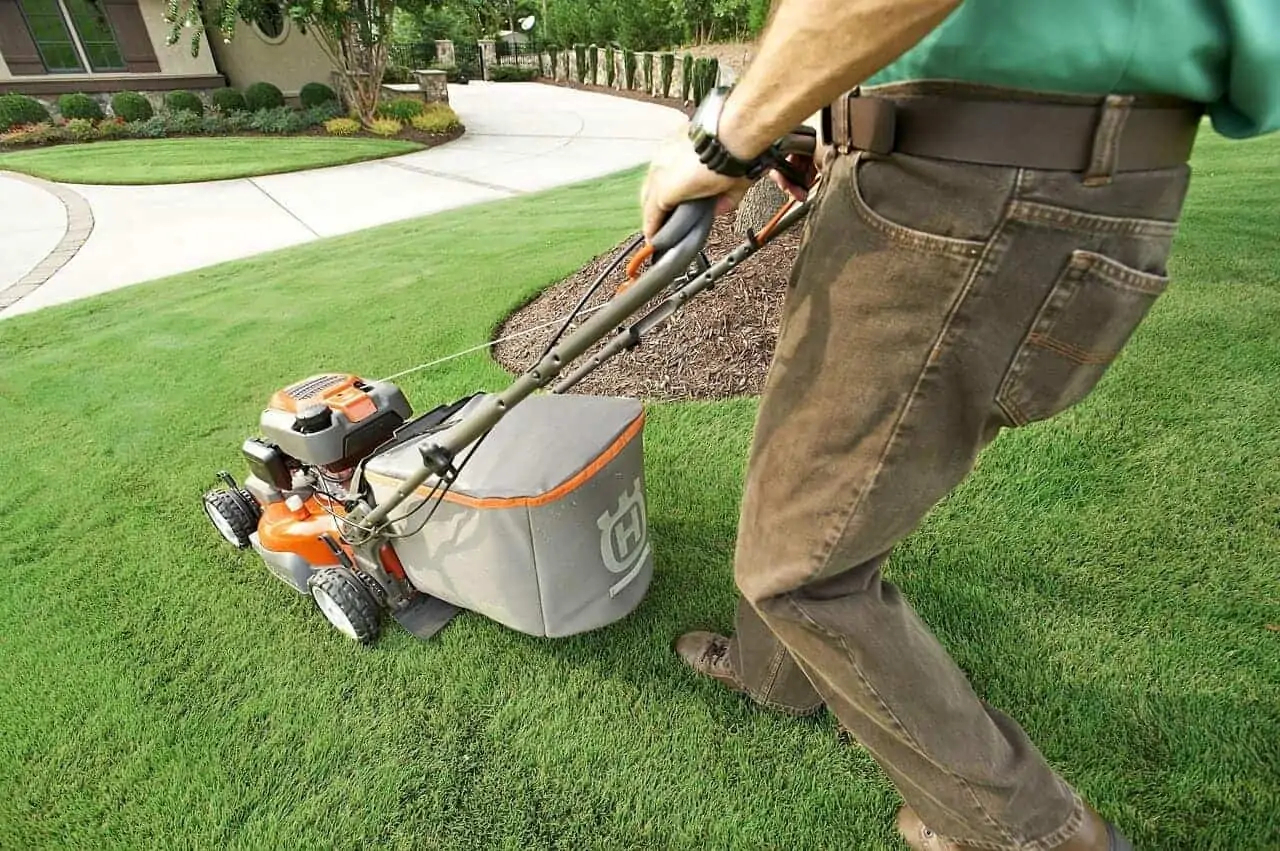 5. Tune Up Your Furnace
You do not want to wait until temperatures drop before ensuring your furnace works efficiently. Replace the filter and if the furnace has not been serviced in the last year, hire a professional to conduct a full tune-up.
6. Feed and Maintain Your Lawn
The grass on your lawn starts to store food for the winter as temperatures drop, so you should be fertilizing once or twice in the fall to ensure your lawn greens up faster in spring.
Rake tree leaves to prevent them from killing off your lawn and/or encouraging disease spread. You can also choose to mulch the leaves using a mower. Overseed the lawn if required, aerate, and mow one last time, leaving about 3" before the first snowfall.
7. Prepare Your Deck
If you live in the cold North, your deck will be covered in snow and ice for a few months during winter. Fall is an excellent time to give your deck a good wash and get rid of debris and mould.
Repair any rotted boards, and depending on the condition, fall is great for staining and sealing your deck.
8. Stow-Away Patio Furniture
Remove patio furniture and keep them away in a garage or other enclosed space for the winter.
These include hammocks, umbrellas, cushions, and others. You can also protect them using weather-proof covers.
9. Winterize Your Air Conditioner
Disconnect the air conditioning unit from power to prevent it from powering up during the winter months and getting damaged.
If you want to save yourself clean-up time in spring, clean out all debris now and put a protective cover over the AC to prevent damage from snow and ice. A sheet of plywood also works.
For window units, you can remove them completely or cover them to prevent drafts.
10. Maintain Your Fireplace and Chimney
Check your fireplace and ensure it is working okay. You may need to hire a professional to inspect and sweep your chimney to eliminate accumulated debris, including soot, leaves, and bird nests.
This will prevent dangerous chimney fires and also dangerous gases from seeping into your home.
If you have a firewood fireplace, now is the time to stock up on firewood. Store firewood in a safe place.
11. Maintain Smoke and Carbon Monoxide Detectors
Test all smoke and carbon monoxide detectors to ensure they are in good working order. Replace batteries with new ones.
Windows are closed in winter, and with gas furnaces and fireplaces burning away, the danger of toxic gases escaping is always present.
12. Check Weatherstripping
Drafty windows and doors can increase your annual heating and cooling bill by up to 30%. Replace worn weatherstripping and caulk gaps around windows, door frames, exterior pipes, and faucets.
Check and seal any gaps on exterior walls that can be used by critters to invade your home. Spray foam comes in handy for larger gaps.
13. Clean Your Grill
Lengthen the lifespan of your BBQ grill by cleaning it out this fall. Follow the following steps:
Let it run on high heat to burn off leftover food
Clean grill grates with a wire brush
Empty the grease tray
Wipe off grease and other debris on the exterior
Store the grill in a dry area or protect using a grill cover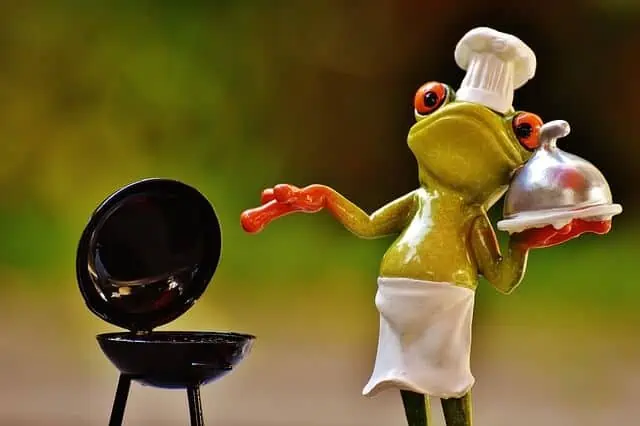 14. Check Attic Ventilation and Insulation
Ensure your attic is well-insulated to save on energy costs. Check the attic door for gaps that leak warm air into the attic and predispose your roof to ice dams and other winter damage.
Check attic vents to ensure they are debris-free and provide adequate ventilation. Proper ventilation will prolong the life of your roof.
15. Winterize Your Pool
If you have a pool, remove debris and partly drain out the water. Purchase a winter treatment kit and a pool cover to keep out debris.
16. Prepare Your Snow Blower
Service your snow blower and ensure it is ready when the first snowfall arrives. You may need to replace the spark plug and top the engine oil.
You will also need snow shovels, ice melt, salt, mitts, toque, and other cold-weather essentials.
You may also like: