When you think about estate planning, you likely think about things like financial assets, guardianship, or even property. However, there's one thing that's often missed – pets!

Only 6% of Canadian pet owners have made a formal arrangement for their furry friends when they pass away and 44% have never even thought about planning for their pets.
One of the top reasons pets end up in shelters is because their owners have passed away. By making a plan in advance, you can guarantee that your furry family members get the same level of care – even if you're no longer around.
The best way to make sure that your pets are taken care of when you pass away? Estate planning.
Read on to learn how estate planning can help protect your pets' future.
How to make a plan to protect your pets
We know that thinking about your own death and making a plan for your pets can feel overwhelming.
Fortunately, it doesn't have to be. We've put together some simple steps to help with estate planning for your pets.
1. Create your will
The first step to protecting your pets through estate planning is creating your will.
Many Canadians skip this important life task, because they think it's expensive, complicated, and requires a lawyer! This isn't always true.
There are many ways to create your legal will in Canada affordably without a lawyer. From will kits to online will platforms, like Willful, it's easy to create a will to help protect your pets and loved ones.
Create your will with Willful today. Savvy New Canadians readers get 15% OFF any Willful plan using code SAVVY15.
In your will, you'll be able to formally name a pet guardian and leave a pet trust. You'll also be able to formalize other important decisions, such as naming a guardian for minor children, allocating your assets, and appointing an executor.
2. Choose a pet guardian
Most pet owners assume that a friend or family member will automatically step up to the plate if you pass away. Unfortunately, this doesn't always happen!
Just like children, it's important to choose a guardian to care for your pets in the event of an emergency. By designating a pet guardian in your will, you'll know that you have a loving friend or family member who will care for your pet.
Choose someone you trust and that you're confident will take good care of your pet. (The key difference between pet guardians and guardians for children, is that pets are considered property, rather than dependants. The rules of guardians for children don't apply to pet guardians.)
Keep in mind that it's important to speak with the person you've chosen first. Being a pet owner is a huge responsibility and undertaking, so you want to make sure that they're prepared to take on the role. It also gives you an opportunity to pass along any specific pet care instructions you might have!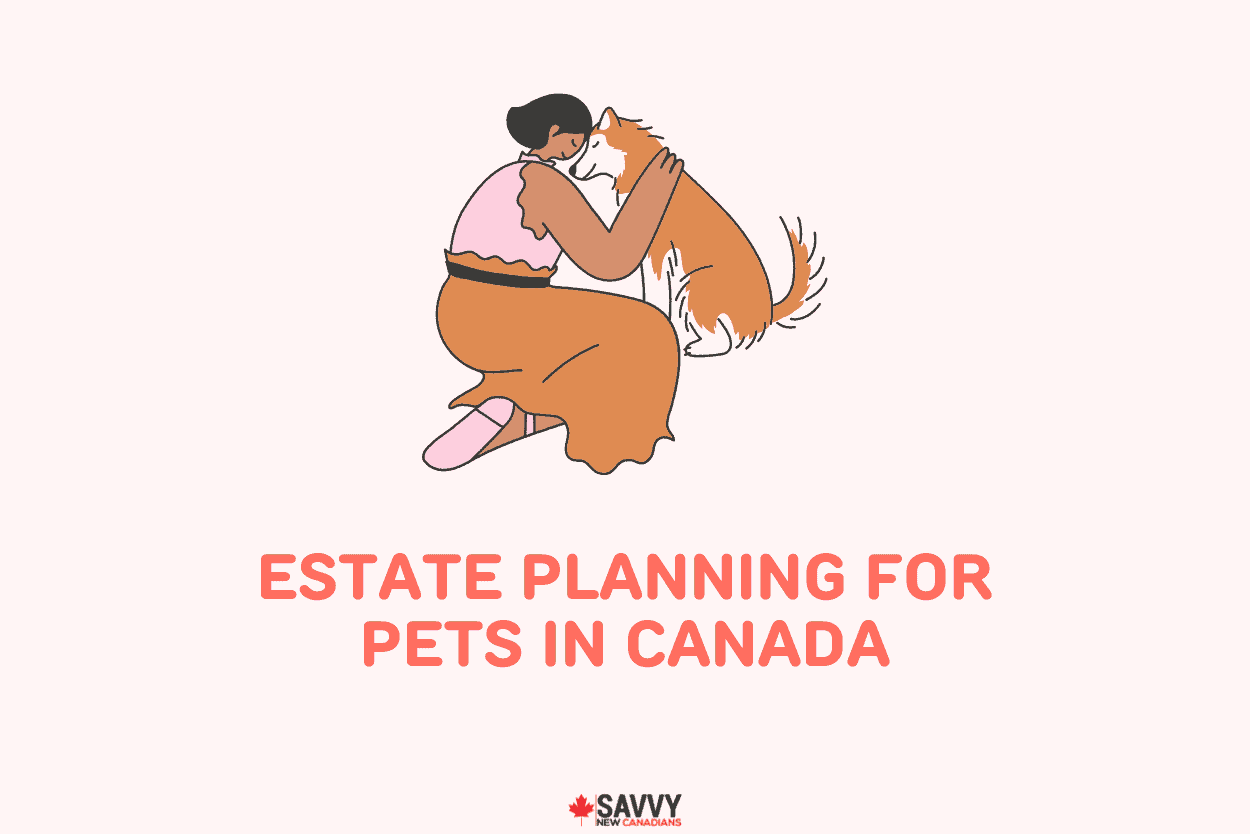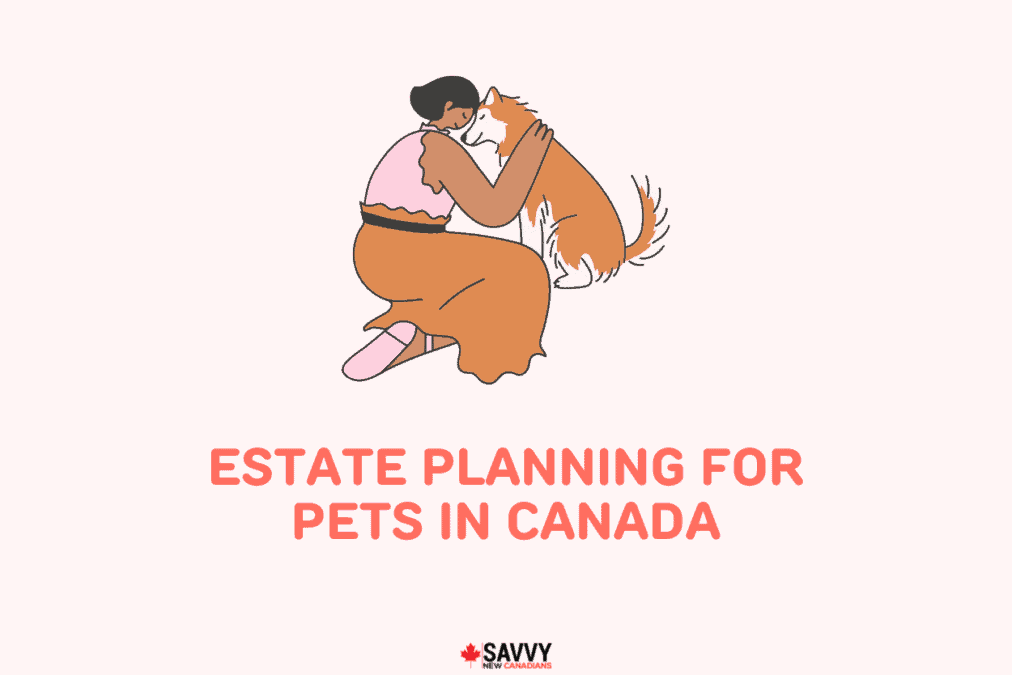 3. Leave a pet trust
Pets can be expensive! By leaving a pet trust in your will, you can help alleviate the burden of your pet's new guardian. This money is meant to be set aside to help cover expenses related to your pet. This can be anything from food, vet bills, or even toys.

The amount you should leave in a pet trust depends on the cost to care for your pet. We've seen pet owners leave as little as a few hundred to over $100,000 in their wills for their pets.
You can always use a Pet Trust Calculator to help determine how much you'd need to leave to take care of your pet in your will.
4. Update your will
Your will isn't a one-and-done document! You can (and should) always make updates as your life changes.
It's best to review your document every year to make sure it still reflects your current wishes. But it's also important to update it as you go through big life events, including welcoming a new pet to the family!
Willful offers free and unlimited updates to your will, so you can easily keep your documents up to date!
Protect your pets and loved ones
One of the biggest gifts you can leave your loved ones is to create a will. Your will serves as a blueprint for your family so they can honor your wishes regarding your pets, other assets, and so much more!
While you never want to imagine a world where your pets are left without you, you'll feel infinitely better knowing that you've put a plan in place – just in case!
Related: Willful Review.
This article was contributed by Erin Bury. Erin Bury is the co-founder and CEO of the online will platform Willful.