Are you ready to upgrade your sports entertainment and cut the cord? If that is the case for you, meet DAZN: the ultimate streaming platform designed specifically to satisfy sports fandom.
DAZN makes watching your weekly matches live without advertisements a worry-free experience.
Are you curious to find out more about what DAZN can provide and whether subscribing is worth your while? Keep reading!
Key Takeaways
DAZN Canada offers on-demand media and live sports events, including NFL, MLB, UEFA Champions League, wrestling, and more.
There is no DAZN Canada free trial offered as a subscription costs $24.99 monthly or $199.99 annually.
Other reliable sports streaming services include Sportsnet Now, FuboTV, and TSN Direct.
What is DAZN Canada?
DAZN Canada is an on-demand and live sports streaming platform available without a cable subscription, featuring tournaments and matches in mixed martial arts, wrestling, football, boxing, and extreme sports.
Redbull TV provides access to esports, music videos, lifestyle shows and exclusive documentaries and features; its mobile app gives access to even more.
DAZN covers over 200 countries around the globe, including the United States of America, Italy, Spain Germany.
Here is a complete list of devices on which DAZN can be accessed and watched.
TV & Streaming Devices
Amazon Fire TV SticK
Android TV
Apple TV
Google Chromecast
LG webOS
Sony Android TV
Samsung Tizen
Mobile and Tablet
Computer
Google Chrome
Mozilla Firefox
Microsoft Edge
Safari
Game Consoles
Playstation 4
Playstation 5
Xbox One
Xbox Series X
What Services Does DAZN Offer?
DAZN is an exclusive sports streaming platform featuring various sporting networks.
The Explore tab at the top of the page will help you determine what sports and events content is available in your region.
Some of the sports and events content you can watch on DAZN Canada are:
NFL
EFL
DAZN & Misfits Boxing
Premium Boxing
UEFA Women's Champions League
UEFA Europa League
Professional Fighters League
Impact Wrestling
Redbull TV
PDC Darts
Snooker
MLB Network
WTA Tennis
Carabao Cup
Six Nations Rugby
Basketball
Documentaries & Features
Extreme Sports (MotoGP and World Superbike Races)
Start streaming DAZN now by taking these three easy steps: creating an account, selecting a payment method and starting watching.
Does DAZN Have a Free Trial?
If you are a Canadian resident interested in trying DAZN to catch some fantastic sporting events for free, we have some bad news: you can't.
As DAZN gained more and more traction and attracted huge streams, they offered a free month trial allowing non-subscribers to watch all content free of charge.
DAZN Canada's free trial period ended on February 22, 2022, and subscriptions are now required to continue using the platform.
Is DAZN Free With Amazon Prime?
Recently, DAZN joined Amazon Prime Video channels as one of its partners. It is currently unavailable through Prime Video in Canada; however, its implementation should occur by 2023.
Rollout of this system began in Spain and Germany and will continue through the year at an extra monthly cost of €29.99.
No pricing information has yet been made public in Canada, but you're assured of hassle-free purchasing and billing without needing to register with them in any way.
There are a host of sports events you can access on DAZN Canada, such as:
Bundesliga Football League
UEFA Champions League
Serie A
LaLiga
Ligue1
NBA
NCAA
MLB Network, and more
DAZN Canada Price
The DAZN Canada price for live and on-demand sports entertainment streaming is $24.99 monthly or $199.99 annually.
Subscribing to DAZN gives you access to 1080P HD streaming.
Some accepted payment methods include bank cards, Apple Pay, Google Pay and PayPal.
Since there is no lock-in contract, the cancellation can always be completed via the subscription section.
Is DAZN Canada Worth It?
For fans of traditional sports and esports alike, DAZN represents great value!
DAZN provides access to live and on-demand international sports events like NFL, MLB, European football, tennis, and esports.
DAZN Canada pricing is affordable as there is no long-term commitment required, and pay-per-views no longer need to be purchased separately.
DAZN Alternatives in Canada
Aside from DAZN, many other sports streaming platforms are available in Canada.
1. Sportsnet Now
Sportsnet Now is one of Canada's most extensive 24/7 sports streaming services with standard and premium packages.
The standard package includes top sports content such as NHL, MLB and NBA.
The Premium package features the same content in the Standard, plus WWE events, Hockey, Bundesliga and more.
Monthly charges for the standard package run $14.99 while making a payment of $49.99 will cover its cost for four months, and making an annual subscription an expense of $149.99.
The premium package, with more sports coverage, costs $34.99 monthly and $249.99 annually.
2. TSN Direct
TSN Direct is Canada's leading sports coverage medium with over 60 championship leagues.
Several important international events, including the Olympics and the FIFA World Cup, are included in this package.
Additionally included are revered sporting events like NFL, CFL, NBA, and UFC.
You can choose from two flexible plans: monthly access at $19.99 monthly or an annual subscription priced at $16.66 per month.
3. FuboTV
FuboTV is a popular sports live-streaming media with significant leagues like Premier League, Serie A, Coppa Italia, and Ligue 1.
Access 63 live channels such as MLB, CBC, Origin Sports and Bein Sports Canada.
Choose between three plans offering 52 channels, all Premier League matches, and 250 hours of Cloud DVR storage space.
$24.99 monthly price
$19.99 monthly fee for a quarterly subscription
$16.67 monthly fee for an annual subscription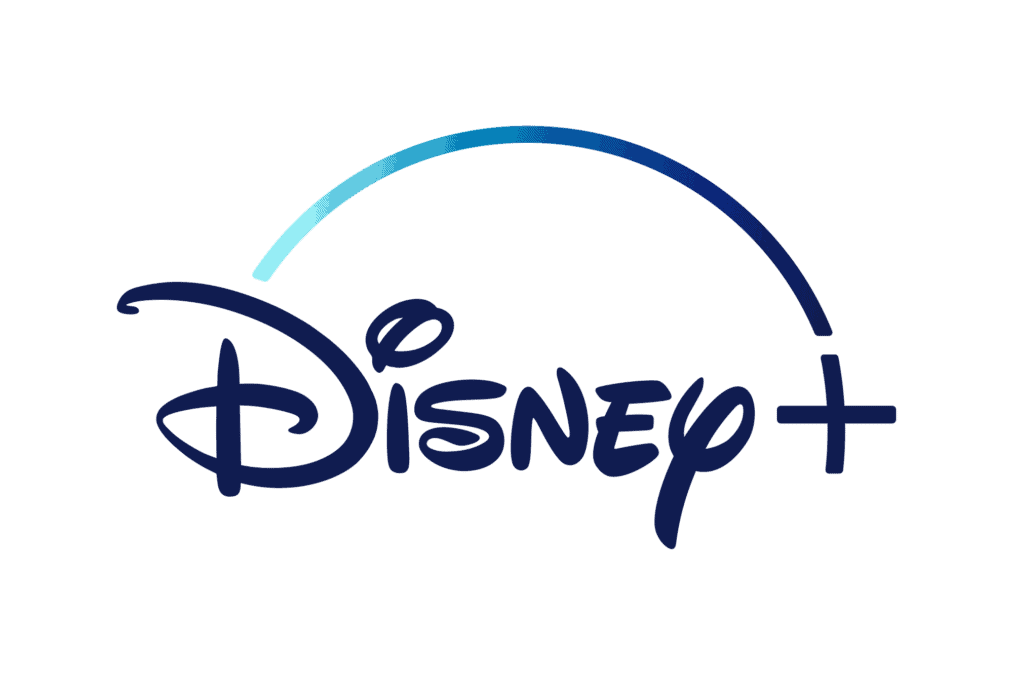 Access to over 1,600 movies and 28,000 drama, true crime, comedy, and more episodes.
$11.99 monthly or $119.99 yearly (2 months free with annual subscription).
New releases every week.
View on four screens or devices simultaneously.
Easily download movies and watch on the go.
FAQs
Can you get DAZN for 1 month?
Absolutely. A month of DAZN costs just $24.99 and allows access to live content for many major league sports globally. You can cancel anytime!
How do I get DAZN for free?
Unfortunately, no. As of 2022, DAZN's monthly free trial period was discontinued, and therefore any such option for free access has since been unavailable.
How much is DAZN cheapest?
The only way to get DAZN the cheapest is by subscribing and paying for the whole year at C$199.99. You can save almost $100 in total compared to the monthly price.
How do I get DAZN on Firestick for free?
To easily get DAZN onto your Firestick, search and download the app – however, note that downloading itself does not incur any costs; to fully utilize its capabilities, you will need to pay a subscription fee.
Related: