The Canada Learning Bond (CLB) is free money provided by the government to lower-income families to assist them in saving for their kid's future education after high school.
It is associated with the Registered Education Savings Plan (RESP) and other well-known government educational grants i.e. the Canada Education Savings Grant (CESG) and additional CESG.
The RESP is a government-registered savings plan that helps parents to save for their child's post-secondary education in Canada. I have discussed the RESP in more detail here.
Canada Learning Bond Eligibility
Your child is eligible to receive the CLB if:
Your child was born in 2004 or later; and,
You have the required documents including social insurance numbers (you and your kid's), birth certificate, and permanent resident cards (if not a Canadian citizen); and,
You have an RESP account open on behalf of the child; and,
Your family's adjusted net income meets the criteria set by the government. For the July 1, 2021, to June 30, 2022, benefit year, adjusted net income for CLB eligibility is as follows:
| | |
| --- | --- |
| Number of Children | Adjusted Net Family Income 2021 |
| 1 to 3 | Less than or equal to $49,020 |
| 4 | Less than $55,311 |
| 5 | Less than $61,626 |
| 6 | Less than $67,942 |
| 7 | Less than $74,257 |
| 8 | Less than $80,572 |
| 9 | Less than $86,888 |
| 10 | Less than $93,203 |
For families with more than 9 kids, check out the eligibility formula and criteria here.
How Much Can You Expect From the Canada Learning Bond?
You can get up to a lifetime maximum of $2,000 in Canada Learning Bonds per child.
Initially, when the RESP is open, the government deposits $500 and this is then followed by an additional $100 per year until the child turns 15 years old (if you remain eligible).
You could also be eligible for an additional $25 to cover the cost of opening the RESP.
Applying for the CLB
If you meet all the eligibility requirements above and complete the required CLB documents when opening your child's RESP, your Canada Learning Bond will be deposited directly into the RESP account.
If in doubt as to whether you have received (or are receiving) the CLB, ask your RESP provider.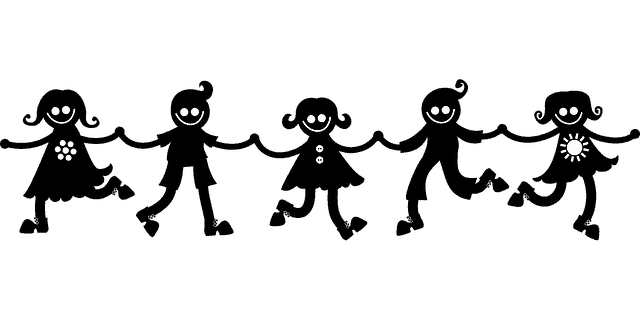 CLB Eligible Post-Secondary Education
RESP funds (including Canada Learning Bonds) can only be used for educational programs in a "Qualifying Educational Institution."
This could be a college, university, trade/vocational/technical school, or apprenticeship program.
If your child decides not to pursue post-secondary education, funds provided through the CLB are returned to the government.
For more information about the CLB, call 1-800-622-6232.
Conclusion
The Canada Learning Bond is a great opportunity for lower-income families to start saving for their kid's future post-secondary education.
Unlike the Canada Education Savings Grant (CESG), you do not need to make contributions to your child's RESP account to receive the CLB.
Consider the CLB as seed money which if well-nurtured (i.e. by adding time, compound interest, and additional contributions), can grow into a significant amount and make higher education more affordable for your kids!
Note: If you choose to go use TD e-Series funds for your child's RESP, you may not be able to receive the CLB in your account. Remember to clarify with your TD investment advisor if there will be a problem.
Invest your RESP with Wealthsimple and save on costs (0.40% to 0.50% annual management fee). You also get a $75 cash bonus when you deposit at least $500!
Here are some other RESP investment options.
Related Posts:
How are you investing in your child's RESP? Let us know in the comments.