Caddle is a cash back program that helps Canadians save money while making everyday purchases. App users also get paid to answer short surveys, watch ads, and write reviews.
Like other money-saving apps available to Canadians – Checkout 51, Rakuten, and Drop App – the Caddle app is easy to use and available on multiple devices.
Caddle was launched in 2015 by entrepreneur Ransom Hawley. In 2016, the startup was featured in the Dragon's Den, receiving an investment of $125,000 from four dragons for a stake of 28% in the business.
How Does Caddle Work?
1. Sign up for an account here using your computer or download the smartphone app. Enter the promo code S9EL0HJGVY to get a $1 bonus (the code is usually applied automatically).
2. Browse weekly offers and get paid when you:
(a) proceed to buy the product at any store of your choice
(b) watch the videos and/or complete the questionnaire for surveys and ads. Survey questionnaires are typically 8 questions or less, while video ads are about 30 seconds or so.
3. Take a photo of your receipt and upload it on the Caddle website or app.
4. Your receipt is processed, and the cash back is credited to your account.
5. To get paid, simply go to your account settings and request "Cash Out."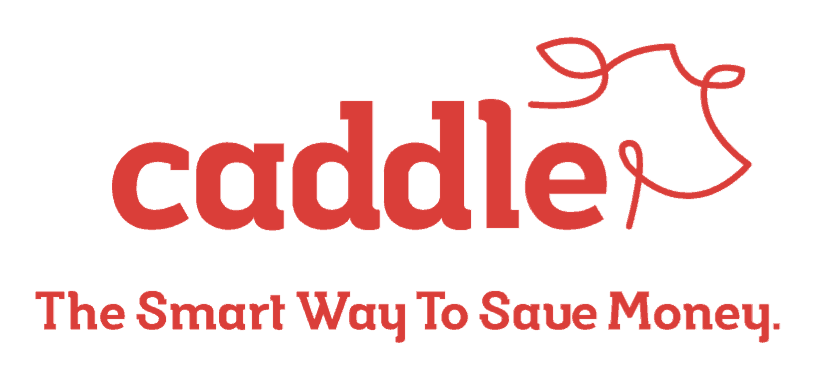 Other Things To Note
New offers are published every Thursday and usually run until the following Wednesday (1 week).
You can claim multiple offers on one receipt.
Online purchases are also eligible for cash back if you photograph and upload a packing slip to prove the purchase.
Caddle – Sample Cash Back Offers
Some cash back offers on Caddle will change from week to week. For example, some of the offers available to me when I wrote this review are in the screenshot below.
Companies that partner with Caddle and whose products are often featured on the app include Danone, Melitta, Storck, MARS, GK Skinnypasta, SunRype, Campbells, Well.ca, Pepsico, JJ Bean, General Mills, Chef's Plate, Old Tomorrow, etc.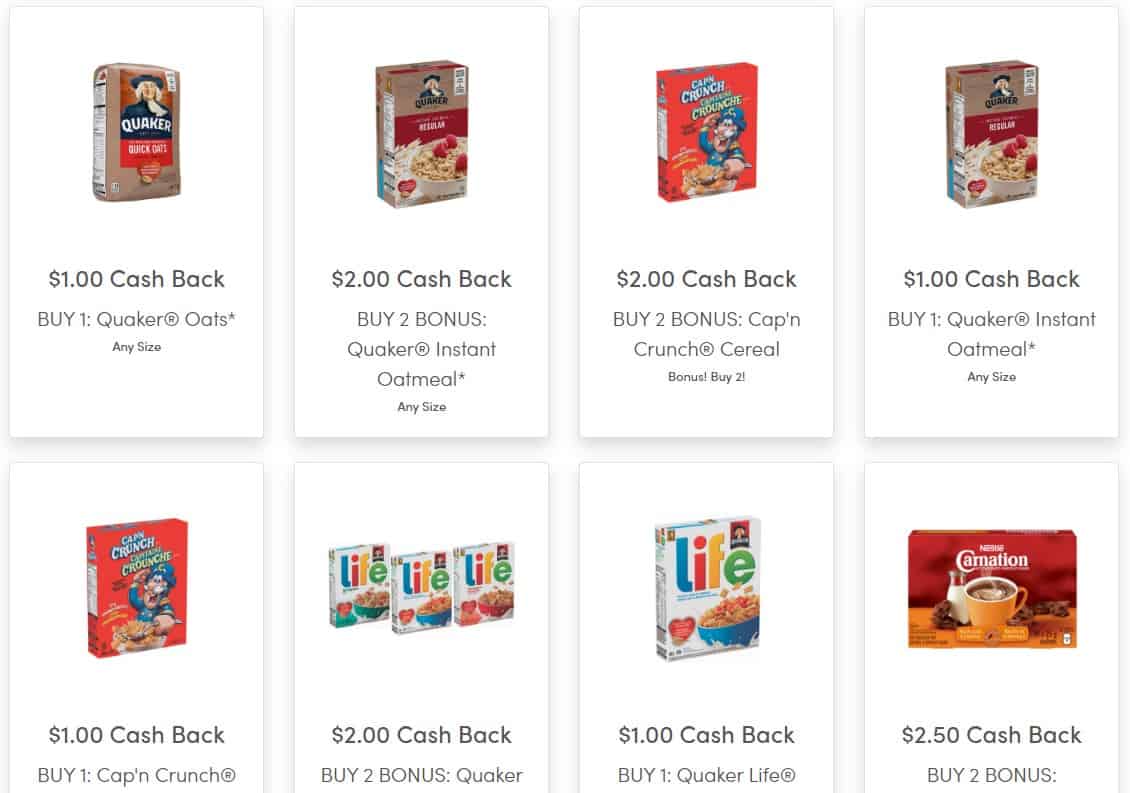 Caddle – How Do You Get Paid?
When you complete paid surveys and/or after watching ads, your account is immediately credited with your earnings. For product offers, after you buy, snap, and upload your receipt, you can expect it to be reviewed within 72 hours and cash back credited to your account.
When you reach $20 or more in your account, you can cash out, and they will send you a cheque in the mail.
Caddle – Refer a Friend and Earn
Caddle offers an additional way to earn cash back. When you refer a friend and they start using the app, you get $1.00. So for everyone who signs up with Caddle using your referral link, you get a buck.
Advantages of Using Caddle
The obvious advantage of using Caddle is that you get cash back for grocery shopping. You also earn money for viewing ads and answering short questionnaires.
Unlike the longer surveys offered through survey sites like Swagbucks, all the surveys I have done on Caddle took me less than a minute to complete, and the cash back is instantaneous. In addition, if you refer friends and they start using the app, you get paid.
Disadvantages of Using Caddle
Most of my earnings on Caddle are from answering short survey questionnaires. Depending on what your grocery shopping entails, you may find that many (or only a few) of the items being offered are useful to you.
This is why combining rebates/cash back apps is a smart strategy.
Sign up for Caddle ($1 bonus).
Caddle Alternatives
You can earn cash back on your purchases online and in-store using the following cash back apps:
1. KOHO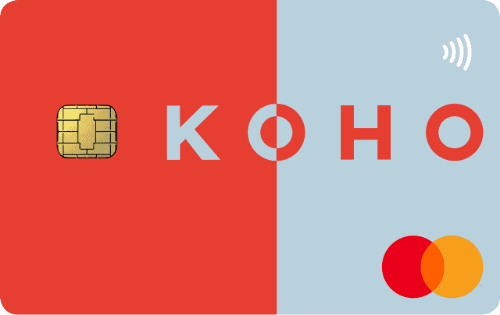 $20 sign up bonus after first purchase (use promo code CASHBACK)
Earn up to 5% cash back
Up to 2.00% savings interest on your balance
Unlimited Interac e-Transfers
2. Rakuten

$30 sign-up bonus when you spend at least $30
Earn up to 40% cashback
Features 2,500 stores and retailers
Redeem earnings by PayPal & check
3. Ampli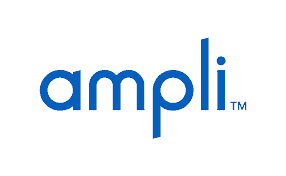 $10 sign-up bonus with AMP10
Earn cash back at various retailers
Cashback app powered by RBC
Redeem earnings via Interac e-Transfer
Closing Thoughts
Caddle is one of the few cash back apps in Canada. Other similar programs include Checkout 51, Drop ($5 bonus), Flipp, and Rakuten ($30 to $40 bonus).
While you will not get close to becoming remotely richer from using these apps, you can save some money when next you go shopping for groceries or other household items.
A dollar is a dollar, and if it's free, I will take it! 🙂
Product Variety and Offers

Participating Stores

Ease of Use

Value

App
Summary
Caddle is a cash back program that helps Canadians save money while making everyday purchases. Users of the app also get paid to answer short surveys, watch ads, and write reviews. Use promo code S9EL0HJGVY to get a $1 bonus after you sign up.
Pros
Free cash back app
Offers are updated weekly
Welcome bonus
Multiple ways to earn
Cons
Weekly offers are limited
Need at least $20 to cash out