The Canadian psychedelics industry is relatively new to the investing landscape. These stocks are for companies that legally provide products like lysergic acid diethylamide (LCD) or psilocybin, otherwise known as magic mushrooms.
LSD and psilocybin are being introduced by the Minister of Health as new products that can be used in a highly controlled setting for commercial and therapeutic use.
Both psychedelics are classified as Schedule III controlled substances, meaning they are still considered illegal for personal use.
Psychedelic stocks in Canada are intriguing investments because they are a completely new industry. That said, investors looking for major gains should also keep in mind what happened with cannabis stocks.
Canadian psychedelic stocks can easily be bought on several of Canada's best discount brokerages to save on trading fees.
This article introduces the 7 Best Psychedelic stocks in Canada for 2023, including the top mushroom stocks, undervalued psychedelic stocks, and how to buy them.
What is a Psychedelic?
Psychedelics are a class of hallucinogenic drugs that provides users with an altered state of visual, auditory, and psychological experiences.
Other psychedelic drugs being used for treatments include ketamine and MDMA, the active ingredient in the drug ecstasy.
These drugs, specifically LSD and psilocybin, are controlled under law by the Controlled Drugs and Substances Act of Canada.
Canadian psychiatrists and medical professionals are beginning to consider psychedelics as a realistic treatment for conditions like depression, anxiety, PTSD, and addiction.
What is a Psychedelic Stock?
Psychedelic stocks in Canada follow domestic and international companies that operate in the cultivation and production of these drugs.
These stocks are relatively new to the markets and provide the potential for long-term growth if psychedelics are adopted as a legitimate medical treatment across Canada.
Canadian investors who believe in non-medicinal and non-opioid treatments will likely support psychedelic companies.
It is estimated that 1 in 5 Canadians will suffer from a mental health issue at some point in any given year of their lives.
Medical professionals around the country and globally have applauded Canada for taking steps to legalize psychedelics in an attempt to tackle the mental health epidemic.
Top Psychedelic Stocks in Canada
Below are 7 of the best Canadian psychedelic stocks to look out for.
Mind Medicine (NASDAQ:MNMD)
Mind Medicine is a New York-based biotechnology company specializing in LSD-based treatments for issues like ADHD, anxiety, and substance addictions.
This small-cap company has a market capitalization of just $305 million. The stock trades in US dollars on the NASDAQ exchange.
The company is currently developing first-in-class treatments for Autism Spectrum Disorder (ASD) and is testing the effects of MDMA in a clinical study.
To accompany its drug treatments, Mind Medicine is also developing a digital platform that includes features like patient education, data analysis, and in-session monitoring.
Field Trip Health (TSE:FTRP)
Field Trip Health is a Toronto-based psychedelic-assisted therapy company that was established in 2019.
The company comprises two divisions: the Field Trip Health & Wellness therapy delivery segment and the Reunion Neurosciences drug discovery segment.
It has immersive therapy clinics across three different countries and has two proprietary technology platforms, including the communal Trip app, which provides intentional psychedelic experiences within the comfort of patients' homes.
Within three years, Field Trip is planning to launch its at-home therapy for all 50 US states. This is ideal for patients that cannot access in-clinic therapy sessions.
Field Trip is a nanocap stock with a market cap of $63 million. The stock trades on the Toronto Stock Exchange.
Compass Pathways PLC (NASDAQ:CMPS)
Compass Pathways is a UK-based psilocybin treatment company that was established in 2016. The stock trades in US dollars on the US-domiciled NASDAQ exchange.
This company focuses on dealing with treatment-resistant forms of depression. It is further along in its research and treatments than other companies, having been in the psychedelics industry for more than five years.
It has several other treatments in the pipeline and recently completed studies in helping Major Depressive Disorder (MDD) in cancer patients.
Compass has also developed digital patient aids such as the myPathfinder mobile application and Therapist COMPanion, both of which provide education, support, and leveraging this data using artificial intelligence for personalized and predictive therapy delivery.
Numinus Wellness (TSE:NUMI)
Numinus Wellness is a Vancouver-based cultivation and research company that was founded way back in 1964. The stock is dually listed on the Toronto Stock Exchange and the US OTCQX exchange.
It was the first Canadian company to be granted a cultivation license for psilocybin. The primary patient group that Numinus targets are those with PTSD and substance abuse issues.
The company is divided into Numinus Health, the treatment segment, and Numinus Biotech, the research segment.
Numinus has five clinical locations and two research clinics across Canada, with impending expansion into the US, planned for the near future.
Currently, Numinus has two clinical studies: one for MDMA treatments for PTSD and one for psilocybin extract formulations that are studying dosage sizes.
Cybin Inc (NYSEAMERICAN:CYBN)
Cybin is a Toronto-based pharmaceutical company that was founded in 2019. The stock trades on the US-domiciled NYSEAMERICAN exchange.
This company's primary drug treatment is a psilocybin-based drug that focuses on treating patients with anxiety, substance addictions, and depression.
It operates in four countries and owns dozens of proprietary psychedelic compounds used across 185 clinical studies.
Its CYB003 psilocybin-based drug has many benefits over the traditional oral ingestion of psilocybin. It has less variability, increased potency, and is overall safer in a clinical setting.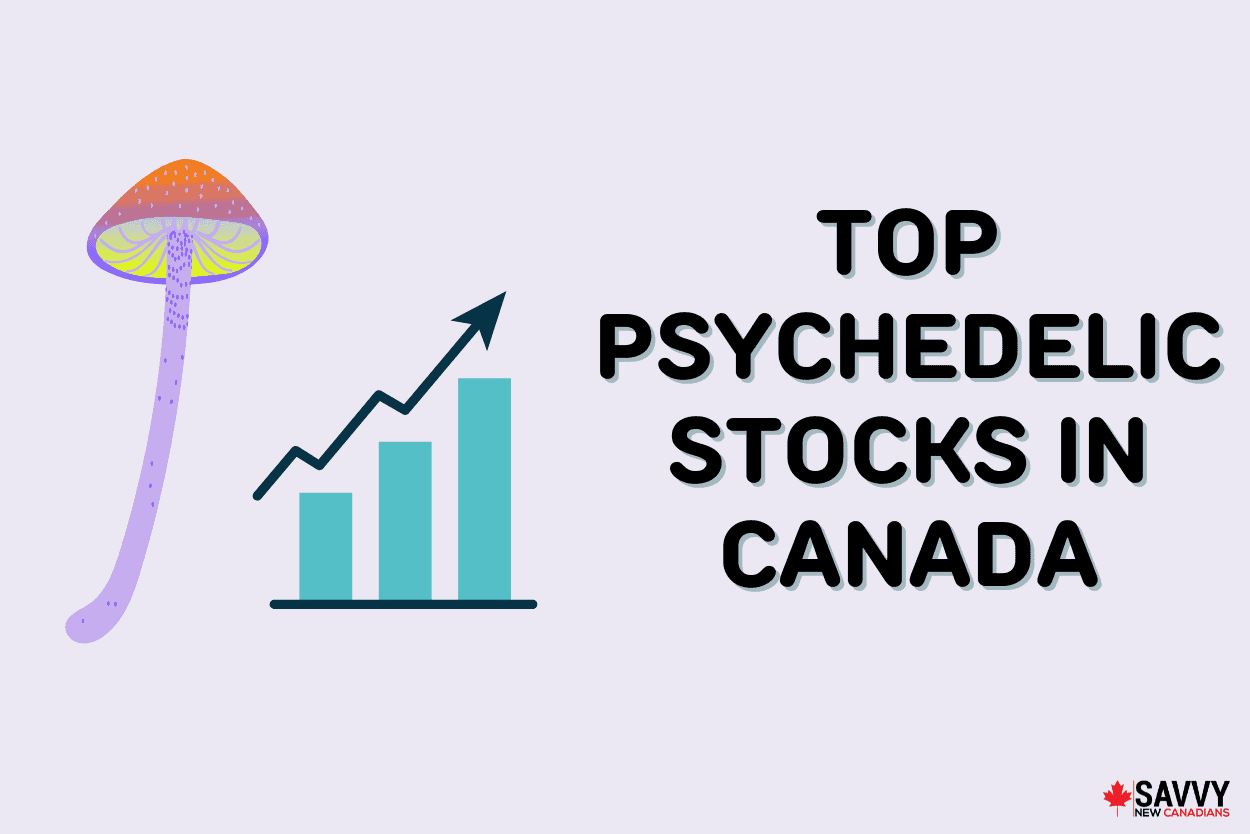 Mydecine Innovations Group (OTCMKTS:MYCOF)
Mydecine is a Denver and Vancouver-based psychedelic-therapy company that was established in 2013.
This company focuses on psilocybin-based treatments for substance abuse, PTSD, and even cutting addictions to smoking and nicotine.
Its MYCO-001 and MYCO-004 are psilocybin-based treatments for smoking addiction. MYCO-001 is in pill form, while the soon-to-be-ready MYCO-004 is a patch.
Currently, Mydecine is the only biotech company focusing on smoking cessation and is involved in clinical study partnerships with the University of Alberta and Johns Hopkins University.
Revive Therapeutics (CNSX:RVV)
Revive is a Toronto-based life-sciences company that was founded in 2012. The stock trades on the Canadian-domiciled Canadian Securities Exchange.
Its focus is on developing treatments for rare disorders and infectious diseases using psilocybin-based drugs.
Recently, the company received FDA approval for a Phase 3 clinical trial for a COVID-19 treatment, Bucillamine.
While it primarily focuses on psilocybin-based drugs, Revive also uses cannabis-based substances like CBD.
It also has several clinical trials for psilocybin-based drugs for substance abuse, neurological disorders and strokes, and mental health disorders.
How to Buy Psychedelic Stocks in Canada
Psychedelic stocks are available for Canadian investors to buy on many of Canada's top discount brokerages. Here are two of my favourite platforms:
Questrade
Questrade is Canada's best discount brokerage for beginners and experienced traders.
This platform offers stock trading fees for as little as $0.01 per share and even offers Canadian investors to have access to the OTC markets where several psychedelic stocks trade.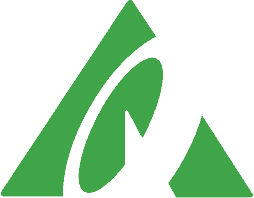 Trade stocks, ETFs, options, etc.
Low and competitive trading fees
Top platform for advanced traders
Get $50 trade credit with $1,000 funding
Wealthsimple Trade
This platform was established in 2014 and is owned by the Power Corporation of Canada. Wealthsimple Trade is the stock trading brokerage segment of the company.
Wealthsimple's financial platform can be used for zero-commission stock, ETF, and crypto trading.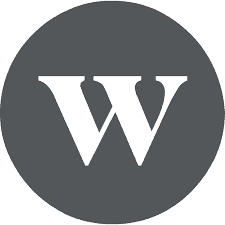 Trade stocks and ETFs for free
Best trading platform for beginners
Deposit $200+ to get a $25 cash bonus
Transfer fees waived up to $150
Are Psychedelic Stocks a Good Investment?
Psychedelic stocks provide an exciting opportunity to invest in a novel technology in its earliest days.
Similar to the excitement that surrounded the federal legalization of cannabis back in 2018, psychedelics offer what has the potential to be a legitimate medical treatment for mental health issues and substance abuse addictions.
In terms of how long it will take for Canadian psychedelic stocks to see returns, it is anyone's guess. This is a part of investing in a new industry – after all, psychedelics only started to gain legality in early 2022.
Most of these psychedelic stocks are also classified as penny stocks or small-cap companies. These companies are inherently riskier but can also provide the potential for larger long-term gains.
That said, investors should always do their complete due diligence and research into any investment. This article should be seen as an introduction to investing in psychedelic stocks in Canada and not a solicitation to buy them for your portfolio.
Pitfalls of Investing in Psychedelic Stocks
As with any new industry, there are both short-term and long-term risks associated with investing in these stocks.
Nobody knows what the long-term plan is for psychedelic treatments in Canada. Any change in legalization could derail the entire industry.
Most of these companies are either pre-revenue or far from being profitable. There will be volatility involved in investing in these stocks.
There will always be investors who are against investing in so-called "sin stocks." This might make it difficult for psychedelic stocks to develop a strong following of investors, even if the goal of these companies is to help treat patients.
Conclusion
Psychedelic stocks are a new industry for Canadian investors to keep their eyes on in the coming years.
The treatments these companies are proposing could be a legitimate solution for the millions of Canadians with mental health and addiction issues.
With that said, this industry is still in its infancy. Long-term legalization or adoption is still up in the air.
Canadian investors can buy psychedelic stocks on most Canadian discount brokerages like Wealthsimple Trade and Questrade.
Before investing in the psychedelic industry, be sure to do your own research on each individual company.
Related: