Neo Financial, one of the newer challenger banks in Canada, offers a cash back credit card with three rewards tiers.
The Neo Financial Mastercard (Neo Card) can be used to earn cash back at participating retailers across Canada, and new cardholders get a welcome bonus.
Below, I cover how this card works, its pros, cons, and some of the fees you can expect to pay.
What is Neo Financial?
Neo Financial is a financial technology company founded by some of the same people that built SkipTheDishes.
It currently offers:
The Neo Card
A high interest savings account (Neo Savings)
You can learn more about the Neo Card in this review.
Neo Financial also issues the new Hudson's Bay Mastercard after Capital One ended its partnership with the retailer.
Best Neo Financial Credit Cards
The Neo Financial Mastercard comes in three flavours – Standard, Plus, and Ultra.
These cards differ in their fees and the cash back rewards you earn as follows:
Neo Standard Mastercard
This no-fee cash back card has no monthly or annual fees and offers an average of 4% cash back at participating brands and retailers.
For purchases made elsewhere (i.e. outside of the list of Neo partners), you earn a 1% cash back on up to a total of $5,000 in monthly spending.
Neo Plus Mastercard
The Neo Plus Credit Card has a $2.99 monthly fee and offers average cash back of 5% at Neo partners.
All other spending using the card earn at a 1% minimum cash back rate (capped at a $5,000 spend each month).
Compared to the Neo Standard Credit Card, Neo Plus cardholders earn at a 1.25x rate when making purchases at participating establishments.
Neo Ultra Mastercard
The Neo Ultra Credit Card has an $8.99 monthly fee. Users earn 6% cash back on average when shopping at Neo partner stores, and get at least 1% cash back on all other purchases made elsewhere (capped at a $5,000 spending per month).
All three Neo Credit Cards charge interest as follows:
Purchase APR: 19.99% – 24.99%
Cash Advance APR: 21.99% – 26.99%
The interest rates vary depending on your credit rating and province of residence.
Benefits of Neo Credit Cards
1. Earn cash back: The Neo Card pays you cash back at thousands of retailers and local stores across Canada. Some of the prominent stores where you can earn include Earls, AVIS, H&R Block, Pet Planet, Frank And Oak, Well.ca, and over 4,000 local business.
If you regularly shop at one of the partner stores, the 4% cash back rate on the free Neo Standard Card is significant. With the Plus and Ultra rewards tiers, you earn 5% and 6% respectively at affiliated locations. At non-participating stores, you earn 1% cash back on average.
2. 15% Bonus Welcome: New cardholders get a 15% cash back bonus on their first purchase with the Neo Card at a partner store.
3. Flexible Rewards: You can redeem the cash back you have earned at any time, and don't need to wait for the end of the month or year.
4. All-in-One Banking: If you also have a Neo Savings account for the high interest rates, there's only one sign-in for both products. While Neo Financial doesn't currently offer a chequing account, you could begin to divest from the big banks and their high fees, one account at a time.
5. Easy Qualification: This credit card is easy to qualify for even if you have limited income.
6. User-friendly App: Neo users get access to a versatile mobile app that sends notifications in real-time when they earn cash back rewards or need to make a payment. If you lose your card, you can quickly freeze it on the Neo app.
7. No Monthly Fee: For the Neo Standard Mastercard, there is no monthly or annual fee.
Downsides of Neo Credit Cards
If you don't routinely shop at any of Neo's partner stores, the cash back offering is closer to 1% on average.
And, cash back rewards earned everywhere else are capped at a $5,000 spending per month.
Lastly, the Neo Card does not offer insurance coverage benefits, not even basic ones like extended warranty and purchase protection benefits.
Neo Financial Mastercard Alternatives
The Tangerine Money-Back Credit Card and SimplyCash Card from American Express are great alternatives to the Neo Card.
Here's what they offer:
Tangerine Money-Back Credit Card
Rewards: Earn up to 2% cash back on everyday purchases.
Welcome offer: Get an extra 15% cash back on $1,000 spending in the first 2 months ($150 value); 1.95% balance transfer rate for 6 months.
Interest rates: 19.95% on purchases, cash advances, and balance transfers.
Annual fee: $0
Min. income required: $12,000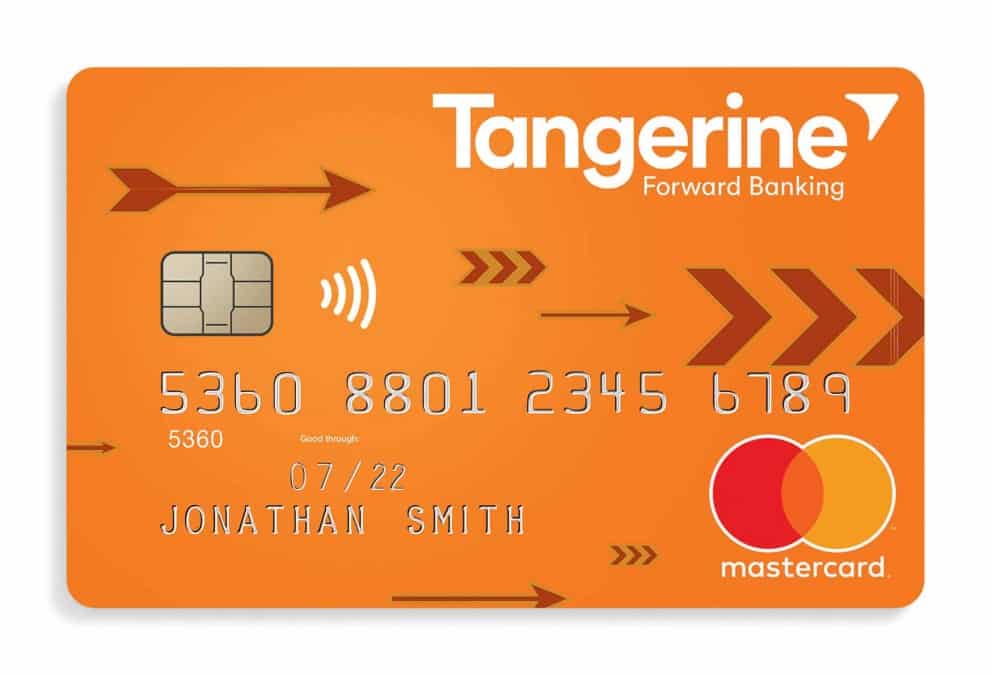 SimplyCash Card from AMEX
Rewards: Earn an unlimited 1.25% cash back on all purchases.
Welcome offer: Get 4% cash back in your first 6 months (up to $200 value).
Interest rates: 19.99% on purchases and 21.99% on cash advances.
Annual fee: $0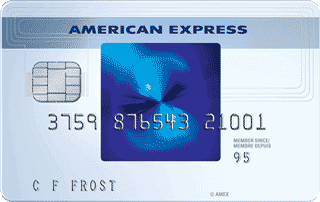 Neo Financial Mastercard FAQs
What is the annual fee for a Neo Credit Card?
There is no annual fee for the Standard Neo Mastercard. If you opt for the Plus or Ultra rewards levels, you pay $35.88 and $107.88 per year respectively.
Does a Neo credit card build credit?
Yes, the Neo Credit Card can help you improve your credit score. The company reports your transaction to TransUnion, a Canadian credit bureau.
Is Neo Financial a bank?
No, Neo Financial is a financial technology company that doesn't currently meet the definition of a full-fledged bank.
How do I sign up for a Neo Mastercard?
You can sign up for a Neo credit card using this link.
Can I apply for a Neo Card with poor credit?
Yes, Neo Financial accepts applicants with lower credit scores.
Is Neo a real credit card?
The Neo Mastercard is a real credit card and not a prepaid card like KOHO. When you apply for it, Neo pulls your credit file before approving your credit card application.