It can be challenging to find a car loan in Toronto, Ottawa, Sudbury, London, and elsewhere in Ontario if you have a bad credit score.
This is because bank lenders generally avoid subprime loans and alternative lenders may ask you to provide a co-signer.
The same challenge is faced by people who do not have a credit history.
The thing is, without a good credit score of 660 or higher, your loan options are very limited because auto financing lenders may consider you as not being creditworthy.
Below, I discuss a few loan comparison sites that work with bad credit car dealerships and some of the car financing rates you can expect. I also discuss ways to improve and fix your credit score.
What is a Bad Credit Car Loan?
Credit scores in Canada range between 300 and 900. A score on the lower end of the scale i.e. from 300-599 is regarded as a bad credit score.
If your credit rating falls within this range, you will find it extremely difficult to qualify for loans and other credit products with competitive interest rates.
That said, there are lenders who are willing to extend credit even if you have a bad credit score. In exchange for the higher credit risk they face, they charge higher interest rates.
If your credit score is low, you can visit the online loan sites below to find out whether you can get a pre-approval for a loan before visiting the dealership.
How To Get a Car Loan With Bad Credit in Ontario
1. CarsFast
CarsFast works with a variety of lending institutions like TD, RBC, Scotiabank, Valley First, BMO, WS Leasing Ltd, and others to provide car loans in Canada.
It accepts borrowers with all kinds of credit including bad and poor credit if they are currently earning income (at least $20,000 per year) and reside in Ontario, Alberta, or B.C.
Loan amount: Up to $75,000
Loan term: 12-96 months
2. Loans Canada
Loans Canada is a top destination for Canadians seeking loans for various purposes including auto financing, personal loans, credit building, and business financing.
After submitting your application online, they connect you with a car dealership or lender that meets your needs.
Depending on your credit rating, auto financing rates range from as low as 1.99% and can be up to 46.96%.
Loan amount: $500 to $50,000
Loan term: 12-84 months
3. LoanConnect
LoanConnect calls itself "Canada's premier personal loan search engine".
The company has partnerships with multiple lenders including some that cater to subprime borrowers.
To get started, complete the online application and you could receive pre-approval within 5 minutes.
Loan interest rates available through LoanConnect range between 5.75% and 46.96%.
For auto loans, the general APR ranges from 1.90% to 4.95%.
Loan amount: Up to $50,000
Loan term: 12-84 months
4. Car Loans Canada
Car Loans Canada provides car loans in multiple provinces including Ontario, British Columbia, Manitoba, Alberta, Saskatchewan, Newfoundland and Labrador, and a few others.
This premier car loan site has been used by 1.6 million Canadians and more than 3,500 cars are sold every month.
Following approval for a loan, you can drive off with your car from the dealership in as little as 2 days.
The Auto financing rates available vary and can be up to 29.95%.
Loans amount: Up to $50,000
Loan term: Up to 96 months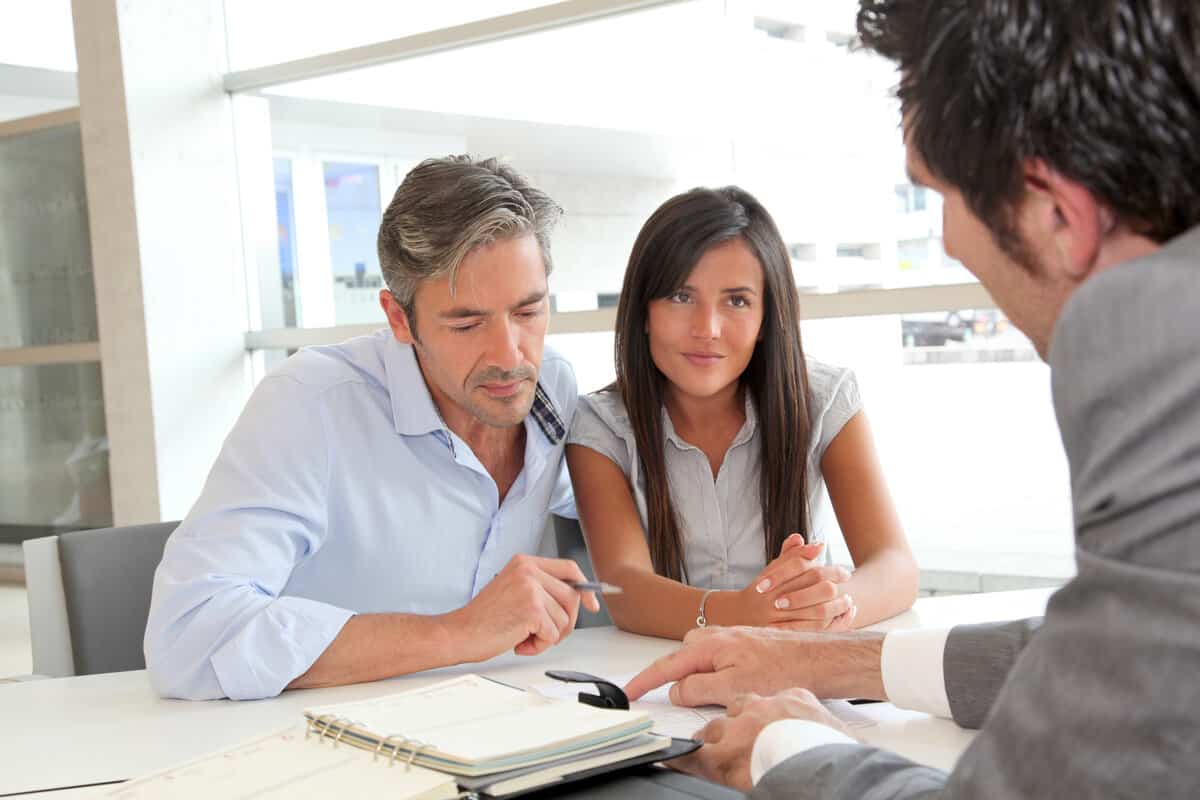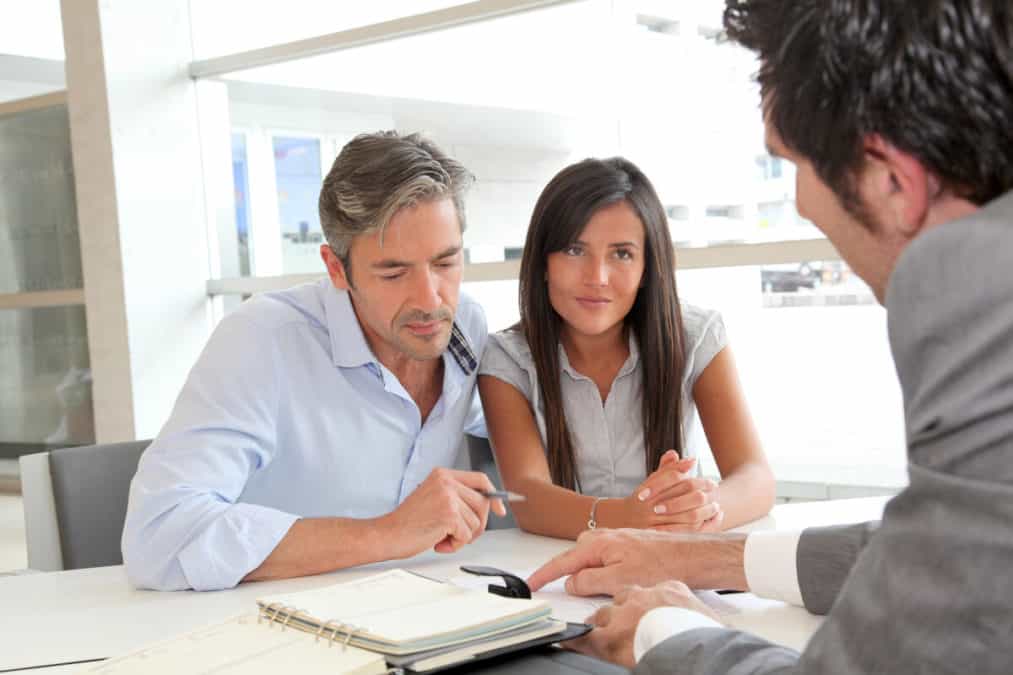 Can I Get Financing For a Car With Bad Credit?
Before approaching a lender, you should first check your credit score to know the types of rates you are likely going to be offered. A bad credit score typically means you will pay an interest rate that is in the double digits.
In some cases, a lender may ask you to provide a co-signer. If you have someone who is willing to guarantee your loan, it could make the process faster and increase the probability that your application will be approved.
That said, if your credit score falls in the 'poor' or 'fair' category, you may still qualify for an unsecured loan without needing anyone to guarantee it.
The loan platforms on this list work with lenders that accept bad credit loan applications without needing you to provide a co-signer.
Car Loan Applications Checklist
For your car loan application to be successful, you will likely need to meet the following requirements:
Have a valid driver's license
Have a monthly income of at least $1,800 to $2,000 (translates to $10.50 per hour for a 40-hour work week)
Be a Canadian citizen or permanent resident
Have a Canadian bank account and be able to provide a void cheque
Have proof of address e.g. recent utility bill or bank statement
Consent to a credit check
Before driving off the lot, you will also need to show proof of car insurance.
How To Fix Your Bad Credit Score
Use the strategies below to fix and improve your credit score over time:
Pay your bills on time and avoid late or missed bill payments
Keep your credit utilization rate at 30% or less. If you have a credit limit of $1,000, your outstanding balance should not exceed $300
Limit your credit applications to minimize the negative impact of hard inquiries
Check your credit report for errors and inaccuracies
Consolidate your debt if it helps you secure a lower interest rate so you can pay it off faster
Here are some options for building credit history in Canada.
Car Loan Rate Calculator
Bad Credit Car Loans Ontario FAQs
Which car dealerships accept bad credit in Canada?
Many dealerships in Canada approve bad credit to borrowers who meet their eligibility criteria. You can use a platform like CarsFast that has partnerships with more than 350 car dealers to find auto loans that meet your needs.
Can I find a no-credit check car loan in Ontario?
There are no credit check car loan options in Ontario, but they will cost you dearly in interest fees and may require a guarantor.
Can I finance a car loan with a 500 credit score?
Yes, it is possible to get a car loan with a low credit score of 500. You can expect to pay a much higher interest rate than someone who has a good credit score.
Related: