Alterna Bank is a digital bank in Canada offering financial services, including savings, chequing, investments, and mortgages.
Online-only banks (with few or no physical branches) have become more popular as younger customers are comfortable performing most bank transactions online and have become more sensitive to paying monthly chequing account fees.
Other popular competing financial institutions in the digital banking space include EQ Bank, Motive Financial, Tangerine, motusbank, and Oaken Financial.
Related: EQ Bank Review: Best Savings Account in Canada?
Who is Alterna Bank?
Alterna Bank is the digital banking arm of Alterna Savings and Credit Union Ltd. Alterna Savings is a 110-year-old Canadian credit union based in Ontario and formed by the merger of CS Co-op and Metro Credit Union.
Alterna Savings and Alterna Bank are together referred to as Alterna Financial Group.
While banking with Alterna Bank is mainly online, customers can access face-to-face service through Alterna Savings branch locations in Quebec and Ontario.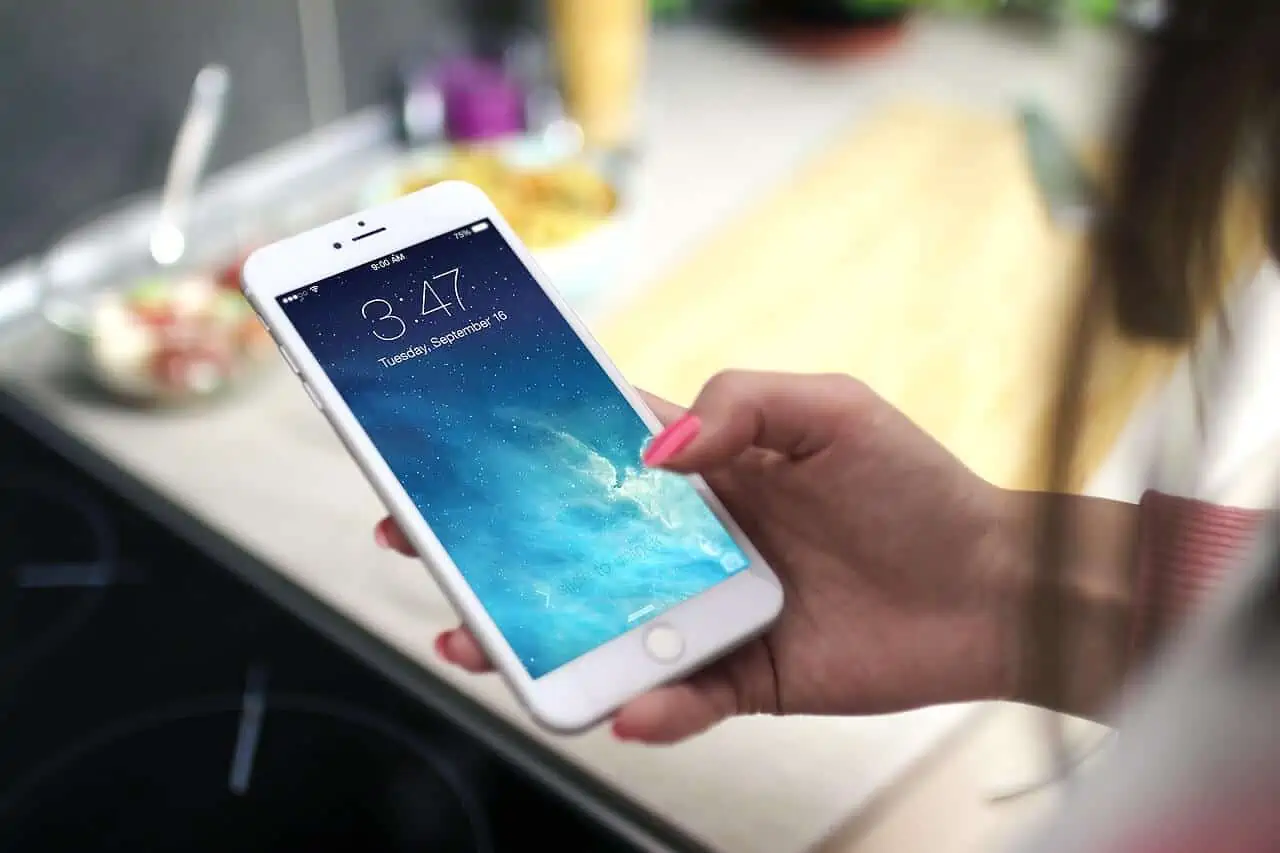 Alterna Bank Accounts
Alterna Bank offers a variety of accounts that cater to the needs of the average bank customer.
1. Alterna No-Fee eChequing Account
This chequing account offers the following features:
Zero monthly fees
Free unlimited day-to-day transactions, including withdrawals, transfers, me-to-me transfers, bill payments, cheques, pre-authorized payments, debit card payments, etc.
Free Interac e-Transfers
Free access to THE EXCHANGE Network of ATMs (over 3,300 ATMs)
0.05% annual interest rate on your chequing account balance
2. Alterna High-Interest Savings Account
Their HISA account currently offers the following:
High interest rate
No minimum balance
Free and unlimited transactions
Free and unlimited Interac e-Transfer
Related: Best Savings Accounts in Canada.
3. Alterna TFSA and RRSP Accounts
Alterna Bank offers both registered and non-registered investment accounts, including:
TFSA eSavings Account – no minimum balance and no fees
TFSA eTerm Deposits (aka GICs) – 1 to 5-year term lengths, $500 minimum purchase, non-redeemable, and no fees
RRSP eTerm Deposits
RRIF Savings accounts and term deposits
Non-registered eTerm Deposits
Online investing via Qtrade Investor
4. Alterna Mortgages
They offer both variable and fixed-rate mortgages. Your mortgage legal fees and appraisals are covered by up to $800.
Alterna Bank does not currently offer a credit card.
Related: Best GIC Rates in Canada
How To Open an Alterna Bank Account
You can easily open a new account online or call them at 1-866-560-0120. Eligibility requirements include that you must:
Be a resident of Canada
Be the age of the majority in your province
Have a SIN
Have an account at one other Canadian bank
For Joint accounts, you will need to complete their Joint Account Authorization and email it to [email protected]
The Alterna mobile app is available on both iOS and Google Play. The app allows you to:
Deposit cheques
Make bill payments
Transfer money between your Alterna accounts to accounts at other financial institutions, and Interac e-Transfer
View your account transactions
Find an ATM near you
Set account alerts
Check rates
Contact customer service and more
Related: Motive Financial Review.
Alterna Bank Fees
While the bank does not charge monthly fees on its chequing and savings accounts, other service fees may apply. Examples of fees include:
Paper statement: $2/statement
Cheque image in statements: $2/statement
Interac ATM withdrawals: $1.90
Overdraft protection: $2.50/month
NSF fees: $42.50
Personalized cheques
Other fees may apply, so check their website for the updated list.
Is Alterna Bank CDIC-Insured?
Is Alterna Bank safe? The answer to this is – Yes, just as safe as other Canadian banks.
The funds you deposit with the bank are protected by the Canada Deposit Insurance Corporation (CDIC), subject to maximum coverage limitations. This includes deposits in eSavings, investment savings, and term deposits.
Alterna Bank vs EQ Bank vs Tangerine
EQ Bank is a top-tier digital Canadian bank that consistently offers one of the best savings interest rates and GICs in Canada.
It also offers TFSA Savings and RRSP Savings accounts.
EQ Bank does not offer a traditional chequing account; however, its Savings Plus account is a hybrid account and offers unlimited free Interac e-Transfers, mobile cheque deposits, and bill payments. It also has no monthly fees.
EQ Bank Savings Plus Account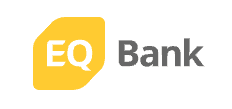 2.50%* non-promotional interest rate
Unlimited debits and bill payments
Unlimited Interac e-Transfers
No monthly account fees
Tangerine Bank is one of the most popular online banks in Canada. It offers a chequing account, savings, investment funds (registered and non-registered), mortgages, and a money-back credit card. You also get free access to 3,500 ATMs in Canada and 50,000 worldwide.
Tangerine Money-Back Credit Card
Rewards: Earn up to 2% unlimited cash back in up to 3 spending categories and 0.50% on all other purchases.
Welcome offer: Get an extra 10% cash back on up to $1,000 in spending in the first 2 months ($100 value); 1.95% balance transfer rate for 6 months.
Interest rates: 19.95% for purchases, balance transfers, and cash advances.
Annual fee: $0
Is Alterna Bank For You?
Online-only banks like Alterna Bank can save you on monthly fees – up to $200 per year on your chequing account alone.
On the flip side, you will need to be comfortable with doing most of your banking online, either using your computer, tablet, or smartphone.
Online-only banks like Tangerine and Alterna may have limited person-person interactions/support through their few brick-and-mortar locations in major Canadian cities.
For short and long-term savings, EQ Bank offers great non-promotional savings rates, and you can use it solely for savings while keeping your chequing and/or investments elsewhere.
If you are looking for an excellent cash back credit card, the Tangerine 2% money-back credit card is very competitive for a no-fee card.
Ease of use

Savings rates

Fees
Summary
Alterna Bank is an online bank offering savings, chequing, and other accounts. This Alterna Bank review compares it to EQ Bank and Tangerine.
Pros
$0 fees for eChequing account
High interest savings account
No minimum balance requirement
CDIC-insured
Cons
Limited branches for in-person support
Savings rate may not be the highest available for an online bank